beIN SPORTS sign on for 2019-2025 World Championships
26 Oct. 2018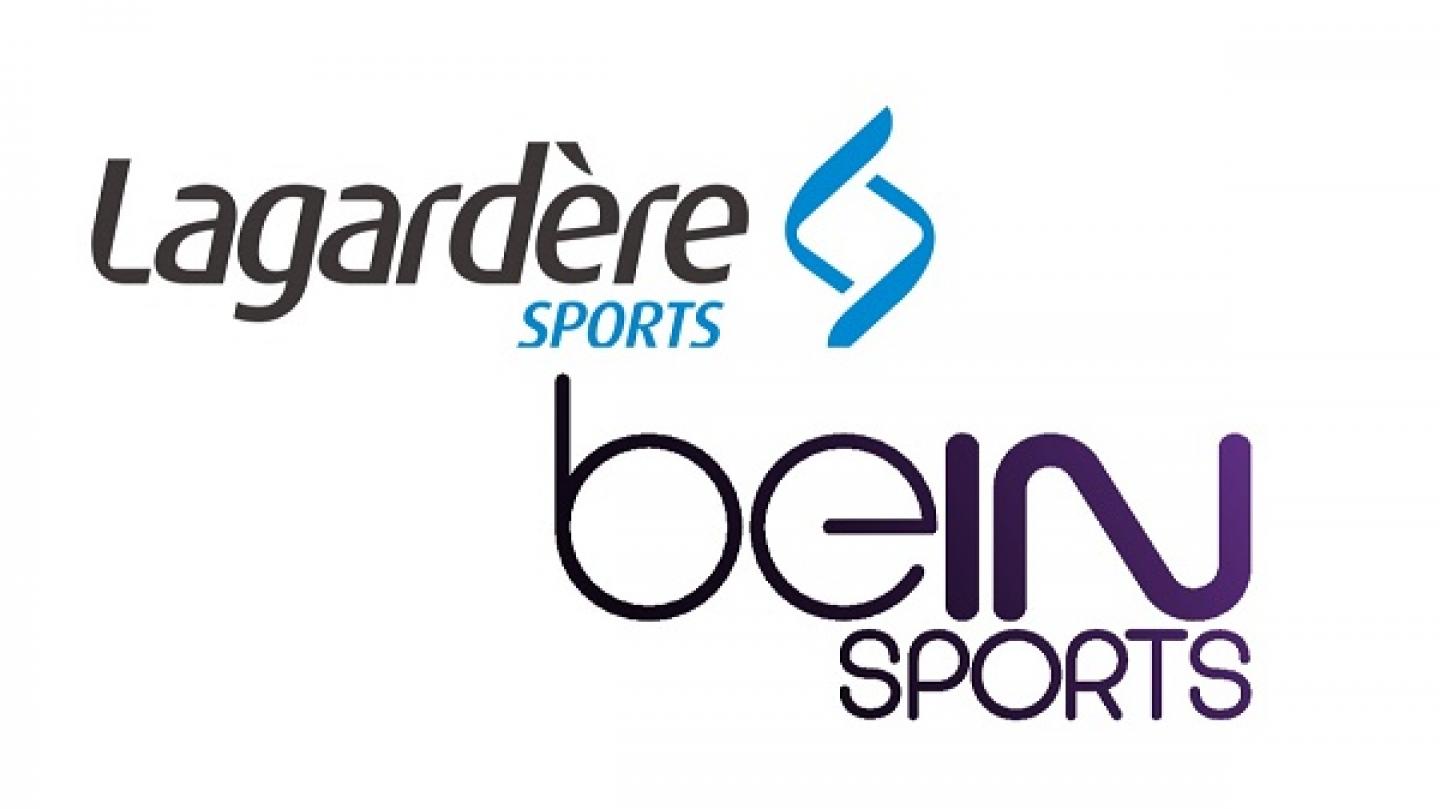 After the announcement last month that the IHF had signed a contract with leading sports marketing agency Lagardère Sports to become the global media distribution partner for IHF senior events from 2019 to 2025, the IHF can reveal that beIN SPORTS has reached an agreement with the agency to broadcast the next four editions of the both the IHF Men's and Women's Handball World Championships to be held in 2019, 2021, 2023 and 2025.
This comes on the back of the recent news that all IHF Men's World Championships up to 2025 will be broadcast free-to-air in Germany on public broadcasters' ARD and ZDF.
beIN SPORTS, who were the official broadcaster of the 2015 and 2017 IHF World Handball Championships, will broadcast the entirety of the historic 2019 IHF Men's World Championship from 10-27 January and which takes place for the first time in two countries – Germany and Denmark – and will also feature a unified Korea team.
"As partners of the French and International Handball Federations for several years, we are happy and proud to renew our agreements," said Yousef Al-Obaidly, President of beIN SPORTS France.
"This will allow fans to follow all the men's and women's world championships and through this, and all the different disciplines and events offered by beIN SPORTS, as well as exceptional editorial coverage, we have consolidated our position as a premium sports channel in France.
"This new acquisition reinforces our long-term multisport offering, and will sustain our relationship with the IHF, in a common desire to give the most visibility to these competitions and to the nations involved.
"beIN SPORTS France is more than ever the handball channel in France."