A 'fan-tastic' atmosphere expected at Germany/Denmark 2019
11 Oct. 2018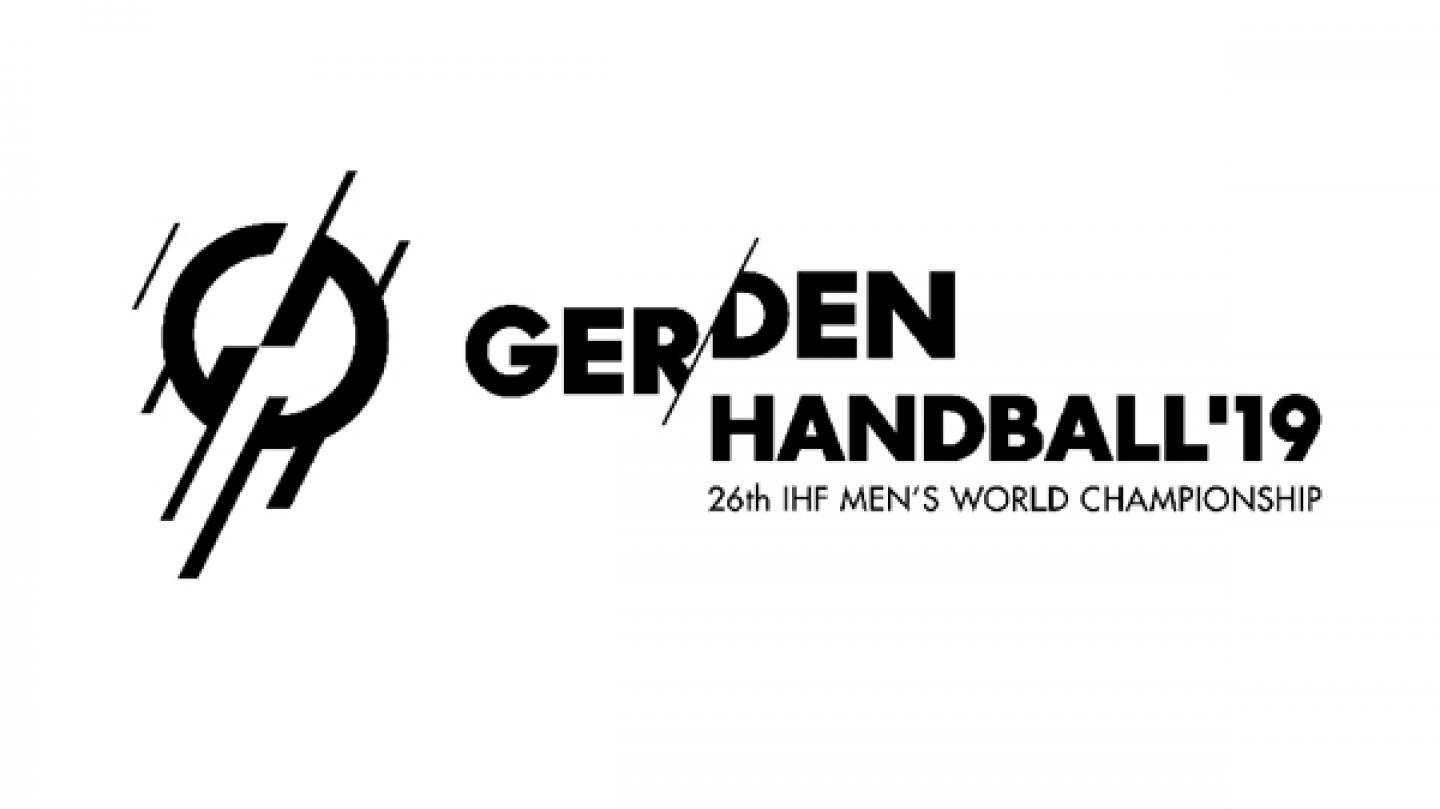 Germany/Denmark 2019: Fan Zone information announced for Men's World Championship
One week today (Wednesday 21 November) will mark 50 days to go until the start of the historic 2019 IHF Men's World Championship in Germany and Denmark which will be held for the first time in two countries and which will also feature a Unified Korea team, who open the competition on January 10th against Germany at the Mercedes-Benz Arena in Berlin.
After the final match schedule and referees were confirmed the 'Fan Zones' have now been announced with all match ticket holders able to attend.
Fan Zones – Denmark
Copenhagen
Denmark's capital city Copenhagen will be welcoming fans from all over the world at the prestigious Royal Arena, where Preliminary Group D teams Sweden, Hungary, Qatar, Argentina, Egypt and Angola will battle it out and all the matches of the President's Cup/17-24 Placement Round will take place.
Right next to the arena fans will be able to participate in numerous activities with plenty of prizes on offer, complete with food and drink and it will be open every matchday at either 12pm or 2pm to ticket holders and non-ticket holders.
 
Herning
The final weekend consisting of the 5-7 placement, bronze and final matches as well as Main Round Group II and Preliminary Group C (Denmark, Norway, Austria, Tunisia, Chile and Saudi Arabia) will all be played at the Jyske Bank Boxen in Herning – home of the final of the 2015 IHF Women's World Championship and various EHF EUROs.
Right next to Jyske Bank Boxen will be a 10,000m2 Fan Zone complete with big screen, activities, chill-out areas, autograph signings, food, drink and music.
For ticket holders only, the Fan Zone will open on every match day for business at various times - 11am, 2pm, 2:30pm, 3:15pm, 4:30pm, 5pm (depending on the match timings) and close after the matches have finished.
To read more about the Fan Zones in Denmark CLICK HERE.
Fan Zones – Germany
Berlin
At 18:15hrs (local time) on Thursday 10 January 2019, the 26th edition of the IHF Men's World Championship will throw-off at the Mercedes-Benz Arena in Berlin as co-hosts Germany take on the Unified Korea team and fans will be able to celebrate not only inside the arena, but in the newly-built Verti Music Hall next door as it is transformed into a 1,540m2 Fan Zone.
This will truly be the headquarters of handball fun with mini world championships taking place, activities, stages, good music, food and drink as the German capital welcomes Serbia, Russia, Brazil and France as well for their Preliminary Group A matches.
The Fan Zone will be open on all matchdays to both ticket holders and non-ticket holders from 10am-9:30pm.
Munich
The capital of Bavaria will welcome Japan, FYR Macedonia, Iceland, Croatia, Bahrain and Spain to the Olympiahalle for their Group B clashes and also numerous fans inside the venue for not only the games, but for their special Fan Zone which has the emphasis on the historical side of the sport and getting to know the nations involved – plus all the usual food, drink and entertainment.
For ticket holders only, the Fan Zone will be open on matchdays from 10am-9:30pm.
 
Cologne
Well-known for being the home of the VELUX EHF FINAL4 – the last four games of the Men's EHF Champions League – the LANXESS arena in Cologne will host its Germany/Denmark 2019 Fan Zone in specially-created pagoda tents and the Henkelmannchen restaurant. 
Fans can expect warm hospitality and unique memories as they learn more about handball, test their handball skills and relax.
Open on every matchday from 10am-9:30pm, fans with and without tickets can attend.
*all times correct as of 14 November 2018
To read more about the Fan Zones in Germany CLICK HERE.
Tickets
Tickets are on sale now for all venues. For tickets at venues in Denmark CLICK HERE for Germany CLICK HERE. 
IHF Coaches Symposium
As we reported last month, the 'IHF Trainersymposium' will be held from January 8-10 In Munich. More information can be found HERE.
IHF.info will bring you all the news from the press conference to mark '50 Days to Go' next week.
For more information about Germany/Denmark follow all the IHF social channels, plus visit the official tournament website at www.handball19.com.