Egypt

Coach: Roberto Garcia Parrondo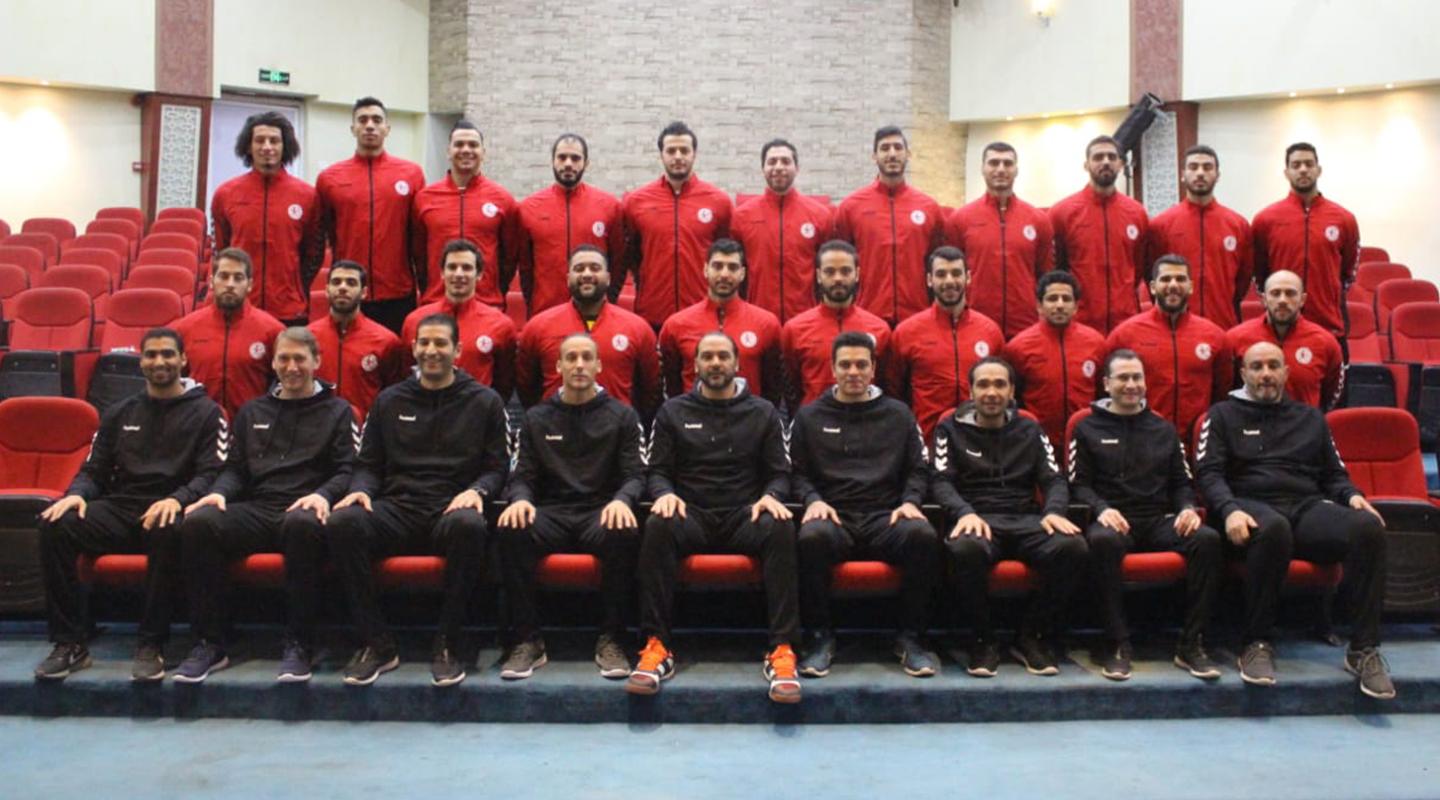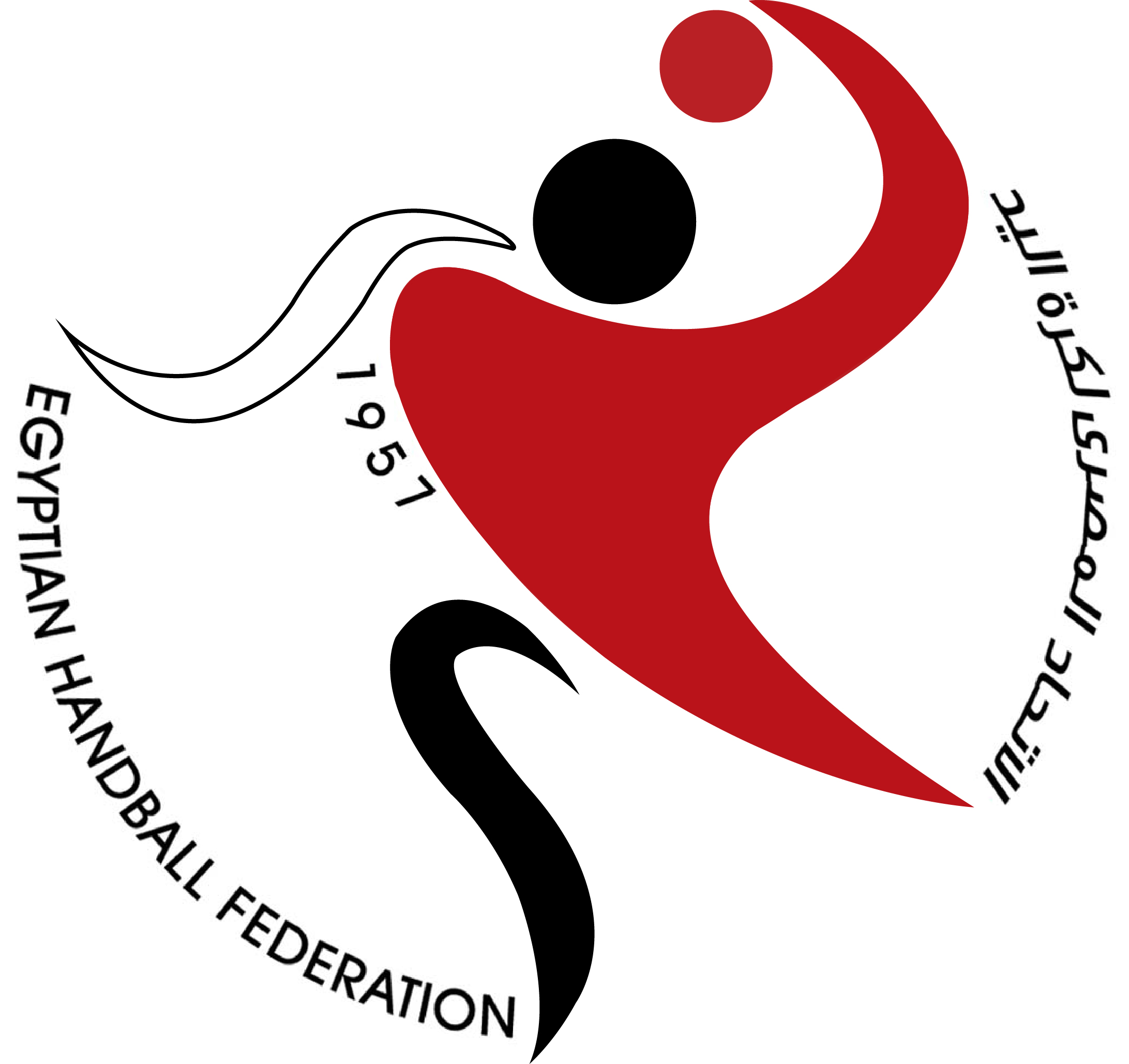 Egypt
Egypt
Team Players
Team Info
Robert Garcia Parrondo and Egypt arrive to the three-nation tournament after a close loss (30:31) to France just a few days ago in Paris after a week-long training camp there.
Parrondo has been minimising his team down to around 20 for the 15 positions in preparation for the Olympic Games, and it includes the recognisable left back Ali Zein, rapidly approaching his 300th senior game for his nation and who completed a transfer to European champions Barça in early July, a move the 31-year-old described as a "dream".
Another member of the 30+ club is Al Ahly's line player Ibrahim Elmasry, with the 32-year-old joined by the Romanian-based pair of 33-year-old goalkeeper Karim Hendawy and 32-year-old line player Mohamed Mamdouh (30 goals at Egypt 2021).
However, there is abundant youth too, not least the sensational Telekom Veszprém HC right back Yahia Omar (23 years old) – scorer of 33 goals at Egypt 2021 – who is joined by Zamalek's North Macedonia 2019 top-scorer and All-star left back, Hassan Walid Kaddah (21), USAM Nimes Gard centre back and North Macedonia 2019 MVP Ahmed Hesham (21), Zamalek centre back and Spain 2019 gold medallist, Seif Elderaa (22) and 22-year-old Al Ahly right back Mohsen Ramadan. 
Of course, 'The Pharaohs' will be led by their long-time captain Ahmed Elahmar, who will retire from international competition after Tokyo 2020. He and his team have high hopes for the Olympic Games with Elahmar stating "we accept the challenge – sure we can" and Zein exclaiming that "the Pharaohs are ready to write history" immediately after the draw was completed, it will be exciting to see if the almost exclusive European grip on Olympic men's handball medals can be broken for only the second time in history, following the Republic of Korea silver in 1988 in Seoul – the only medal out of the 39 gold, silver and bronze medals won in the history of the Games.
Elderaa, Omar, Zein and right wing Mohammed Sanad were all named in the 2020 CAHB Men's African Championship All-star Team highlighting the dominance their side has on continental soil in the perennial battle with Tunisia and Algeria.

Key players: Yehia Elderaa (left/centre back), Yahia Omar (right back), Ahmed Elahmar (right back), Ali Zein (left back), Karim Hendawy (goalkeeper), Hassan Walid Kaddah (left back), Mohamed Eltayar (goalkeeper)
History in Olympic Games: 1992: 11th, 1996: 6th, 2000: 7th, 2004: 12th, 2008: 10th, 2016: 9th
History in IHF Men's World Championship: 1964: 14th, 1993: 12th, 1995: 6th, 1997: 6th, 1999: 7th, 2001: 4th, 2003: 15th, 2005: 14th, 2007: 17th, 2009: 14th, 2011: 14th, 2013: 16th, 2015: 14th, 2017: 13th, 2019: 8th, 2021: 7th