Brazil

Coach: Antonio Djandro Ricardo Nascimento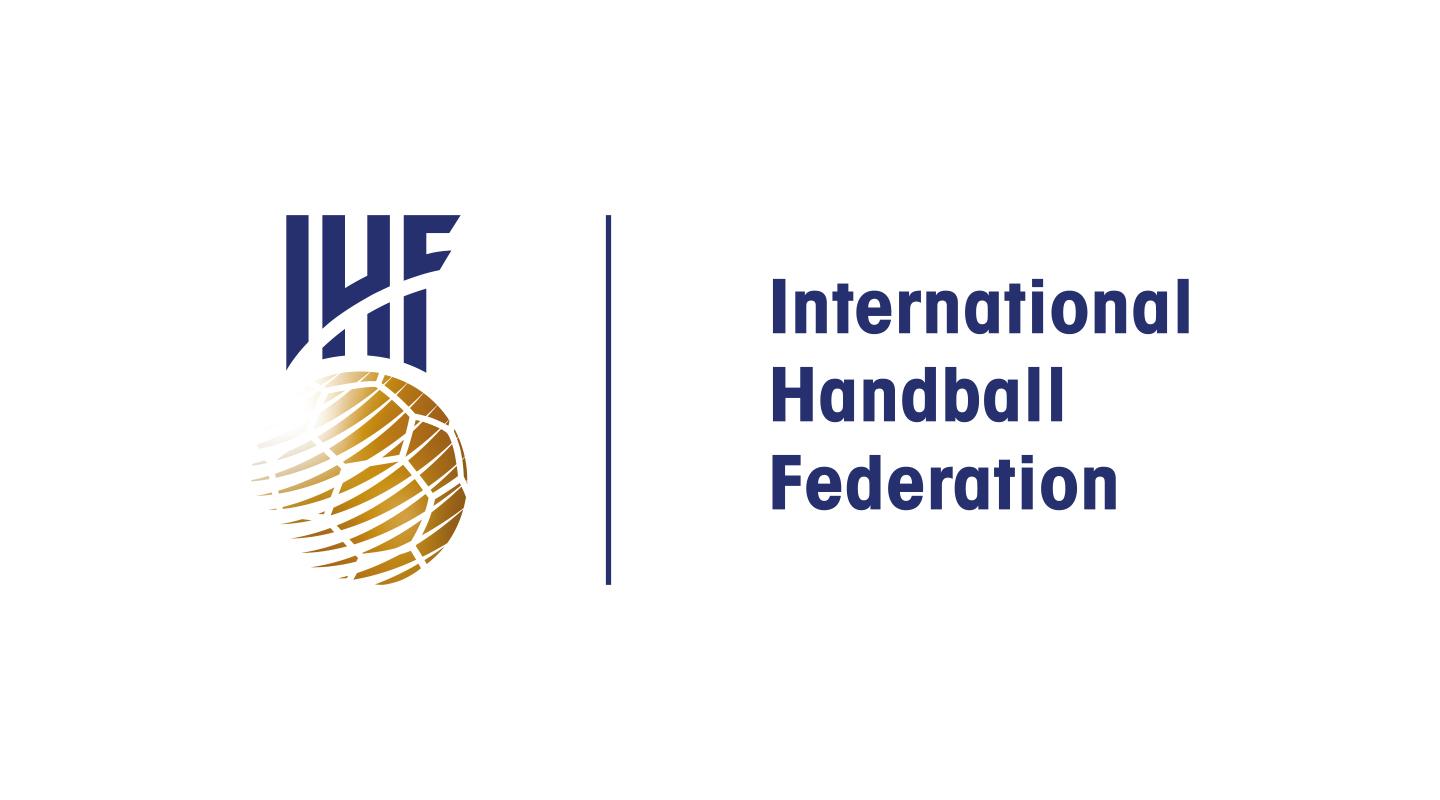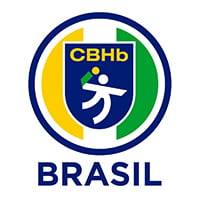 Brazil
Brazil
Team Players
Team Info
What can be said about the Brazilian men's team which has not been said already? They have won everything there is to win in the game.
When it comes to The World Games they are unparalleled. 
They are the only team – now the Brazilian women's team have not qualified for Birmingham 2022 – to have qualified for every single edition of the event from when it was a demonstration sport in 2001, to when it became a full competition sport in 2013 in Colombia and the two events since.
And in the five editions, they have medalled in four, including winning the previous three. The only bump in the road was in 2005 when they finished last (8th).
Despite their impressive record, they experienced something they never had before at the 2022 IHF Men's Beach Handball World Championship in Greece last month: third place on a World Championship podium.
That will surely give them extra motivation to continue their golden way in the USA and coach Antonio Djandro Ricardo Nascimento believes in his squad from Heraklion, making just one change to the 10 in Greece.
Defender Bruno Gomes Gama has been replaced by pivot Rhuan Marchette Pereira and he, along with legendary players Bruno Carlos Oliveira and Gil Pires will be the team to beat on the sand in Alabama, along with world champions and Brazil's great rivals Croatia.
Brazil won the 2022 South and Central America Beach Handball Championship in April, dropping just two periods. 
Anyone lucky enough to see the Lionel Messi of beach handball, Oliveira, on the Alabama sand is guaranteed to be entertained by the little magician performing his almost not-of-this-world skill.
Fans who are seeing the sport for the first time live in the USA will no doubt be leaving Sloss Furnaces desperate to pick up a ball and find some sand such is the pure joy and quality that Oliveira brings to the game.
 
Key Players: Bruno Carlos de Oliveira (specialist), Gil Pires (pivot)
Qualification for Birmingham 2022: 2022 South and Central America Men's Beach Handball Championship – 1st place 
History in tournament: 2001: 3rd, 2005: 8th, 2009: 1st, 2013: 1st, 2017: 1st
Group at Birmingham 2022: Group B (Brazil, United States of America, Argentina, Puerto Rico)