Tokyo 2020 – 50 days to go!
03 Jun. 2021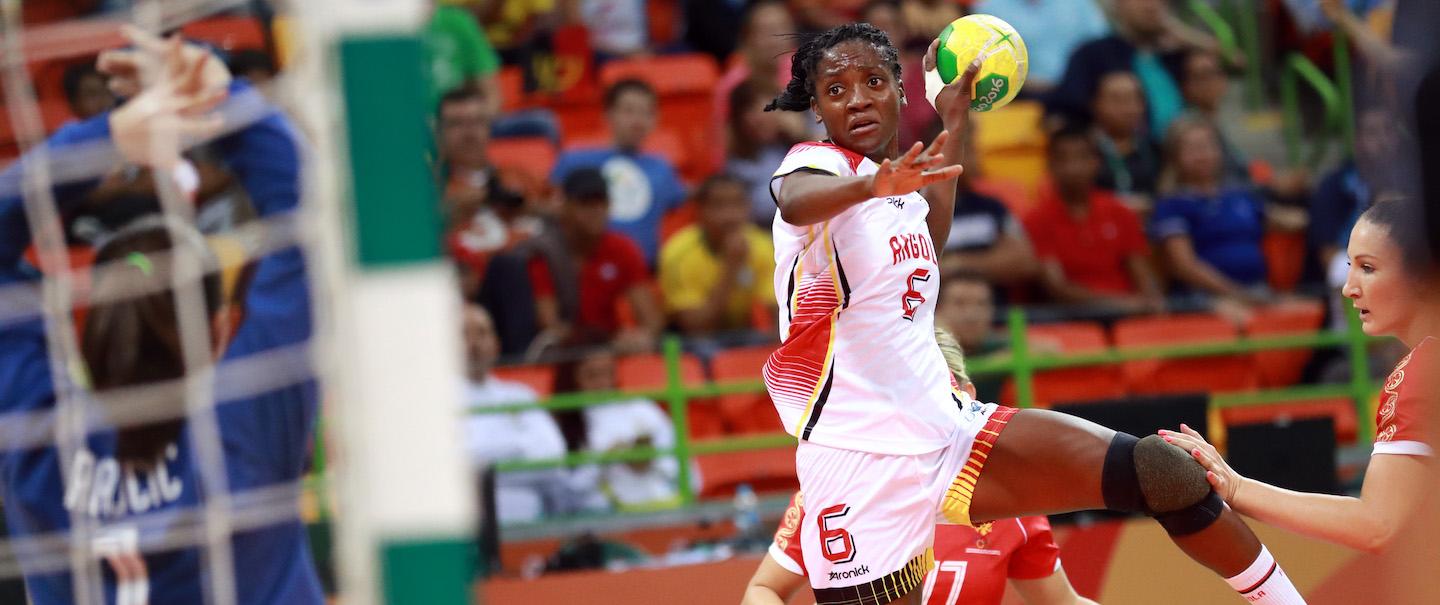 Today (3 June) marks 50 days to go until the start of the Tokyo 2020 Olympic Games in Japan.
 
To celebrate the important milestone, a ceremony attended by Tokyo 2020 President Seiko Hashimoto and Legendary Japanese Olympians and Paralympians, will unveil the podiums that will be used for the Victory Ceremonies during the Games with the music, medal trays and uniform for medal bearers also presented.
 
The music is composed by Naoki Sato, well-known for his work on anime and films, while the costume and medal tray are by fashion designer Sota Yamaguchi.
 
"It's more than a podium for athletes, it's the summit of a lifetime," says Tokyo 2020 in a statement. "At every Games, we are inspired by their strength and resilience, and that will be truer than ever this year."
Only 5⃣0⃣ days until the Opening Ceremony of the @Olympics! 🇯🇵🎆🤯#StrongerTogether #Tokyo2020 pic.twitter.com/hponWG9LfK

— #Tokyo2020 (@Tokyo2020) June 3, 2021
The ceremony starts at 16:00 (Japan Standard Time – JST/+7 Central European Time – CET) and can be viewed live using the following links:
Original in Japanese:
https://www.youtube.com/watch?v=vi37vE8788s
 
Simultaneous interpretation into English:
https://www.youtube.com/watch?v=jjUWT1_AB0k
 
Other key dates to look out for include Olympic Day & One Month to Go on 23 June and the Opening Ceremony on 23 July when the Olympic cauldron is lit, while 24 July is the key handball day when the men of Norway and Brazil throw-off the handball competitions at 09:00 (JST) inside the impressive Yoyogi National Stadium in Tokyo.
 
Visit tokyo2020.org for more information on the Olympic Games Tokyo 2020.
Click here for more information about the men's Olympic handball competition, click here for more information about the women's Olympic handball competition.