Republic of Moldova

Coach: Nicolai Gomeniuc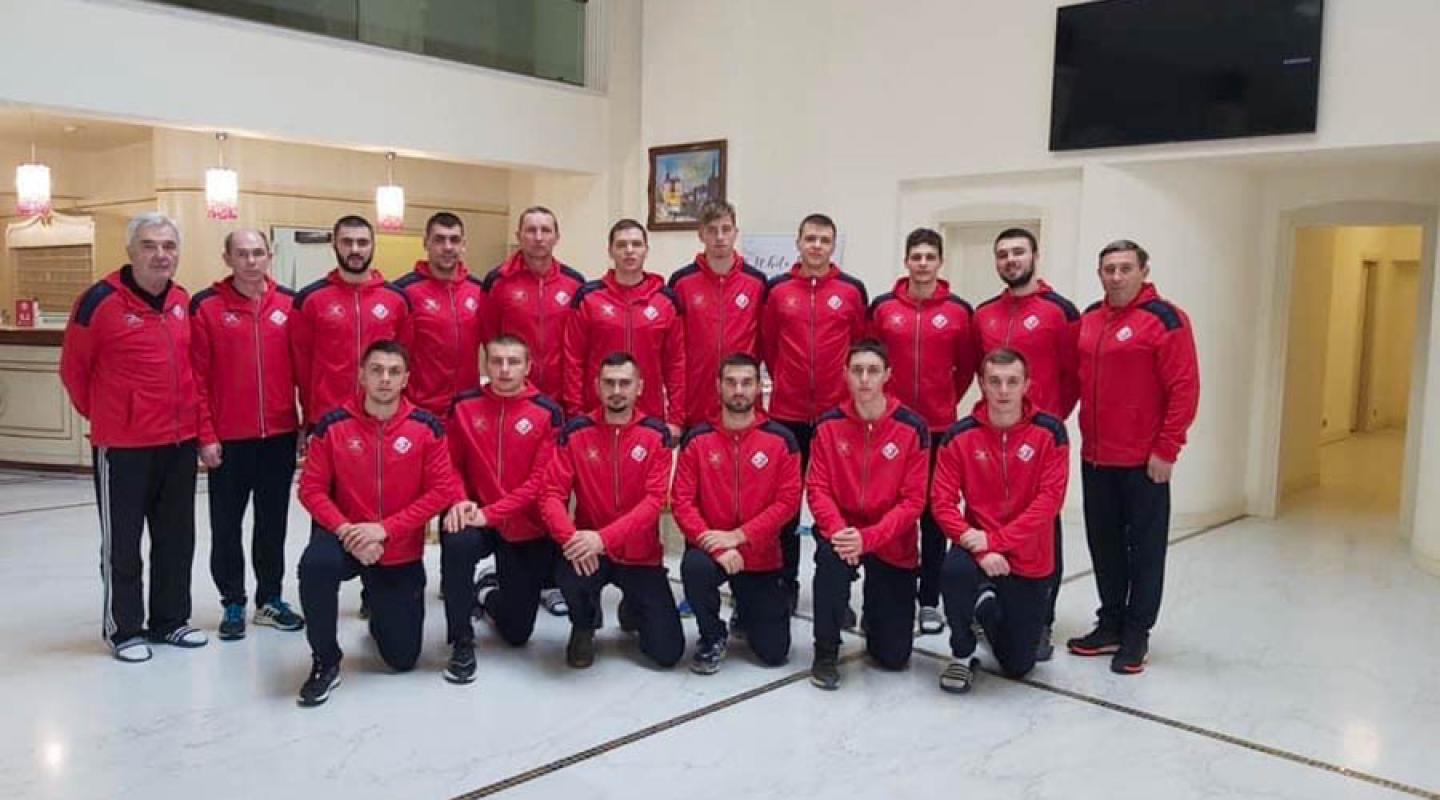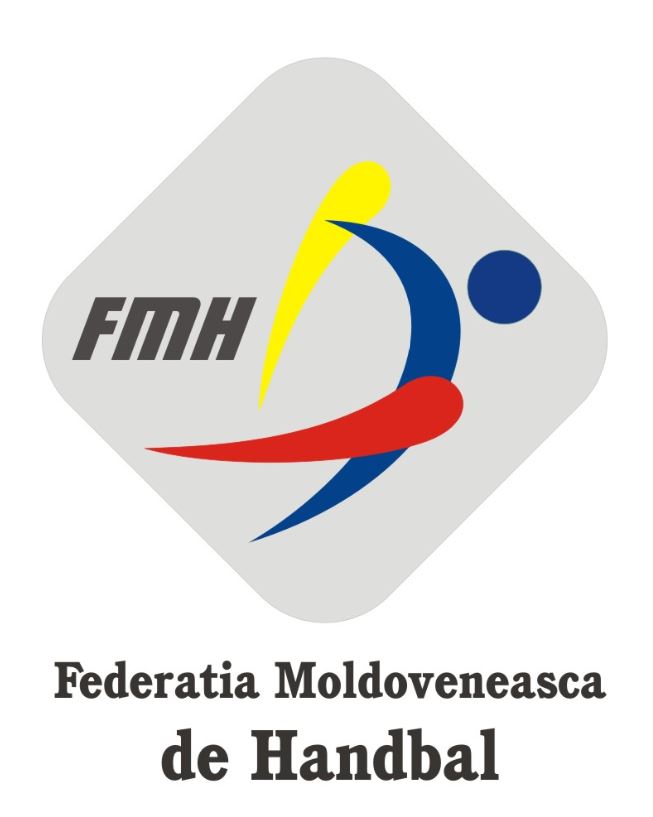 Republic of Moldova
Republic of Moldova
Team Players
Team Info
After a six-year break, the Republic of Moldova are back at the IHF Men's Emerging Nations Championship, where they have already performed twice, in 2015 and 2017. Both times, the European side secured a top-10 finish, taking sixth place at Kosovo 2015 and ninth at Bulgaria 2017.
More recently, Moldova finished third at the 2021 Men's IHF/EHF Trophy, where they lost by just one goal against Bulgaria (25:26) in the bronze-medal match. 
Now the team coached by the experienced Nicolai Gomeniuc are determined to do a good job in Varna, where they have been drawn into a balanced group with Cyprus and Australia.
Moldova mainly rely on players from the domestic league, with the 33-year-old goalkeeper Andrei Mitrofan, playing for SC Vöhringen in the German regional league, being the only exception. 
Apart from Mitrofan, some experienced players such as right back Maxim Sipulin and right wing Nichita Burbulea are seen as team leaders. At the same time, the young and talented left backs Vasile Vasilatii and Vladislav Caraman are also expected to play key roles. 
The team started preparing for the IHF Men's Emerging Nations Championship in early April. They know that they should be physically and mentally ready to succeed in Bulgaria. 
Key players: Andrei Mitrofan (goalkeeper), Maxim Sipulin (right back), Vladislav Caraman (left back)
History in tournament: 2015: 6th, 2017: 9th
Group at Bulgaria 2023: Group B (Cyprus, Republic of Moldova, Australia)