Great Britain

Coach: Ricardo Vasconcelos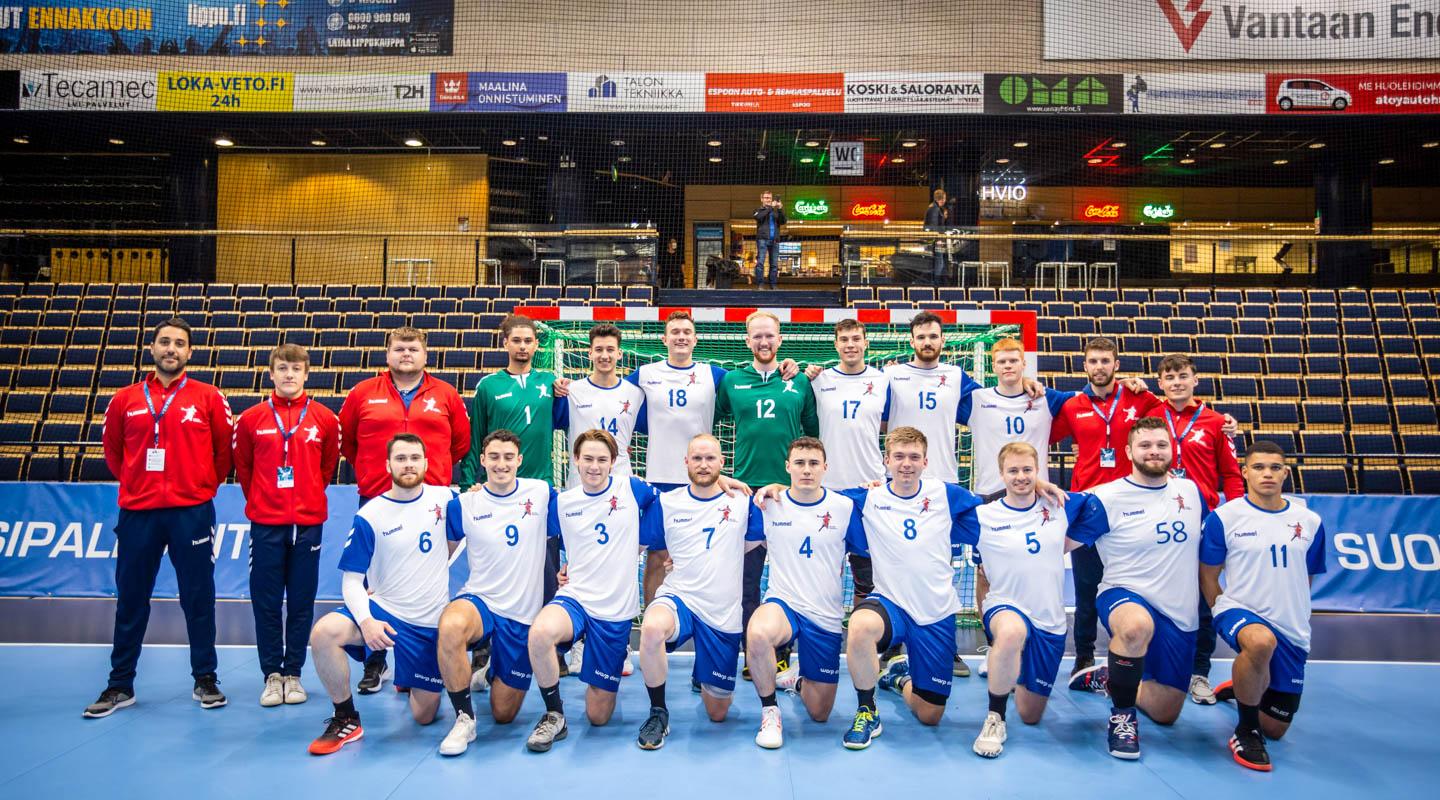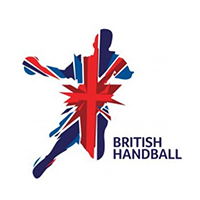 Great Britain
Great Britain
Team Players
Team Info
2023 has started with a big success for the Great Britain men's national team, which delivered an excellent performance in the Qualification Phase 1 of the EHF EURO 2026, securing the berth for the Qualification Phase 2 after a draw against Cyprus and wins against Azerbaijan and Malta.
It was a huge step forward for the British side, which has been developing nicely over the last few years, having taken part in each and every edition of the IHF Men's Emerging Nations Championship since 2015. The results have been mixed over the years, with a 9th place in 2015 and an 11th place in 2017, before an uptick with a 4th place in 2019.
Four years ago, Great Britain finished in second place in their group and went on to finish in fourth place with just three losses and four wins, but made a mark in their development and started an upward trend which has been kept until 2023, despite the lack of competition due to the COVID-19 pandemic.
The provisional side chosen by coach Ricardo Vasconcelos sees four players who will make their debut in the team. Still, experienced players like backs Sebastien Edgar and Christopher White as well as right wing Francisco Pereira are also in the mix.
Edgar is also the reigning top goal scorer at the IHF Men's Emerging Nations Championship, with 66 goals back at Georgia 2019, and has been the second best scorer in the EHF EURO 2026 qualifiers, with 25 goals in three games, only three goals behind Pereira in January 2023.
"Although the success in January has allowed us to set the process of development and preparation for the future as the main goal, we want to reach the semi-finals and fight for the medals. This competition is fundamental for us and has been a massive step forward in our progress," says Great Britain's coach Ricardo Vasconcelos.
Therefore, the challenge is big for Great Britain, who need to win against Cuba and Guatemala to progress to the semi-finals, as only the first team in each group makes it to the next stage. Four years ago, Great Britain lost against Cuba in the group phase, 27:35, exactly in the first match. Therefore, the European side must start strong, despite the calendar working against them.

Key players: Sebastien Edgar (right back), Francisco Pereira (right wing), Christopher White (centre back)
History in the tournament: 2015: 9th, 2017: 11th, 2019: 4th  
Group at Bulgaria 2023: Group C (Great Britain, Cuba, Guatemala)