Azerbaijan

Coach: Nasser Salimi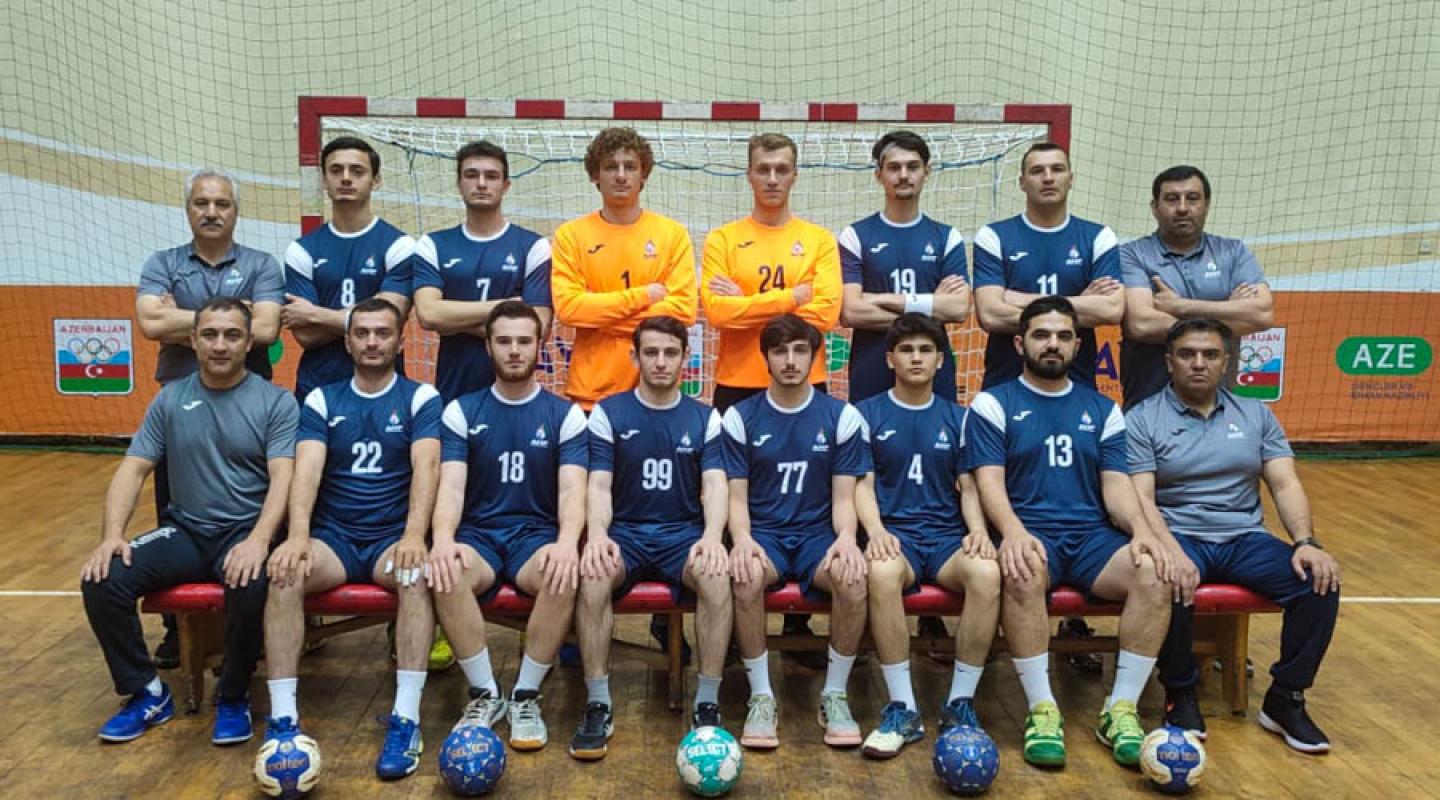 Azerbaijan
Azerbaijan
Team Players
Team Info
For Azerbaijan, it will be the third straight participation in the IHF Men's Emerging Nations Championship. Their debut took place at Bulgaria 2017, where the team finished tenth, and they took the same position two years later in Georgia.
Now Azerbaijan hope to do a better job, but they are perfectly aware that their Group D is not easy. Competing with home side Bulgaria, whom they lost 34:41 in 2017, is quite challenging. Although the team is determined to win every match, fighting for the second position in the group with Nigeria looks like a more realistic goal.
Coached by Iranian Nasser Salimi, who took over in the summer of 2022, Azerbaijan mainly rely on players from the domestic league. Most of them are young talents, like the 22-year-old goalkeeper Elshad Mammadyarov. Still, there are also some veterans in the squad, as the 32-year-old right back Javid Ismayilov and the 36-year-old right back and universal player Sabir Nazaraliyev are expected to lead by example.
In the Azerbaijani league, some important matches were held in the first half of April, so the national team could only start their preparation on 17 April. However, Azerbaijan hope that one week of intensive training will be enough to get ready for the tournament. 
Key players: Sabir Nazaraliyev (right back), Elshad Mammadyarov (goalkeeper), Orkhan Aliyev (line player)
History in tournament: 2017: 10th, 2019: 10th
Group at Bulgaria 2023: Group D (Azerbaijan, Bulgaria, Nigeria)