Bulgaria

Coach: Iliyan Vasilev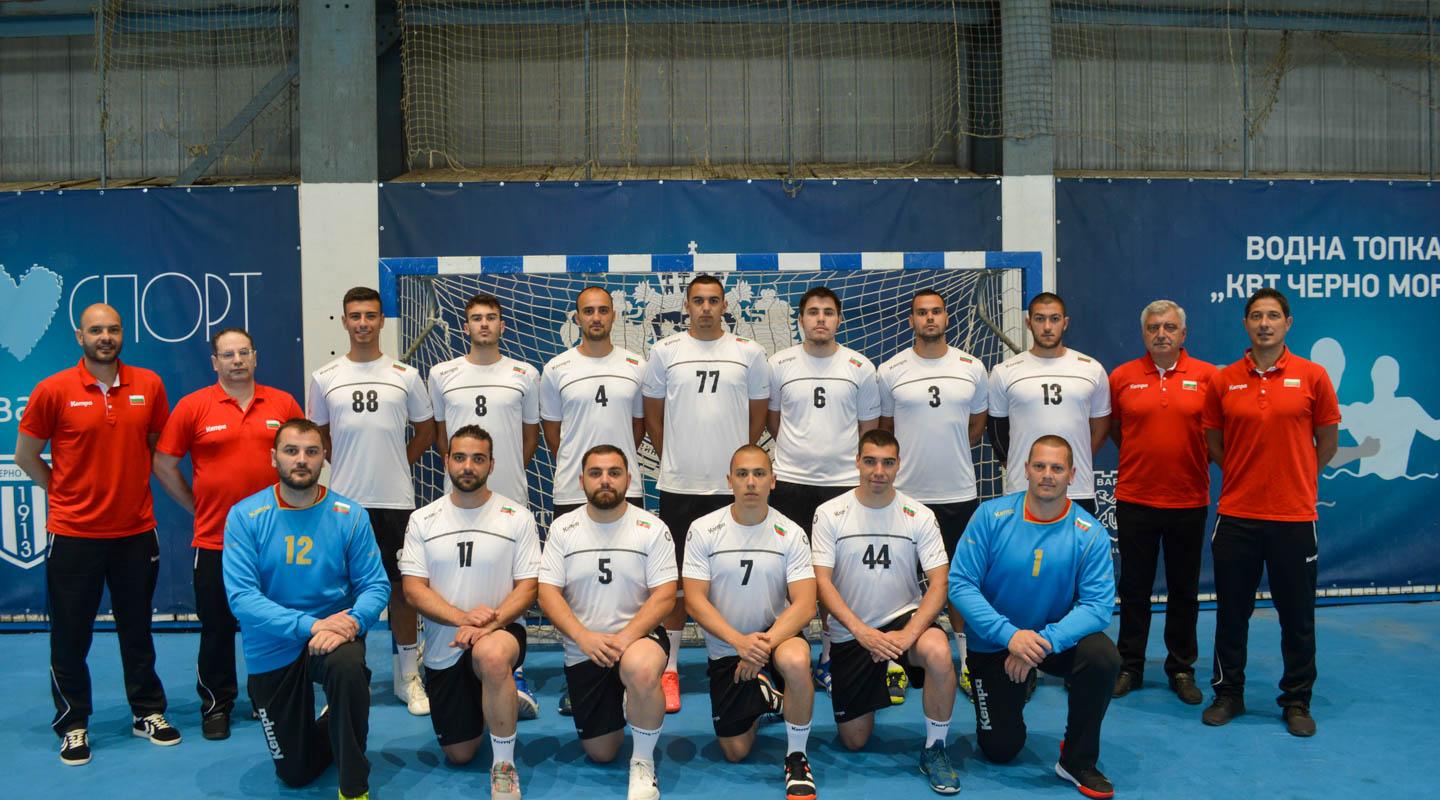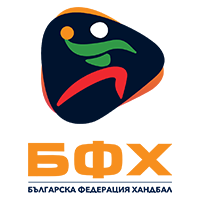 Bulgaria
Bulgaria
Team Players
Team Info
Bulgaria are one of the three sides which have taken part in each and every edition of the IHF Men's Emerging Nations Championship, with solid growth recorded since the maiden edition in 2015. Back then, Bulgaria finished in 11th place, prompting a change in their preparations, which yielded a fifth place in 2017 and a bronze medal in 2019.
This will be the second time Bulgaria are hosts of the IHF Men's Emerging Nations Championship, after having already played that role in 2017 when they finished in fifth place. Still, their team has been more or less the same over the past few years, mixing some experience with young players.
However, Bulgaria have one of the most experienced teams in the competition and have one of the top players in the history of the IHF Men's Emerging World Championship, the all-time top scorer of the competition, right back Svetlin Dimitrov.
Dimitrov, who is now 33 years old and is constantly featuring in the French first league for C' Chartres MHB, scoring 47 goals in 22 matches this season, was the top scorer at Kosovo 2015 with 64 goals and at Bulgaria 2017 with 65 goals, finishing in fourth place in the top goal scorer standings at Georgia 2019 with 55 goals.
Therefore, Dimitrov has scored 184 goals in three competitions, and Bulgaria will need more of the same from him, provided that he returns to his form from the previous three editions. Moreover, Bulgaria have Kristian Vasilev in their provisional roster, a player who finished seventh in the top goal scorer standings at Georgia 2019 with 48 goals and also provided 21 assists in the previous tournament.
Experienced goalkeeper Ivaylo Kostov, who finished the previous edition of the competition with 81 saves, the largest number in the tournament, for a 36% saving efficiency, is also back on the roster, as Bulgaria are expertly mixing players who are plying their trade in France, Germany and Norway with homegrown young players.
Key players: Svetlin Dimitrov (right wing), Ivaylo Kostov (goalkeeper), Kristian Vasilev (centre back)
History in the tournament: 2015: 11th, 2017: 5th, 2019: 3rd 
Group at Bulgaria 2023: Group D (Azerbaijan, Bulgaria, Nigeria)