12 teams from six continents enter the 4th IHF Men's Emerging Nations Championship
09 Mar. 2023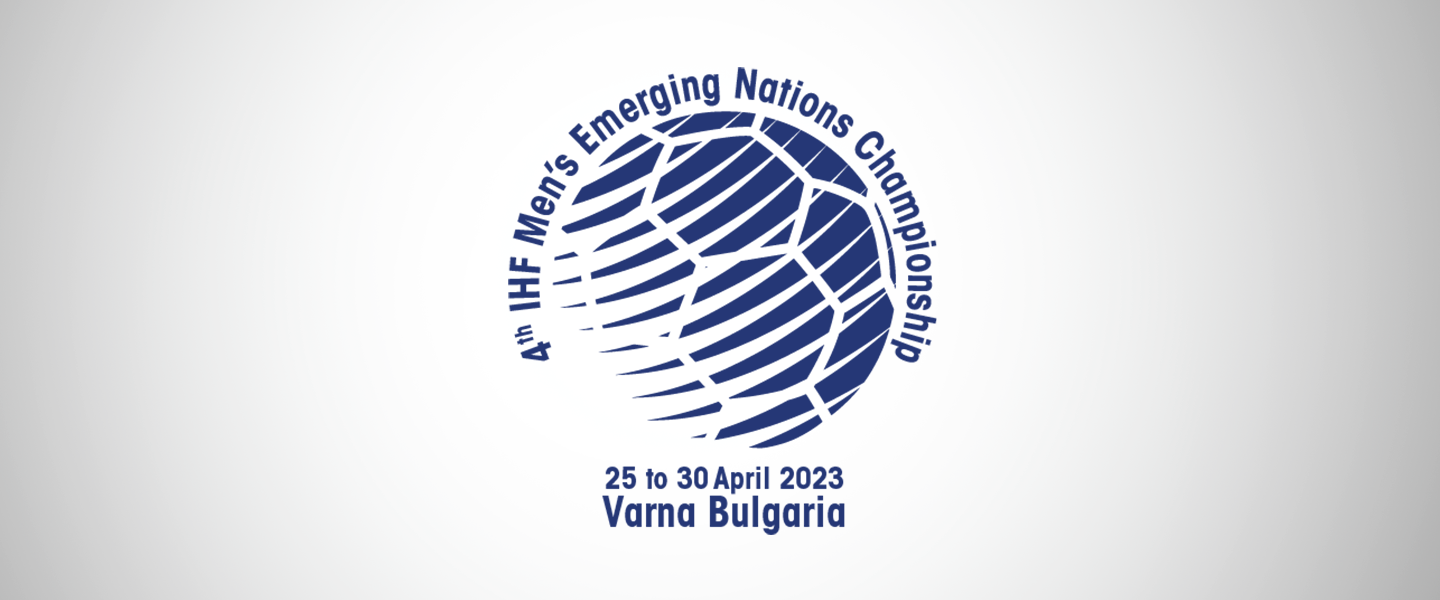 After a four-year hiatus caused by the COVID-19 pandemic, the IHF Men's Emerging Nations Championship will return in 2023, with 12 teams set to battle for the big prize in Varna, Bulgaria, between 25 and 30 April.
Bulgaria will host the event for the second time after the 2017 edition was also staged in the country when the Faroe Islands secured their second gold medal.
However, the previous two winners, the Faroe Islands and Georgia, will not take part after having delivered excellent performances in other competitions, securing wins in the EHF EURO 2024 Qualifiers against Romania and Lithuania respectively and eyeing their first berths for their first major international tournament.
Instead, 12 teams will be at the start, representing all six confederations. Europe will have seven teams in Bulgaria, with Asia, Africa, Oceania, North America and the Caribbean, and South and Central America all represented by one side each.
Bulgaria, Great Britain and Malta will return for the fourth time, being the only sides which played in all editions of the IHF Men's Emerging Nations Championship. Andorra, Azerbaijan and Moldova will also be back for the third time, after taking part at Kosovo 2015 and Bulgaria 2017, while Cyprus are in for the second time, having finished fourth in 2017.
Debutants Guatemala and Australia will also try to secure a good finish, while Cuba, the silver medallists at Georgia 2019, return with an eye on the big prize. India and Nigeria will make their second appearance in the competition, too, completing the 12-match card. 
The 12 teams will be separated into 4 groups of 3 teams each in the preliminary round, with the group winners qualifying for the semi-finals, while the second-placed sides are going to the Placement Round 5/8 and the third-placed sides will play in the Placement Round 9/12.
The draw for the preliminary round is set to take place on Friday 10 March, with the results announced on IHF.info.
This is the 4th edition of the IHF Men's Emerging Nations Championship after the tournament previously took place in 2015, 2017 and 2019. In 2021, the competition was replaced by the IHF/EHF Men's Trophy due to the COVID-19 pandemic.
The previous winners were the Faroe Islands at Kosovo 2015 and Bulgaria 2017, and hosts Georgia in 2019, with Latvia, Türkiye and Cuba winning the silver medals, respectively, in each competition.