Nigeria

Coach: Solomon Martins Yola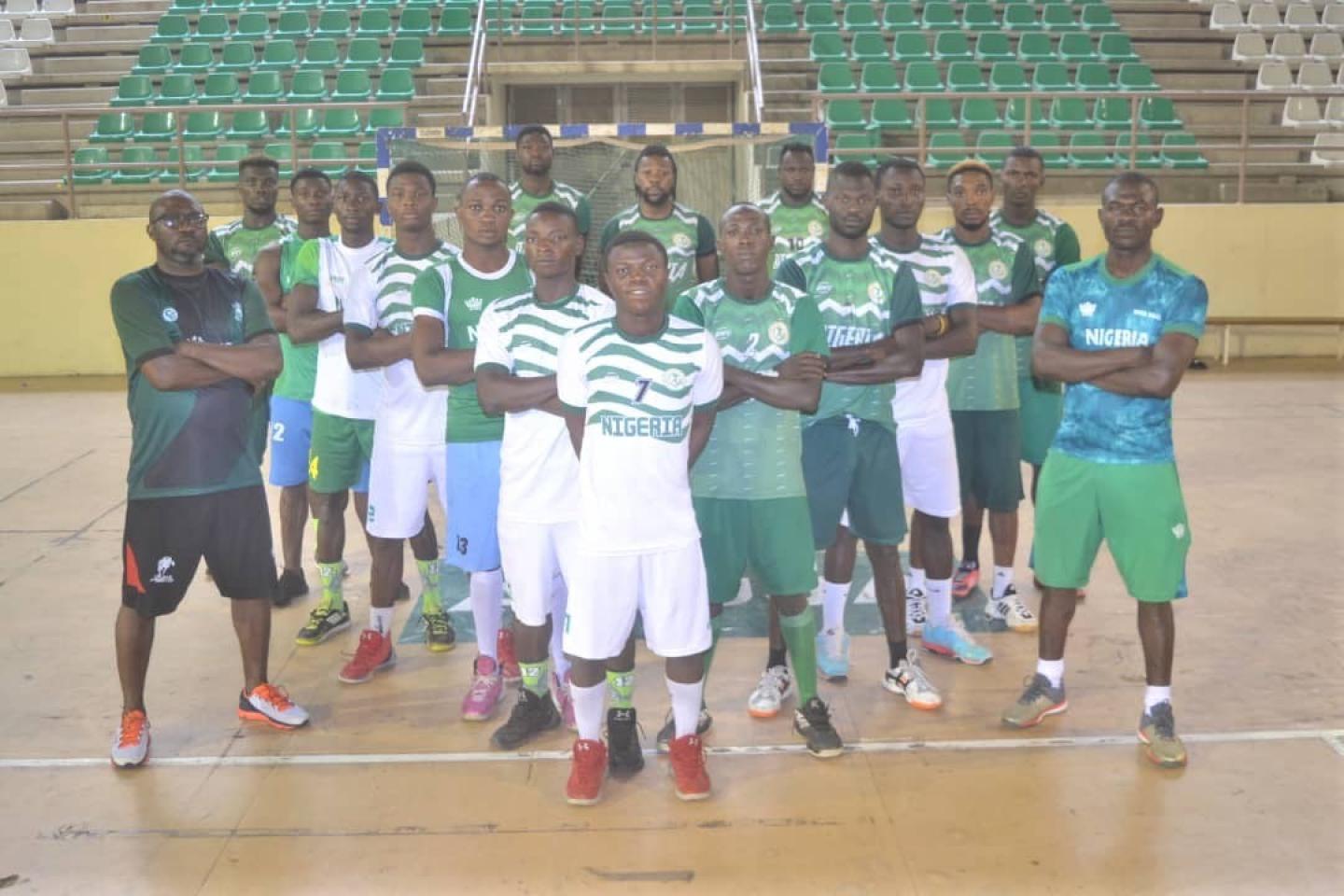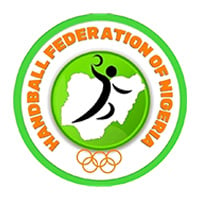 Nigeria
Nigeria
Team Info
Qualification for Georgia 2019: Wild Card
History at Emerging Nations Championship: 2015-2017: DNQ
Nigeria will be one of the most unfamiliar opponents at the 2019 IHF Emerging Nations Championship, as they are not only debutants in the competition, but have rarely been seen on court outside of Africa.
In recent years, Nigeria have become more regular participants in the African Men's Championship. That was not always the case, as they played two editions, in 1979 and 1981, before a 15-year gap that saw them return to the continental championship in 1996. At the next event, in 1998, they recorded their best result to date – fourth place.
Since then, Nigeria have missed just three African Championships, and have only once ranked outside the top 10 nations. At the most recent edition, in 2018, they finished 10th.
While the championships missed in the period up till 1998 were due to non-participations, the three Nigeria did not take part in since then were due to failure to qualify. Such a record is actually a positive sign of the development in the Nigeria men's handball team – after years of not having a team to field, they have had a steady enough squad to always contest at least the qualification since the mid-1990s.
Another positive hint of Nigeria's improving position is the results at the African Youth and Junior Championships. At both events in 2018, Nigeria claimed the bronze medal. In the junior category, this was their first participation since 1984, while it was the first youth continental championship since 2000.
Given the age restriction of 24 years for the 2019 IHF Emerging Nations Championship, with the exception of three players over this age for all teams, Nigeria's squad will surely feature some of the talents responsible for securing those youth age category medals.
The Emerging Nations will certainly be another step up for Nigeria, as they will meet some tough opponents in the preliminary round. The African side will start their campaign in Group B, taking on Bulgaria, Georgia, Ireland, Malta and the USA.
Group at Georgia 2019: Group B (Nigeria, Bulgaria, Georgia, Ireland, Malta, USA)