India

Coach: Shivaji Sindhu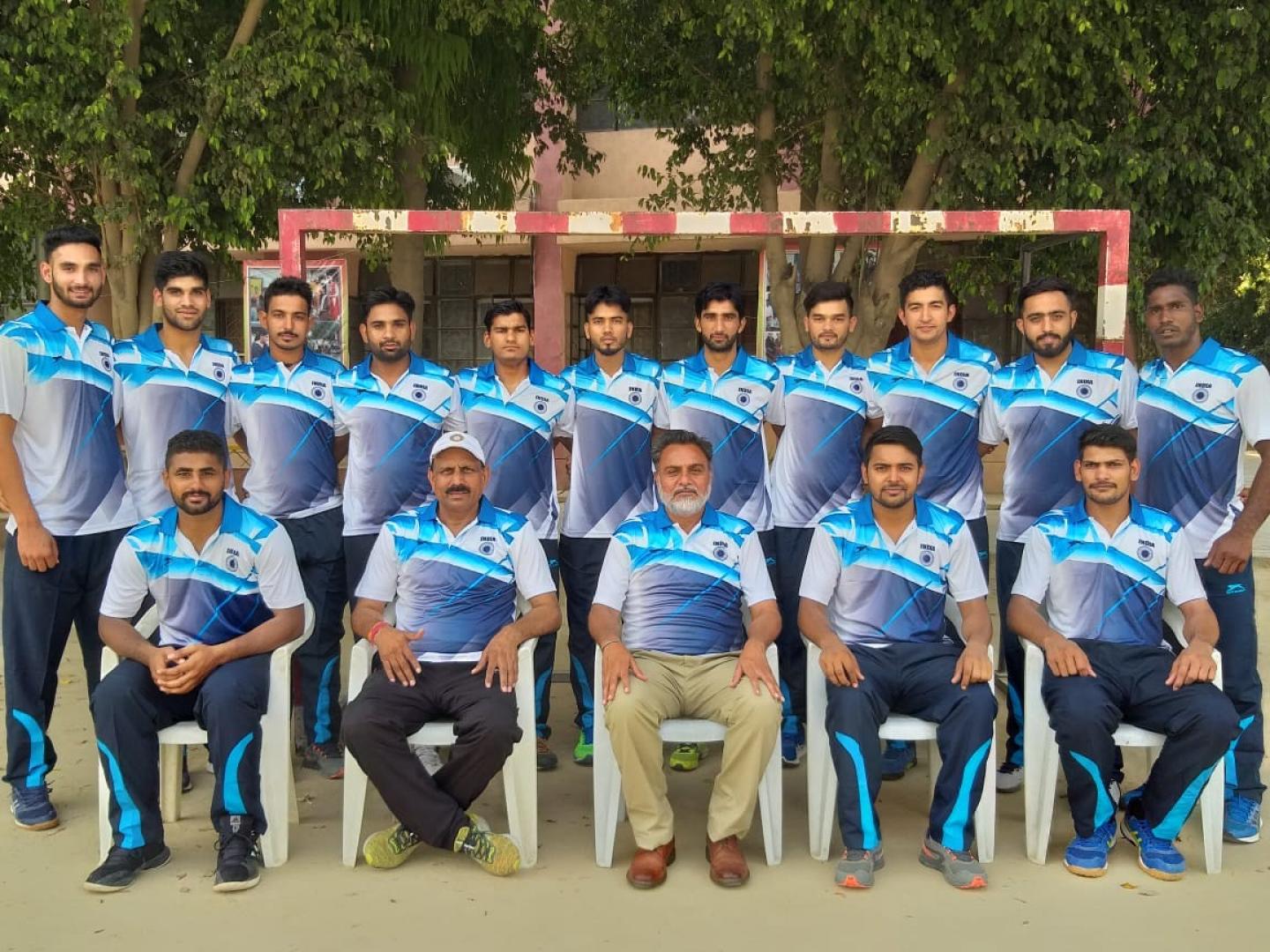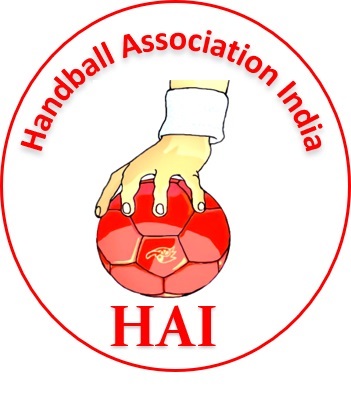 India
India
Team Info
Qualification for Georgia 2019: Wild Card
History at Emerging Nations Championship: 2015-2017: DNQ
Handball has a special history in India, as it was at the 1982 Asian Games in New Delhi that the sport made its debut. India placed eighth at that event – then the national team went quiet until a resurgence in 2006, when they travelled to Qatar for their first Asian Games participation in 24 years.
Since then, India have had a steady presence at the Asian Games. The men's national team also returned to the Asian Championship in 2018, after competing in only two editions prior to that, in 1979 and 1995. In addition, India participated the Asian Youth Handball Championship in 2018 for the first time since 2008, ranking sixth. They competed in both the 2016 and 2018 Asian Junior Championships, securing 11th place on both occasions.
Is handball back with a vengeance in India? With the squad about to make their debut at the IHF Emerging Nations Championship, it certainly seems the game and the national team are becoming more prominent.
Based on the country's population, India has been identified as a special focus for the IHF to ensure development. The Asian nation is part of the IHF New Markets Project, which involves applying targeted strategies in Great Britain, PR of China and the USA as well.
India's improved performances are therefore of little surprise. Not only have the senior side been more regular participants in continental championships of late, but the youth and junior sides both claimed bronze medals at the IHF Trophy - Asia in November 2018.
India travel to their debut Emerging Nations Championship with lofty goals, aiming to compete for the medals on the final day of the event in Tbilisi. To do so, they will need to make their way past Great Britain, China, Azerbaijan, Colombia and Cuba in the preliminary round.

Group at Georgia 2019: Group A (India, Great Britain, PR of China, Azerbaijan, Colombia, Cuba)