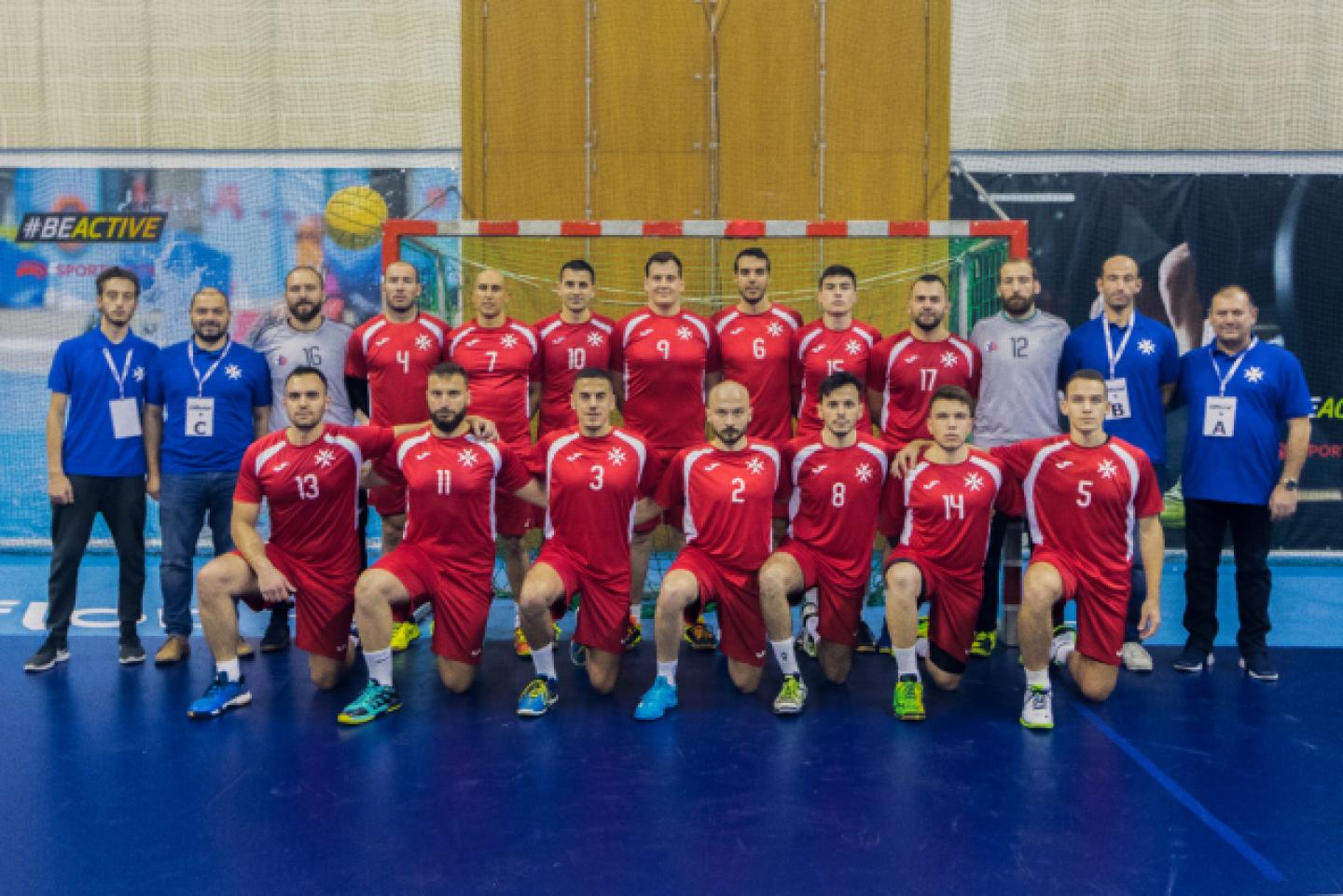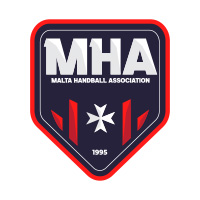 Malta
Malta
Team Info
Qualification for Georgia 2019: Participant in EHF EURO 2022 qualification phase one
History at Emerging Nations Championship: 2015: 8th, 2017: 13th
As one of six developing European sides at the 2019 IHF Emerging Nations Championship, Malta bring a touch more experience to Georgia 2019 than some of their opponents. Malta participated in both previous editions of the Emerging Nations Championship, ranking eighth at the debut event in Kosovo in 2015 then 13th in Bulgaria in 2017.
Malta have also been part of the qualification for European championships, though they have never managed to make it past phase one on the road to the EHF EURO. Most recently, in January this year, they played EHF EURO 2022 qualification phase one, hosting their group consisting of Cyprus, Georgia, and Azerbaijan. The team ranked fourth in the group at what was the most prestigious event ever organised by the Maltese Handball Association.
In general, the MHA are focused on several aspects of development, and their reward has been seeing handball grow more and more popular. One specific area of concentration is youth handball, which the MHA have developed through special school programmes. 
Coach Joseph Tanti has been at the helm of the Malta national team for the past five years, leading them through all recent competitions.
"The team is focused on giving responsibility to the young talented generation who are coming up," says the MHA, adding that the goal is for these young players to gel with the more experienced members of the squad. Some of these young players also participated in the IHF Trophy - European Zone junior age category, where Malta ranked sixth.
"We have no objective regarding the position since a lot of factors play a part, but we surely will give our utmost to finish as high as possible and honour the Maltese shirt."
Group at Georgia 2019: Group B (Malta, Bulgaria, Georgia, Ireland, USA, Nigeria)