Ireland

Coach: Roman Abramenko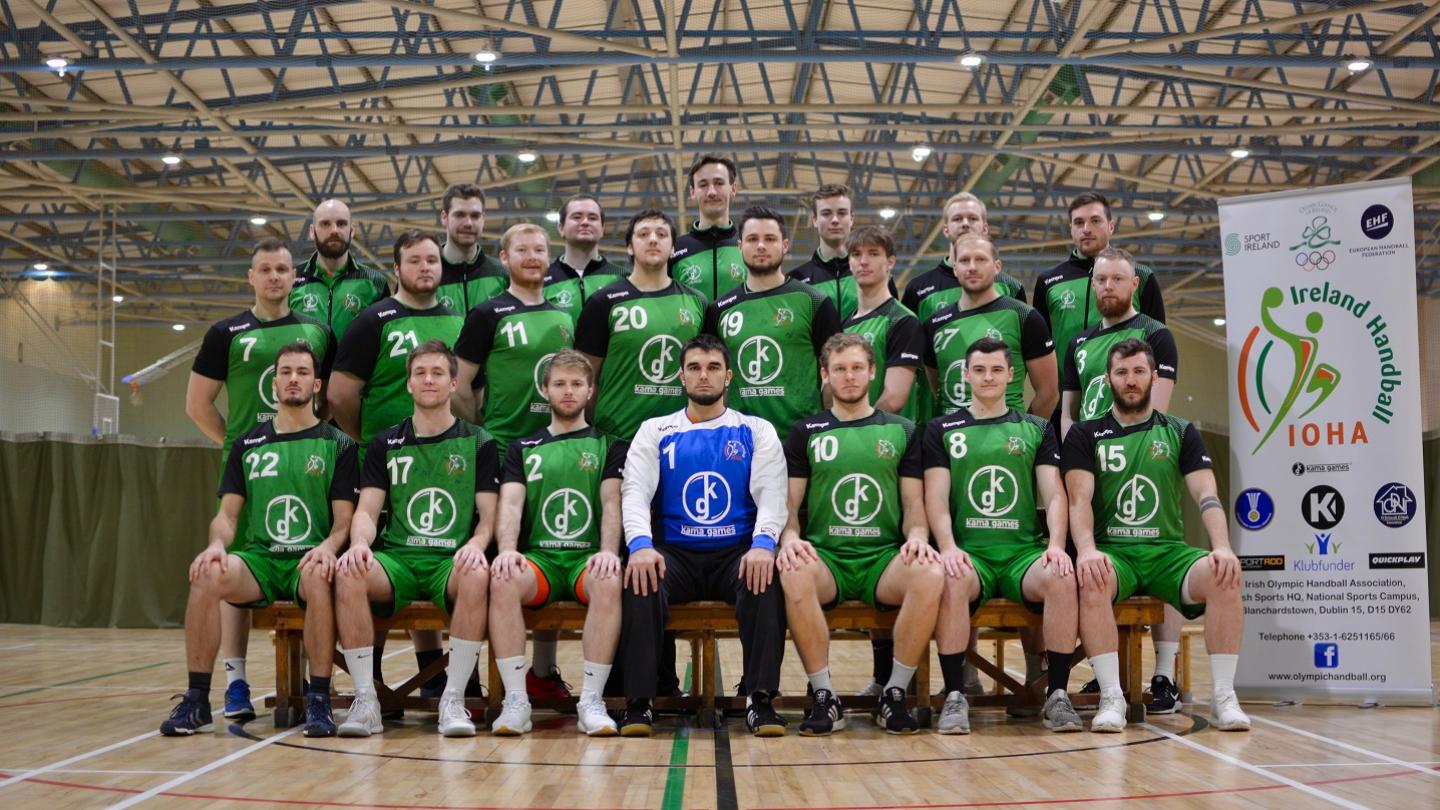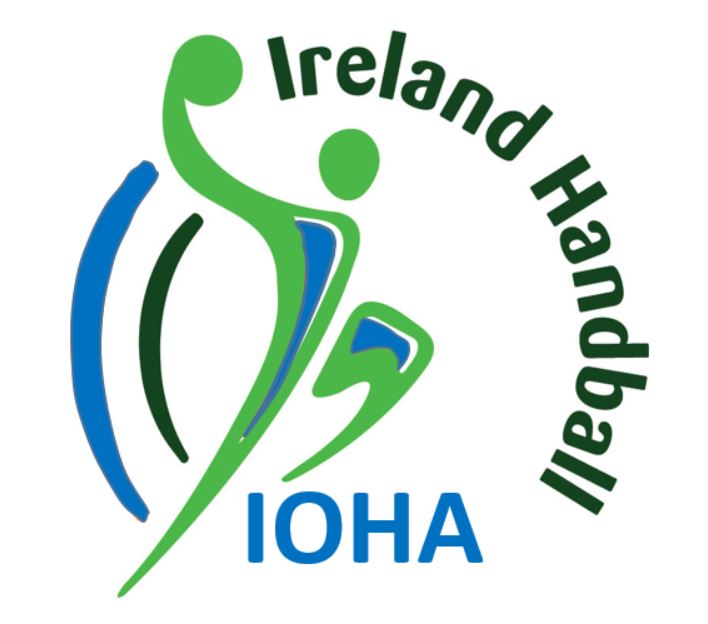 Ireland
Ireland
Team Info
Qualification for Georgia 2019: Participant in EHF EURO 2022 qualification phase one History at Emerging Nations Championship: 2015: 13th, 2017: 12th
Ireland travel to Tblisi with squad largely unchanged from their most recent major international outings, EHF EURO 2022 qualification phase one in January 2019 and the previous edition of the IHF Emerging Nations Championship in 2017.
Ireland ranked 13th at the first Emerging Nations Championship in Kosovo in 2015, then climbed one place higher at Bulgaria 2017. Though the result may not seem a big step, the squad have become more competitive and improved in more than one important way.
"The results we achieved in the last couple of years, winning games against Malta and Albania in the last Emerging Nationals competition, were real signs of progress. And competing against semi-professional setups like Luxembourg and Bulgaria would have been wild dreams for us eight years ago. The fact that we were disappointed with our results in January speaks volumes about the ambition and capability of this team," captain Alexander Kulesh said in an interview with Irish Sporting Eye.
"The highlight for me has been seeing how this team has grown. We've reached a completely different level of professionalism, along with physical ability and handball ability, and that change has been almost fully driven by the players."
What can we expect to see in Georgia? These important steps for Ireland, both on and off the court, make it apparent the team are on the rise.
This year, Kulesh says it would be ideal to aim for the semi-finals. But considering the group consisting of Bulgaria, Georgia, Malta, Nigeria and the USA – who can be expected to be increasing in strength due to the nation's upcoming duties as Olympic hosts in 2028 – he defines a ranking between sixth and eighth as a significant result.
Ireland have been led by Russian coach Roman Abramenko since 2015. A former player himself, Abramenko took the court for notable clubs such as Danish side TTH Holstebro, Belarusian team SKA Minsk and Portugal's FC Porto during his career.  
Players to watch in Abramenko's squad include 20-year-old Colm Thiel, who is considered one of the brightest prospects for the future, and Joshua Krohn Grace, the team's perennial top scorer at recent international events.
Grace and Thiel are just two of several Irish national team members playing abroad – Grace's club handball home is first division Danish side Skive. He was the first player from his nation to feature in the VELUX EHF Champions League, with Aalborg in 2014/15.
Ireland have another Champions League regular within their ranks, albeit in a different mode – commentator Chris O'Reilly, who is now playing for IK Celtic in Sweden after several years in Austria and Germany. Thiel is currently playing in Germany, donning the jersey of Erlangen-Bruck.
"I like proving people wrong by training hard and reaching goals they said I would never be able to achieve. As a young player it's not easy to find your place in a team but it's all about working hard and not giving up," said Thiel.

Can Thiel and the Ireland team achieve goals others could never have expected at Georgia 2019?
 
Group at Georgia 2019: Group B (Ireland, Bulgaria, Georgia, Malta, USA, Nigeria)