Great Britain

Coach: Ricardo Vasconcelos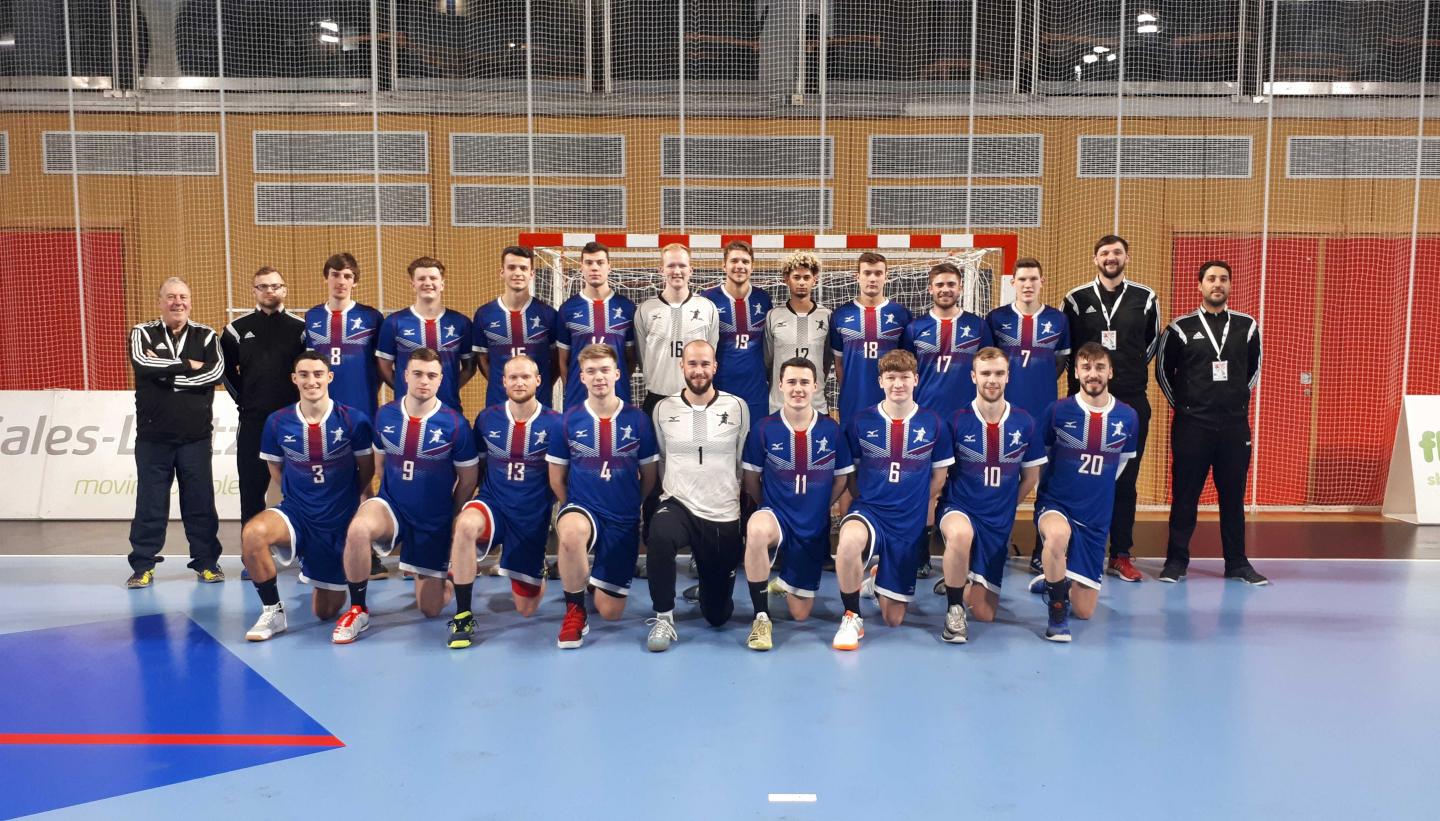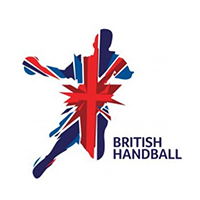 Great Britain
Great Britain
Team Info
Qualification for Georgia 2019: Participant in EHF EURO 2022 qualification phase one
History at Emerging Nations Championship: 2015: 9th, 2017: 11th
After a significant boost for handball within their nation following the 2012 Olympic Games, Great Britain hope that the 2019 Emerging Nations Championship will serve as the perfect platform to test the strength of their rapidly developing squad.
The British Handball Association are firmly focused on future development, a key aspect of which is youth and schools handball. In 2018, 1,400 teams participated in the England schools championship. The increasing interest from young people has meant many new players have made their way through the talent pathway – a fact the BHA hope will ensure the future development of the national teams.
Their two previous participations in the Emerging Nations Championship have already contributed to that goal of development. Great Britain ranked ninth at the maiden edition in 2015, then 11th at the 2017 event in Bulgaria.
At Bulgaria 2017, Great Britain were under the guidance of current coach Ricardo Vasconcelos, who took the helm after leading the U21 side from 2016 to 2017. Hailing from Portugal and based in the UK since 2013, Vasconcelos holds an EHF Master Coach/Pro Licence and is also currently coach of Nottingham Handball Club. In addition, he is Midlands Regional Partnerships Manager and Lead Coach Educator for England Handball.
Vasconcelos will bring a squad comprised mainly of players under the age of 24, with just one of the three allowed over this age limit. The majority of the players were part of the team at Bulgaria 2017 and in EHF EURO 2022 qualification phase one. In the EURO qualifiers, Great Britain finished third in their playing group behind Luxembourg and Bulgaria, and ahead of Ireland.
"It will be a very young team with a lot of talent and potential – a testament to the great work that our club coaches are conducting," says Vasconcelos. The highest profile players in the squad include Sebastien Edgar, who was part of the GB team at the London 2012 Olympics, and Alarcos Ciudad Real players Brian Negrete Lindsay and Josh da Silva.
However, Lindsay and da Silva's participation is in doubt as their division's ASOBAL League play-offs have been rescheduled to overlap with the Emerging Nations Championship. This is part of one significant challenge for Great Britain at Georgia 2019: availability of their strongest players within this age category, as many are students or take part in domestic competition play-offs like Lindsay and da Silva.
"We will have to deal with these challenges and plan to continue the development that we have made over recent tournaments, giving our young players the opportunity to experience competitive handball," says coach Vasconcelos.
Group at Georgia 2019: Group A (Great Britain, PR of China, Azerbaijan, Colombia, Cuba, India)