Cuba

Coach: Luis Enrique Delisle Sesé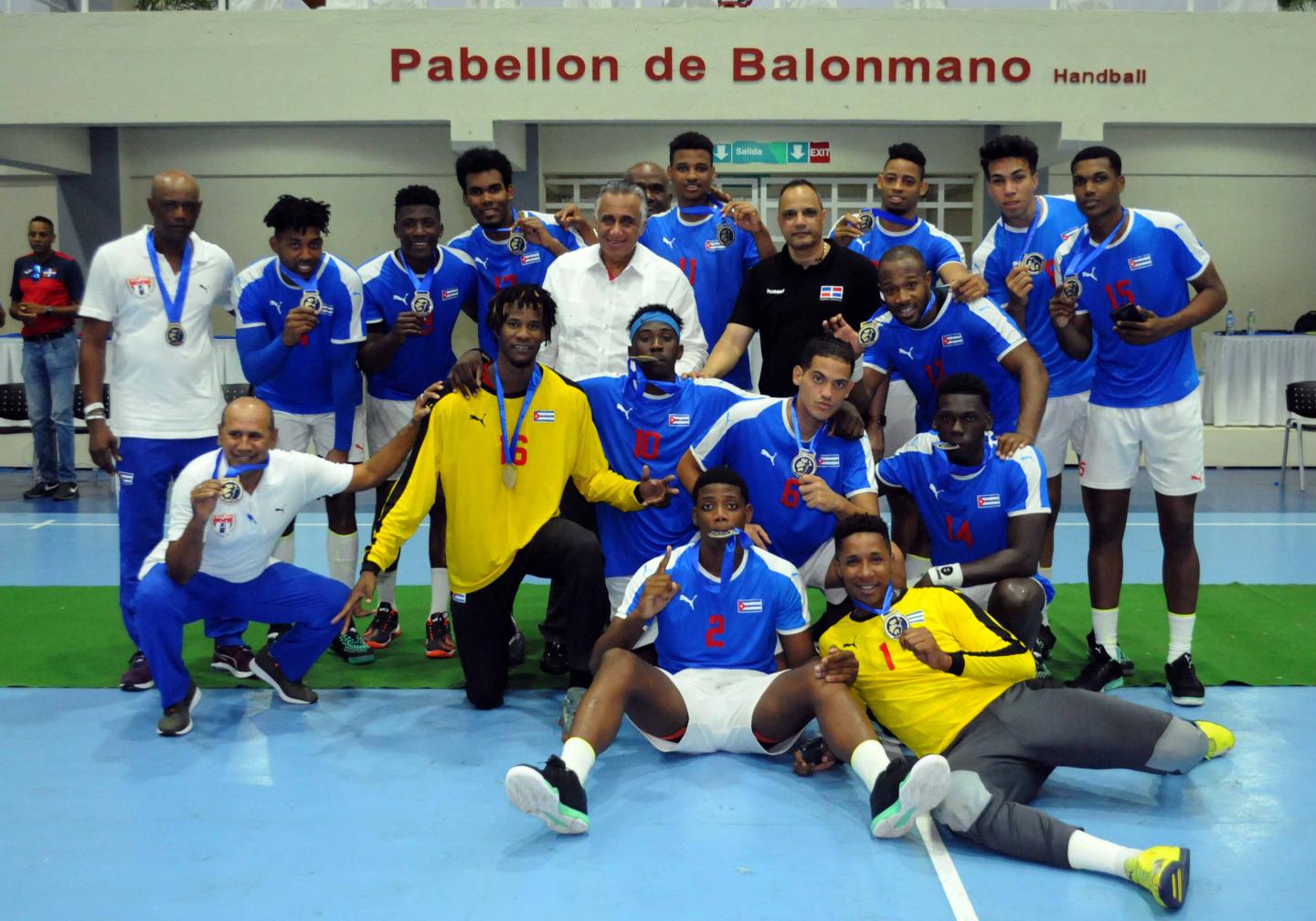 Cuba
Cuba
Team Info
Qualification for Georgia 2019: winners of 1st North America and the Caribbean Emerging Nations Championship, 2019
History at Emerging Nations Championship: 2015-2017: DNQ
Cuba were the ruling national team in Pan America throughout the 1980s and 1990s, winning no less than eight consecutive championship titles from 1979 to 1998. They were finally thrown from their throne by Argentina in 2000, and have since achieved just two more medals at the Pan American Championship – silver after being defeated in the 2000 final and bronze in 2008.
They also collected three straight Pan American Games trophies, in 1991, 1995 and 1999, before the era of Brazilian and Argentinian dominance began. Since then, Cuba have been fighting to return their men's national team to the status it once enjoyed at the top of the continent.
Cuba have produced some world-class international players, with the likes of 2015 Men's World Championship All-star left back Rafael Capote and former Champions League star Carlos Perez both born in the island nation. But they still wait to break back into the top of Pan American handball – and beyond that, to rise through the rankings worldwide.
After playing a series of World Championships in their peak years, Cuba last took the court at the flagship IHF event in 2009, ranking 20th. At the 2015 Pan American Games, Cuba placed sixth.
In 2018, a significant result finally arrived: Cuba were crowned champions at the Central American and Caribbean Games. They followed that with first place at the 2018 North American and Caribbean (NAC) Championship then claimed the title and their place at Georgia 2019 as winners of the 2019 NAC Emerging Nations Championship in April this year.
As it is Cuba's first global IHF Emerging Nations Championship, there is little hint of what to expect from the Pan American team at Georgia 2019. Cuba will encounter some tough competition in the preliminary round: China, Azerbaijan, Great Britain, Colombia and India. Can they surprise their opponents and add another medal to their cabinet?
Group at Georgia 2019: Group A (Cuba, PR of China, Azerbaijan, Great Britain, Colombia, India)