United States of America

Coach: Robert Hedin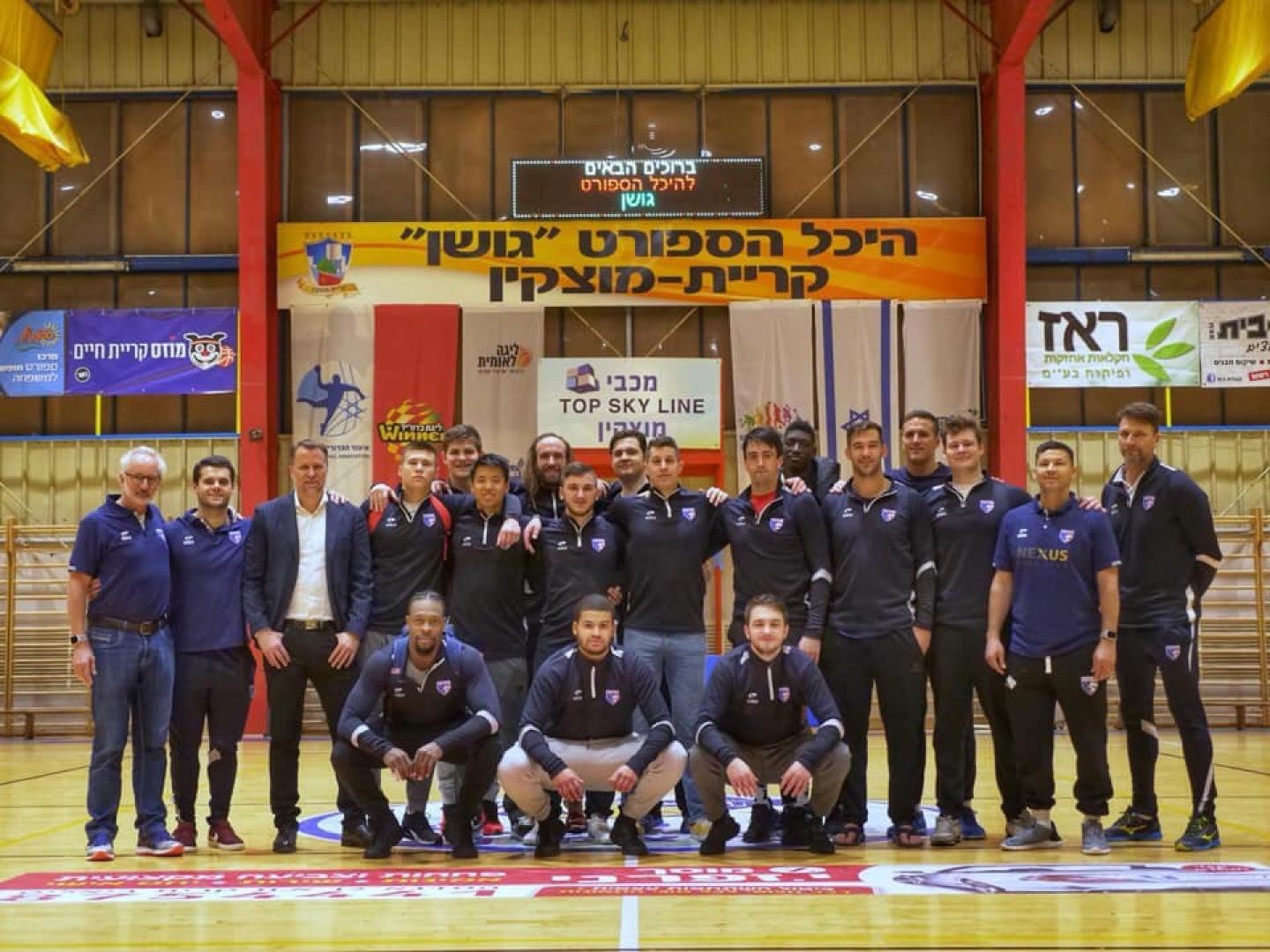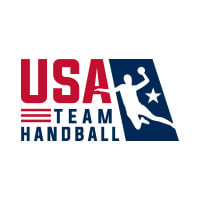 United States of America
United States of America
Team Info
Qualification for Georgia 2019: Wild Card
History at Emerging Nations Championship: 2015-2017: DNQ
"It is really this win-win-win situation we were all together looking for." These were the words of International Olympic Committee President Dr Thomas Bach when Los Angeles was awarded hosting rights for the 2028 Olympic Games. And these words certainly apply to handball in the United States of America.
Since that day in 2017, handball in the USA has received a huge boost. As Olympic hosts, the USA automatically qualify for the 2028 Games – giving the US Olympic Committee significant reason to help their teams develop. The IHF have also identified the USA as part of the New Markets Project, which is specifically designed to provide tailored development opportunities. IHF coaching experts have paid several visits to the national academy at the Auburn University School of Kinesiology.
The USA men's national team started their improvement even before 2017, as they returned to the Pan American Championship in 2012 after missing the two previous editions. Though the USA have not managed to rank among the top five positions at the continental championship, they enjoyed a major breakthrough in September last year when they won the play-off versus Canada to secure a place at the 2019 Pan American Games.
The USA have not made it to the Pan American Games since 2011, so this qualification was not a small achievement. The USA were once one of the dominant forces at this event, collecting gold at the first in 1987 and bronze in 1991 and 2003. They ranked fourth at both editions in between, thereby making it five consecutive semi-final participations – but their position dropped significantly after that. The USA did not qualify for the 2007 Pan American Games and ranked seventh in 2011. They hope that the 2019 edition in Peru will be a year to turn the tide.
First, the USA will have the chance to test their strength at the IHF Emerging Nations Championship, where they will come up against Bulgaria, Georgia, Ireland, Malta and Nigeria in the preliminary round. It is the USA's debut at the event – but their opponents know they cannot be underestimated, with the likes of Ireland captain Alexander Kulesh highlighting the future hosting of the Olympics as a considerable boost to development.

Group at Georgia 2019: Group B (USA, Bulgaria, Georgia, Ireland, Malta, Nigeria)