Bulgaria

Coach: Nikola Vasilev Karastoyanov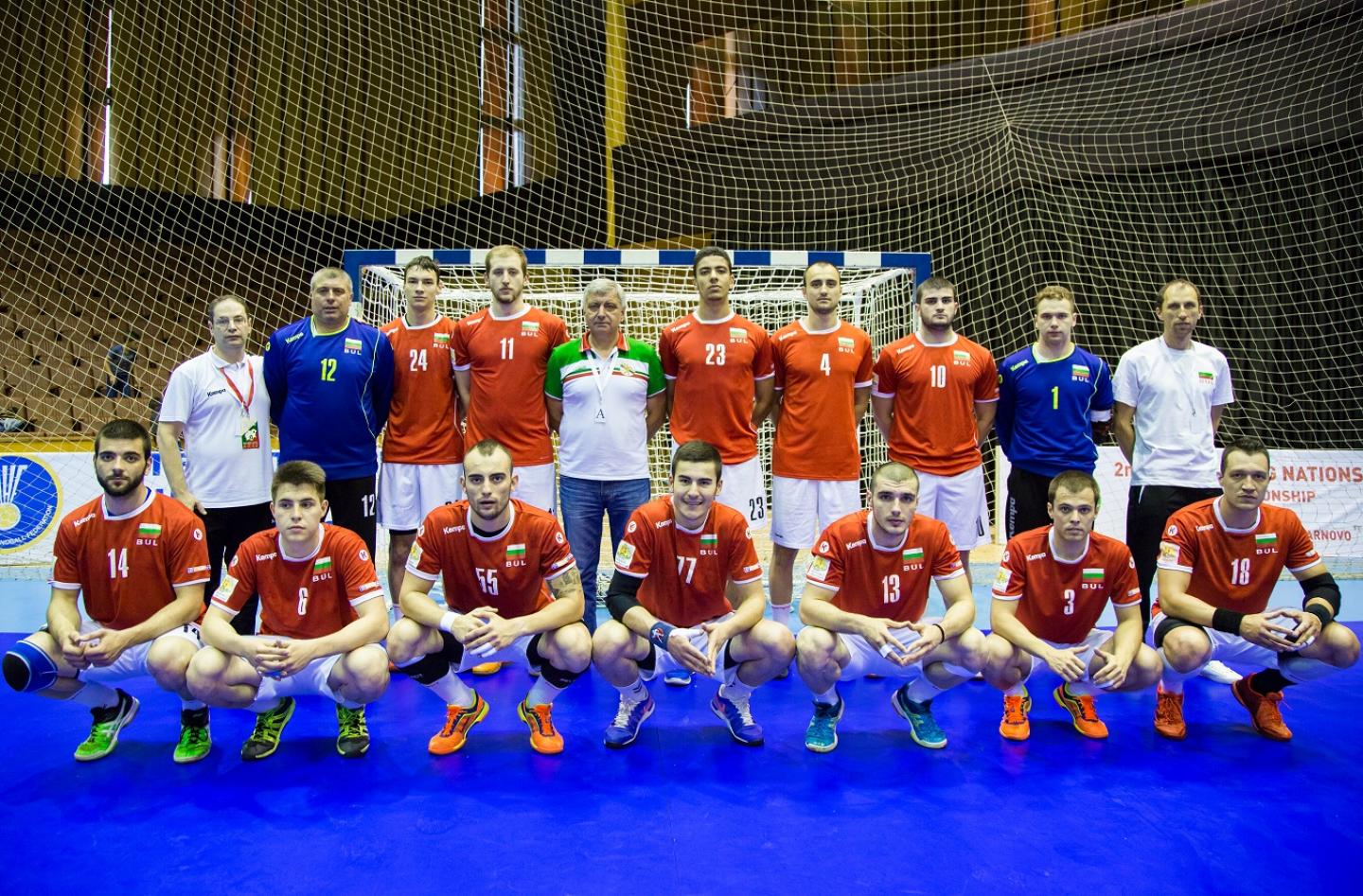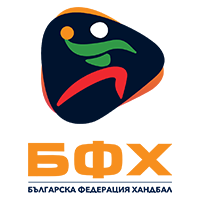 Bulgaria
Bulgaria
Team Info
Qualification for Georgia 2019: Participant in EHF EURO 2022 qualification phase one
History at Emerging Nations Championship: 2015: 11th, 2017: 5th
After placing fifth at the previous IHF Emerging Nations Championship on home ground in 2017, Bulgaria bring fresh determination to rank among the best at Georgia 2019.
"We will try to show that in Bulgaria we play modern handball, with only one goal: to be the champions in the end," is the statement of the Bulgarian Handball Federation, making no secret of the fact that they hope to fight for the medals on June 16.
One factor in Bulgaria's favour is the familiarity within the squad, as coach Nikola Vasilev Krastoyanov works with many of the Georgia 2019 team's players on a regular basis at club Lokomotiv Varna. Lokomotic Varna are the indisputable champions in the domestic league, having won the Bulgarian championship for three straight years and losing no matches in that competition since June 2016.
The Bulgaria national squad was refreshed for the 2017 IHF Emerging Nations Championship, after a quiet period that saw little focus on development. Since then, they participated in qualification phase one for the EHF EURO 2022, placing second in their group behind Luxembourg and therefore narrowly missing a place in phase two.
Considering they collected fifth place at the 2017 Emerging Nations Championship, Bulgaria will surely be more dangerous with a more experienced and gelled team at Georgia 2019.
Group at Georgia 2019: Group B (Bulgaria, Georgia, Ireland, Malta, USA, Nigeria)