USA clinch fifth place
16 Jun. 2019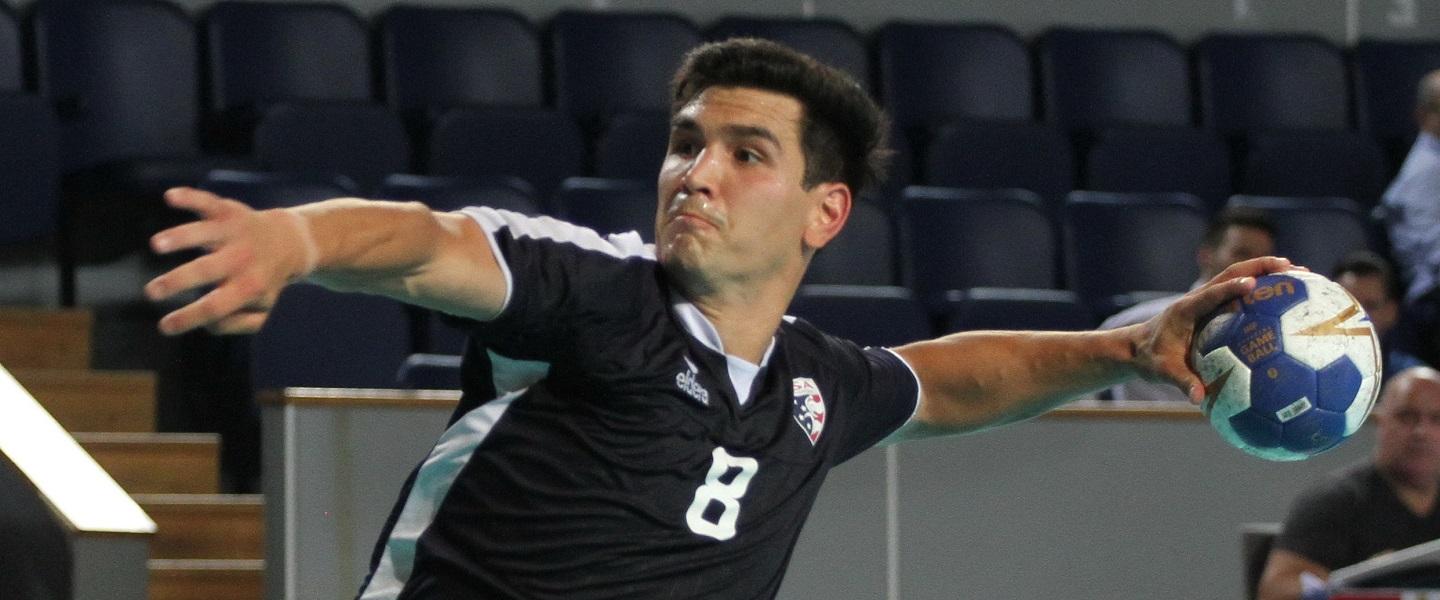 The last placement match at the 3rd IHF Emerging Nations Championship saw the USA claim fifth place with a victory over People's Republic of China. The result means China equal their ranking from the previous edition in 2017, while the USA finish just outside the semi-finalists on what is their first participation.
5/6 PLACEMENT MATCH
P.R. of China vs USA 27:35 (16:16)
The USA have left themselves with work to do more than once at the 3rd IHF Emerging Nations Championship in Georgia, after falling behind in the first half. The same situation occurred once again in their final match, before the North American side came back to take the victory.
China built a lead as clear as five goals, first at 12:7 in the 18th minute, before a 9:4 run from the USA brought the game level in time for the break. When the match resumed the USA immediately claimed the upper hand, with Ian Hueter scoring the first goal of the second half. The USA rapidly increased their advantage, leading 30:24 as the clock ticked into the last 10 minutes.
With a 32:26 score in favour of the USA in the 56th minute, the outcome was decided.
China's defence was a clear problem for the Asian team, as goalkeeper Xinian He faced 49 shots to the 36 attempts against the USA. The China keeper recorded an impressive 14 saves, but the sheer volume of shots made it difficult for his performance to make a difference.
Asaf Bengozi was the top scorer for the USA, with eight goals, while Shuang Li tallied nine for China.
Players of the match:
China: Shuang Li
USA: Asaf Bengozi