"We're in the top four, so we can dream further"
15 Jun. 2019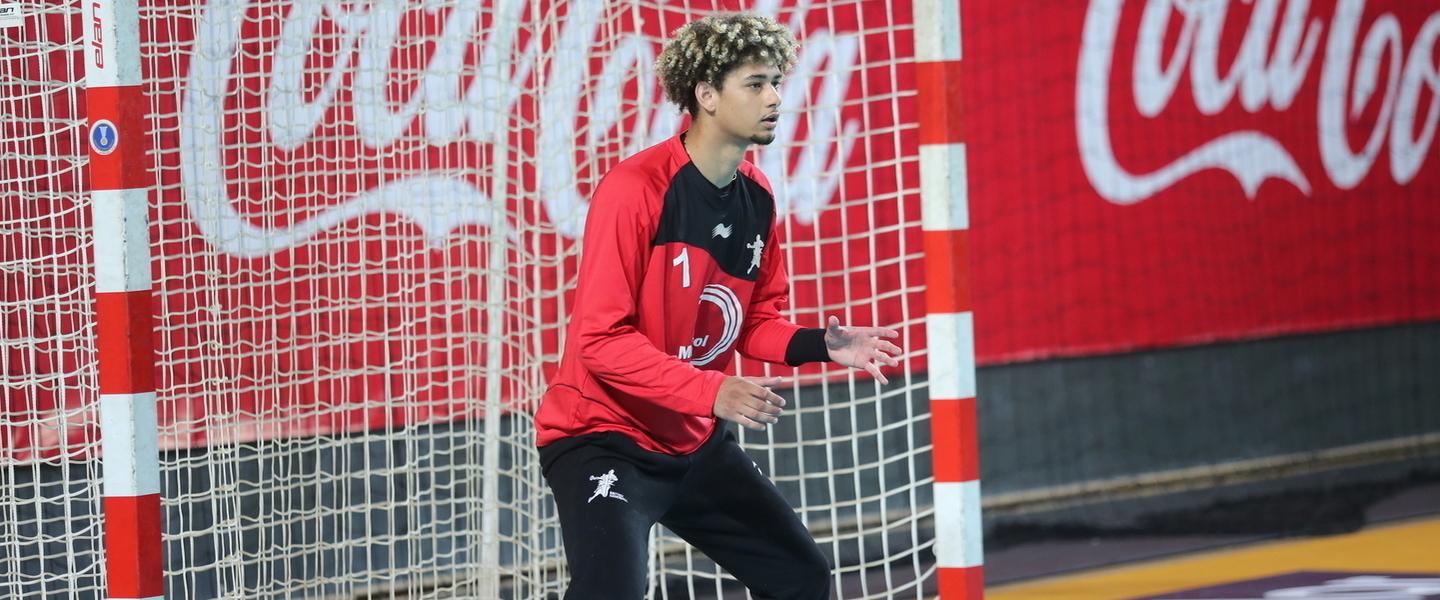 No other team at the 3rd IHF Emerging Nations Championship has improved their ranking as far as Great Britain. As one of the semi-finalists, Great Britain have already achieved their best position in three participations, jumping from 11th in 2017 to a top-four finish in 2019. At the maiden event in 2015, Great Britain ranked ninth.
"It's always a goal to reach the semi-finals. We all came here to do our maximum, to give our maximum and to go as far as we can. We succeeded – now we're in the semi-finals and we intend to do as best as we can," said goalkeeper Owen Insou at the end of the preliminary round. "We're in the top four, so we can dream further."
On the path to the semi-finals, Great Britain defeated India, Azerbaijan, P.R. of China and Colombia in a match that decided the last ticket to the penultimate stage. The team opened their campaign with a tough loss to Cuba – now one of only two unbeaten squads in the competition, alongside hosts Georgia.
Did any of the opponents surprise Great Britain? "Everyone. They all did," said Insou. "They're all great teams. They managed to cause us problems and remind us we can't rely on what we know – and to keep on training and training."
As one of the countries that form part of the New Markets Project, Great Britain have been developing rapidly over the past few years. The project, already in its second cycle in Great Britain, has seen increased attention on youth and grassroots handball, an elaborated talent development pathway, and improvements in coaching structure. As a result, Great Britain have already seen improved results on the international stage and a strong increase in participation in youth and school competitions.
Even at the championship in Tbilisi, Great Britain have become stronger – and goalkeeper Owen Insou says a key reason for this is the improved connectedness within the squad.
"We've learned a lot. From the past Emerging Nations, we've had a better group, a better communication, a better team cohesion," said Insou, who made the most saves of any keeper at the Emerging Nations Championship in the preliminary round, with a total of 67.
Alongside Insou, Great Britain boast another impressive individual record, with Sebastian Edgar ranked as the top scorer with 51 goals after the five preliminary round games.
Great Britain will meet unbeaten hosts Georgia in the first semi-final on Saturday 15 June at 18:00 local time in Tbilisi.
"We don't have to land on just being in the semi-finals. We have to give it all we can and they'll give all they can, and the best will win," concluded Insou.