USA beat Nigeria to secure third in Group B
13 Jun. 2019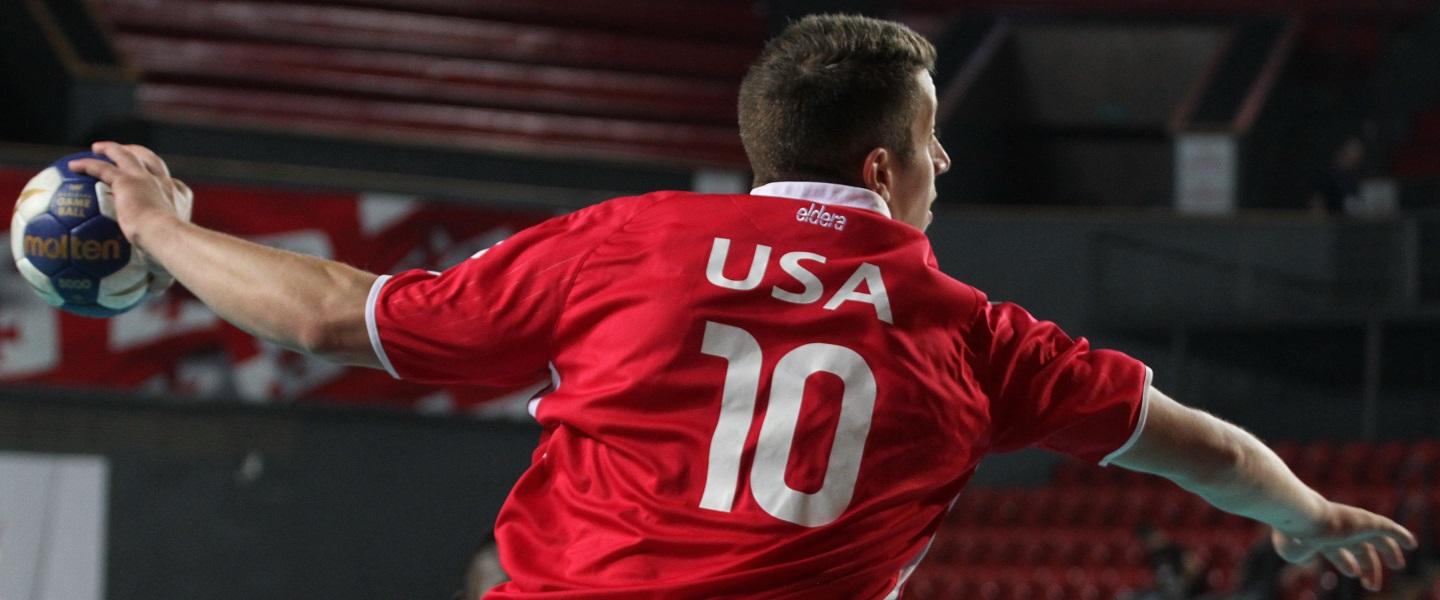 The USA ended their 3rd IHF Emerging Nations Championship preliminary round campaign with a victory over Nigeria, which earned them third place on the Group B table. The win took the USA to six points, while Nigeria stayed on three following a victory versus Malta and a draw with Ireland earlier in the phase.
The final ranking of Group B therefore sees Georgia on top with 10 points, Bulgaria in second with eight, the USA then Nigeria, Ireland in fifth on three points and Malta in sixth.
GROUP B
USA vs Nigeria 38:24 (15:10)
The USA enjoyed a comfortable win to end their preliminary round campaign, as they led throughout the game against the African side. A combination of eight saves at 44% from Rene Ingram and nine saves at 39% from Nicolas Robinson highlighted the USA's strong defensive game, and the North American team proved far more efficient at capitalising on their chances at the other end of the court.
The USA were led in attack by strong games from wings Ty Reed and Michael Reed, who scored six and seven goals respectively, as well as eight goals from line player Paul Skurupa.
The USA were far faster out of the blocks, streaking ahead to an 8:2 lead after 10 minutes. They reached an advantage as clear as eight goals, 12:4 and then 14:6, before Nigeria recorded a 4:1 run that decreased the gap ahead of the break. But when the match resumed the outcome was quite quickly decided.
Nigeria tried marking out left back Aboubakar Fofana, but it was Fofana who took the USA to a 10-goal advantage as the last quarter began. From that point, the USA continued to increase the distance to finish with a decisive 14-goal score line in their favour.
Players of the match:
USA: Paul Skurupa
Nigeria: Emeka Emmanuel