Efficient Bulgaria power to confident victory
08 Jun. 2019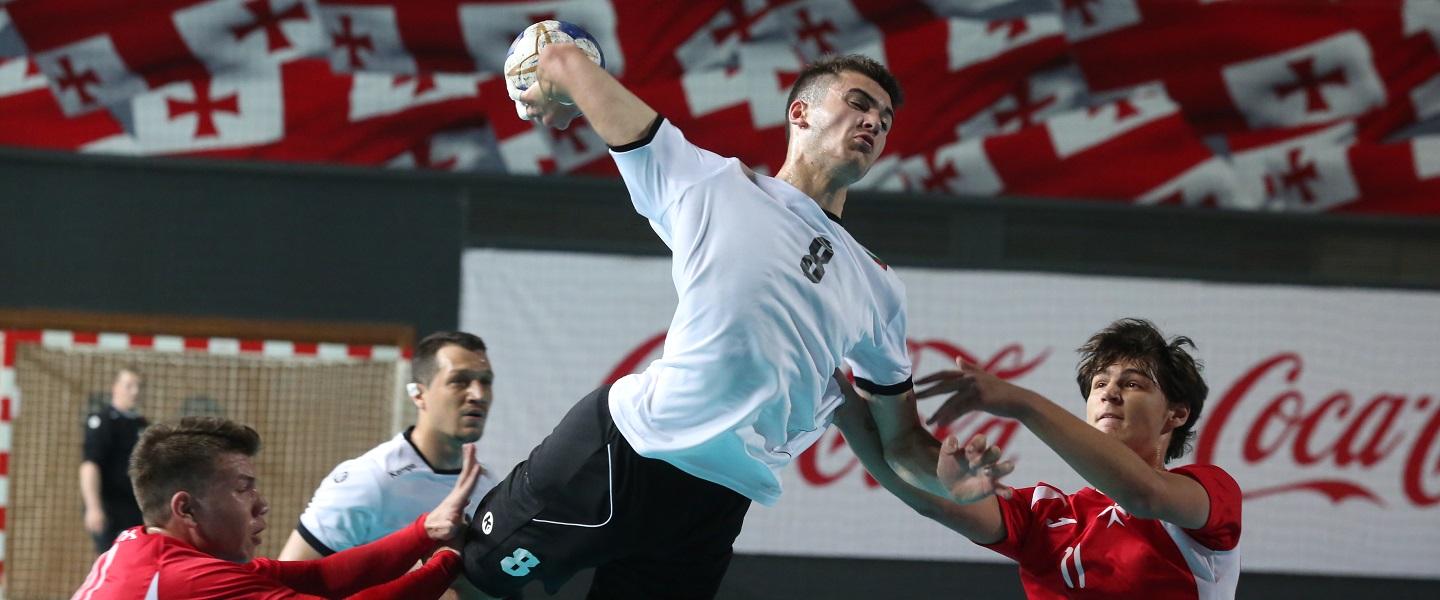 Bulgaria allowed absolutely no doubt to linger in the mind of anyone watching their strong performance in round one at the 3rd IHF Emerging Nations Championship on Saturday. The hosts of the 2017 edition of the event recorded a clear 25-goal victory over Malta to start their campaign in Group B.
GROUP B
Malta vs Bulgaria 13:38 (6:23)
Bulgaria raced to a 5:0 lead by the sixth minute before Malta found the goal for the first time. At that point, the difference between the teams was already clear to see.
Bulgaria were simply too strong for Malta – both technically and in the physical sense, as their defence towered over Malta's smaller players and made it very difficult for the opponents to find the goal. In the goal in the first half, a great match from keeper Ivaylo Kostov, who made save after save – including both penalties he faced, kept Malta from adding too much to their tally.
After 15 minutes, Bulgaria held an 11:2 advantage, and when they headed to the break leading by 17 goals there was little doubt which team's account the two points would go to.
A direct red card for Jeremy Fenech in the 26th minute, 5:20, did not help Malta's cause. For the second half, Bulgaria switched to Stefan Dimitrov in goal, and he followed his teammate's admirable performance.
With 10 minutes remaining, Bulgaria controlled the match at 33:12 and were clearly on their way to their first set of two points at Georgia 2019.
Players of the match:
Malta: Liam Harrison
Bulgaria: Svetlin Dimitrov