Uruguay

Coach: Nicolàs Abel Guerra Filippini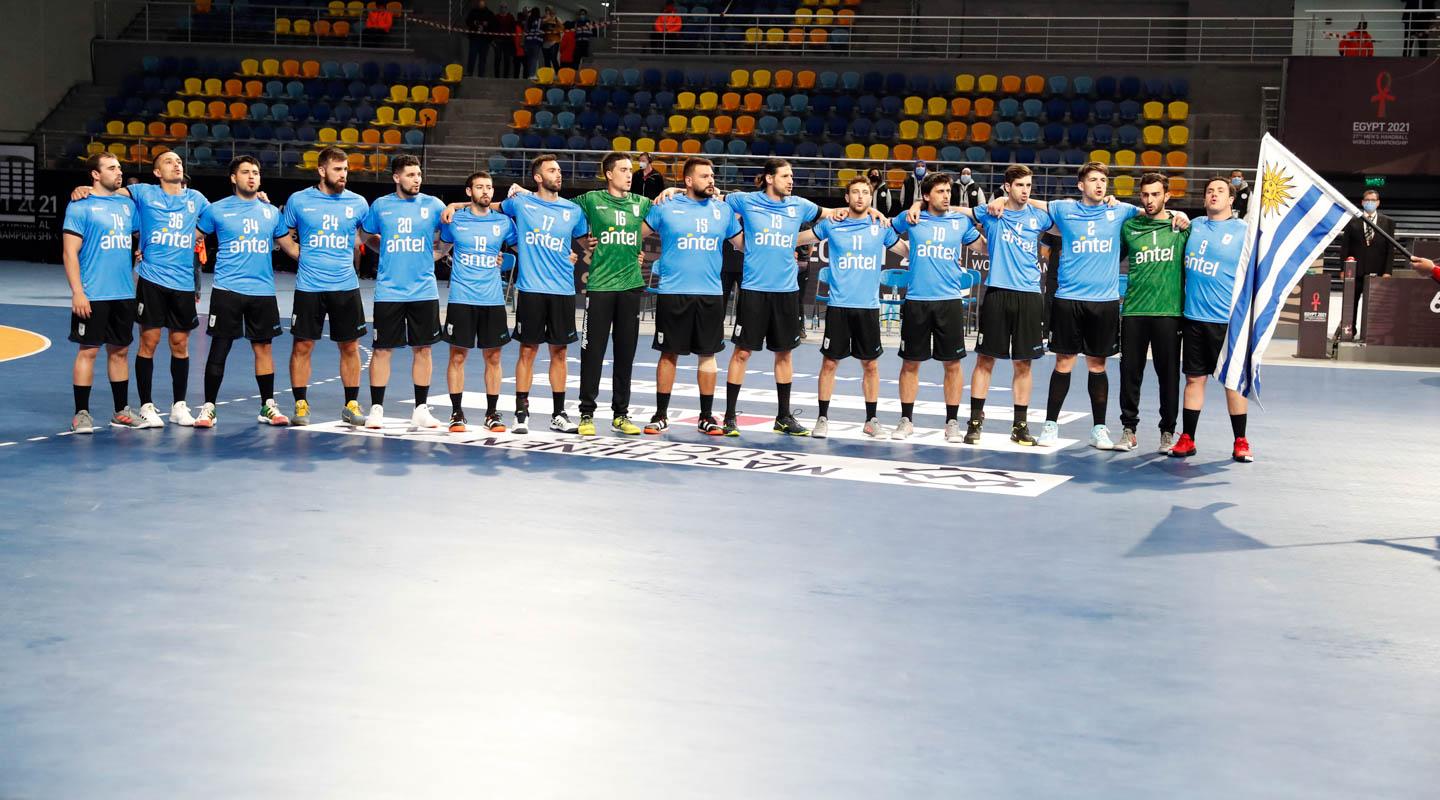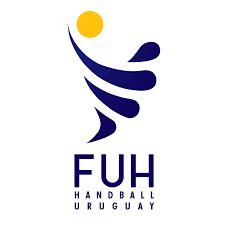 Uruguay
Uruguay
Team Players
Team Info
Two years ago, Uruguay were reaping what they sowed after their third-place finish at the 2020 South and Central American Men's Handball Championship. They made their IHF Men's World Championship debut, a superb achievement for a side with little to no tradition in the sport.
Being on the highest of stages was both a reason for pride and a huge responsibility. Still, the South American side finished in 24th place, sealing a 10:0 win against Cape Verde in the preliminary round due to the withdrawal of the African side.
Eventually, Uruguay lost all their five other matches, with an average goal difference of 20.2 goals per match – a wake-up call, but Jorge Botejara's side really had a thorough learning experience, with the players getting to grips with the requirements needed at the highest level.
Since that moment, Uruguay have continuously been trying to improve. Still, the 2022 South and Central American Men's Handball Championship saw them finishing in fourth place, with only a single win in four matches, as they could not match the quality of Brazil, Argentina and Chile – three teams that obviously boasted more experience at the highest level.
Without five important players, Uruguay lost against Argentina 18:43, against Brazil 20:48, and against Chile 21:29, as new coach Nicolàs Abel Guerra Filippini faces a big challenge at Poland/Sweden 2023. 
While Uruguay will bring some young talents in and have several players who feature in Europe, like 19-year-old line player Zion Ramos, who is playing his trade in Sweden at HK Malmö, the challenge will be difficult at the 2023 IHF Men's World Championship.
The South American side will feature in Group C, alongside co-hosts Sweden, rivals Brazil and Cape Verde, with their objective being the match against the African side, who can also seal the progression to the next phase of the competition.
Key players: Nicolas Fabra (centre back), Federico Rubbo (left wing), Felipe Gonzalez (goalkeeper)
Qualification for Poland/Sweden 2023: 2022 South and Central American Men's Handball Championship – 4th place
History in tournament: 2021: 24th   
Group at Poland/Sweden 2023: Group C (Sweden, Brazil, Cape Verde, Uruguay)