Portugal

Coach: Paulo Pereira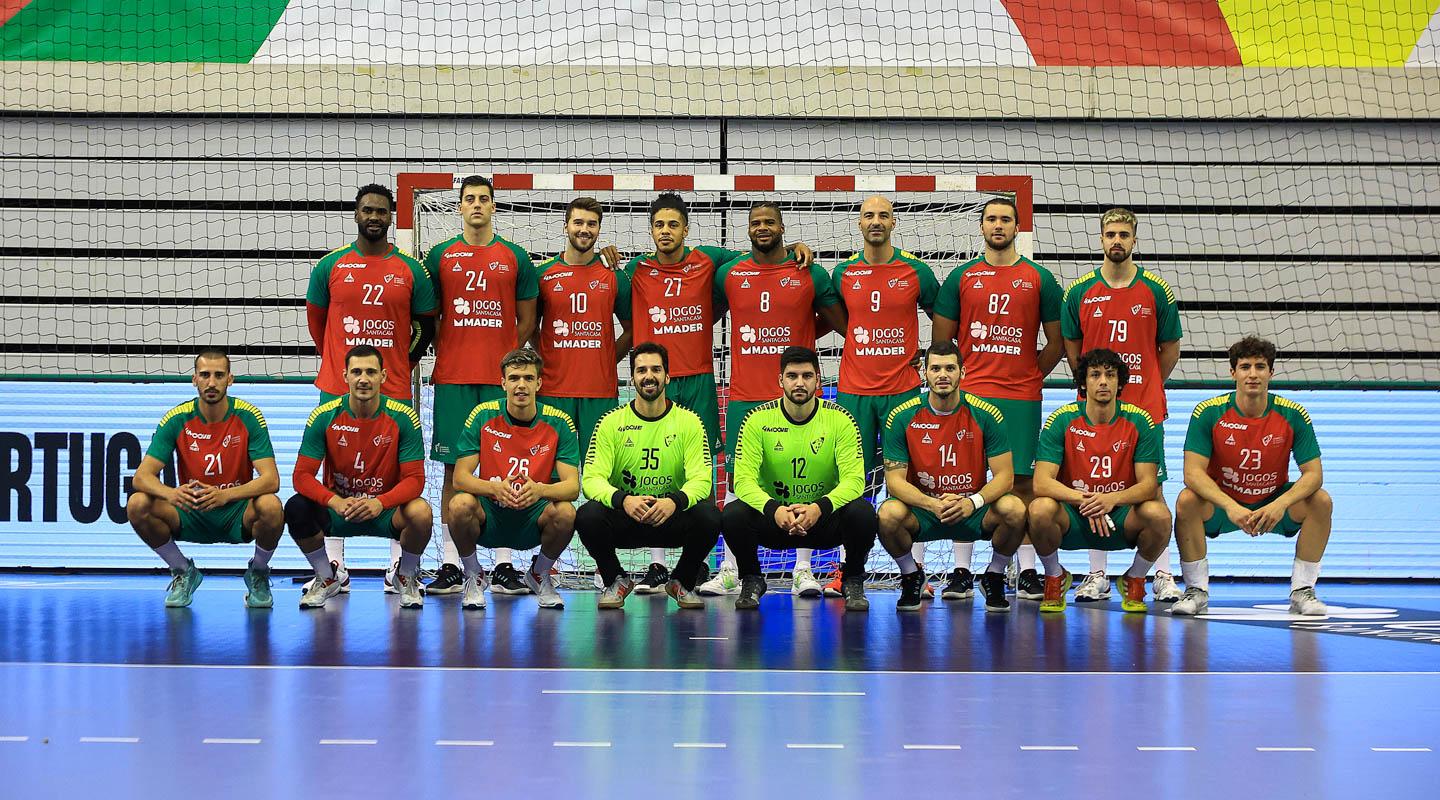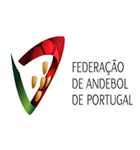 Portugal
Portugal
Team Players
Team Info
Since their debut at the IHF Men's World Championship in 1997, Portugal have improved their final standings in each tournament, including a tenth place at Egypt 2021 where this golden generation of players really made an impression.
That finish also enabled the team to progress to the Olympic Qualification Tournaments, where they eliminated Croatia and Tunisia and clinched their first participation in the Olympic Games, finishing ninth at Tokyo 2020.
The story has been superb, the development has been top-notch, and plenty of Portugal's players are now featuring in the world's best leagues. Centre back Miguel Martins, for example, who plays for Pick Szeged or line player Luís Frade, who won the Machineseeker EHF Champions League with FC Barcelona.
Other stalwarts like Alexis Borges and Belone Moreira won the EHF European League Men and featured in the 2022 IHF Men's Super Globe with SL Benfica, as Portugal is gaining ground and closing the gap on the most experienced team in the world.
However, Portugal need to improve in certain areas if they are to avoid challenging tournaments like the EHF EURO 2022, where they lost all their three games, finishing in 19th place.
The untimely death of goalkeeper Alfredo Quintana in March 2021 was extremely tough for the team and left a huge void both on the court and in the minds of Portugal's players, who he has been close friends with.
Yet Portugal have always been trying to honour his memory and play for him, with several players getting tattoos in memory of Quintana. That memory also helps them fuel their challenges, as is obvious for the new wave of players, who have already impressed at the M20 EHF EURO 2022, where Portugal finished second.
This could be the first IHF Men's World Championship for two rising stars of handball, backs Francisco and Martim Mota da Costa, two brothers who have already taken European handball by storm, starring in the EHF European League Men for Sporting CP.
At the M20 EHF EURO 2022, Francisco Mota da Costa was the top goal scorer of the competition, while he and his brother Martim made it into the All-Star team as the best right back and left back. They made their debut in the senior national team in the Qualification Europe doubleheader against the Netherlands, where Portugal mounted an impressive comeback after a 30:33 loss in the first leg to take a 35:28 win in the second leg for a 65:61 aggregate win that sent Portugal to Poland/Sweden 2023.
This will be Portugal's fifth appearance at the IHF Men's World Championship and only their second back-to-back appearance in the competition, with a new best-ever finish at every world championship: 19th place in 1997, 16th place in 2001, 12th place in 2003 and, finally, the 10th place in 2021.
Breaking into the higher echelons of the top 10 would surely be an impressive achievement for coach Paulo Pereira, who has been leading his team since 2018, but Portugal's group looks tough, with Iceland, Hungary and the Republic of Korea as difficult opponents in the first part of the tournament.
Key players: Francisco Mota da Costa (right back), André Gomes (left back), Luís Frade (line player)
Qualification for Poland/Sweden 2023: Qualification Europe – Phase 2: 65:61 aggregate win against Netherlands 
History in tournament: 1997: 19th, 2001: 16th, 2003: 12th, 2021: 10th
Group at Poland/Sweden 2023: Group D (Iceland, Portugal, Hungary, Republic of Korea)