Montenegro

Coach: Zoran Roganovic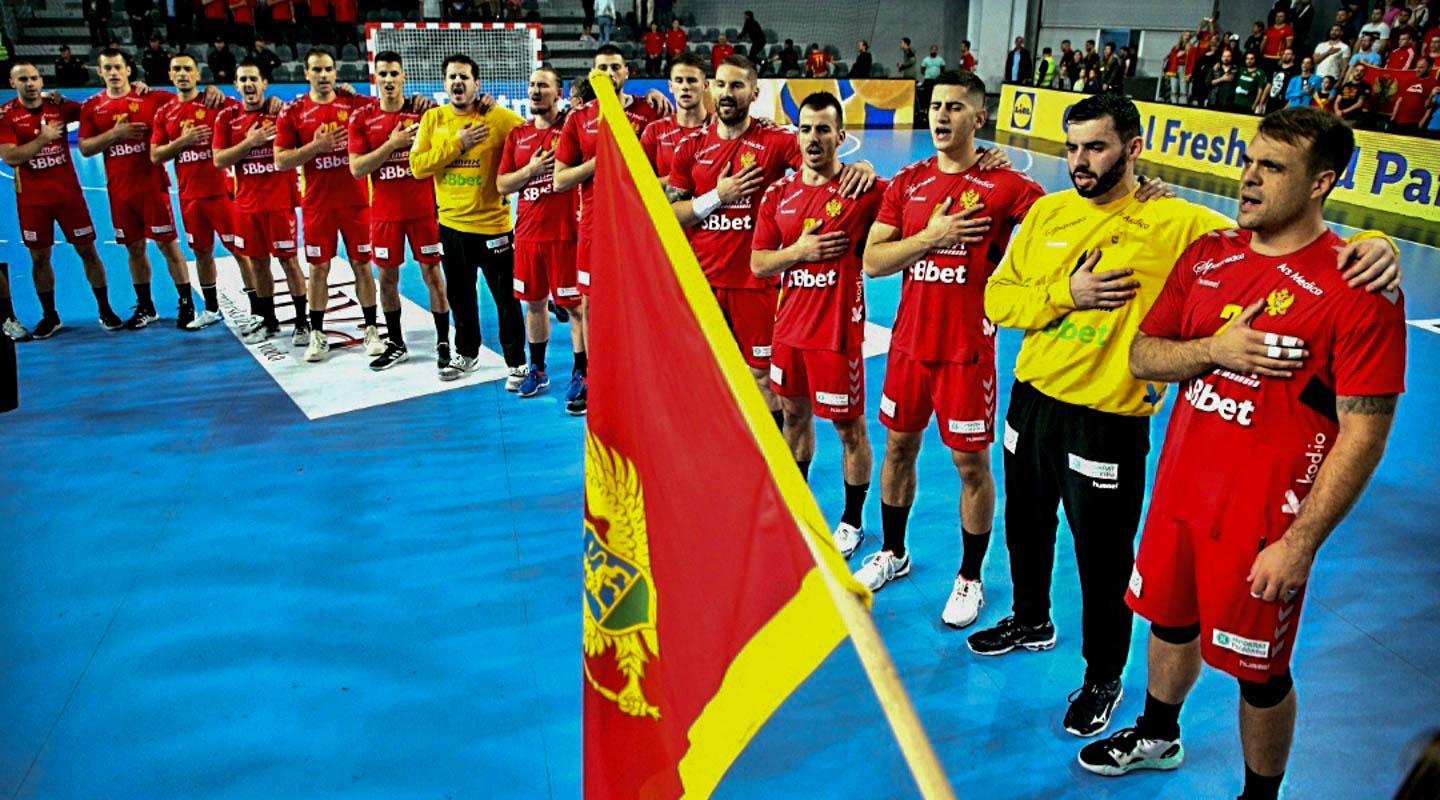 Montenegro
Montenegro
Team Players
Team Info
Montenegro will return to the IHF Men's World Championship for the first time in 10 years after they finished 22nd in 2013. However, their progress has been visible and quite clear over the past few years. They qualified for five times in a row for the Men's EHF EURO, sealing their best result in an international competition at the EHF EURO 2022 when they secured the 11th place.
Coach Zoran Roganovic has done a fantastic job since his appointment in 2018, rallying the side to become better and better, as plenty of players have earned valuable experience at top sides throughout Europe, like left wing Milos Vujovic, right back Branko Vujovic and goalkeeper Nebojsa Simic.
All of them now feature in the German Bundesliga, adding more layers of experience and know-how. The national team have been improving over the last years, sealing a successful return to the biggest of stages after a successful stint in the Qualification Europe.
Qualified for Phase 2 directly after their 11th-place finish at the EHF EURO 2022, Montenegro still needed to mount a comeback on their home court after a 23:25 loss against Greece in the first leg of the doubleheader.
With a clear 33:25 win in the second leg, Montenegro sealed a 56:50 aggregate win against Greece, which prompted a huge celebration for Roganovic's 'Lions', who have used their fast-paced trademark style to qualify for Poland/Sweden 2023.
The draw has been somewhat kind for Montenegro in their return to the IHF Men's World Championship, with the Lions facing Spain, Chile and the Islamic Republic of Iran in Group A of the preliminary round.
"We can certainly be satisfied with the draw, but I think that from this time on, after the fine continuity and good games, we should look more closely at which group we cross paths with. In addition to Spain, which is at the very top of world handball, we will face teams that are currently little known to us. We haven't played against Chile for 10 years, and Iran, led by Veselin Vujović, will certainly be an unpleasant opponent," said Roganovic, according to the official website of the Montenegrin Handball Federation.
Therefore, the aim is clear for Montenegro, who are eyeing a main round berth. This would translate into sealing their best-ever finish at the IHF Men's World Championship.
"However, I am sure that we will go further, and there is a hell of a job waiting for us with the opponents we know better – France, Poland and Slovenia. For that part of the competition, we have to be maximally prepared, both physically, as well as psychologically," adds Roganovic.
Their last two official games before the start of Poland/Sweden 2023 were two clear wins in the EHF EURO 2024 Qualifiers, 29:20 against Kosovo and 36:25 against Bosnia Herzegovina, underlining once again Montenegro's strength and ambition.
Key players: Milos Vujovic (left wing), Branko Vujovic (right back), Nebojsa Simic (goalkeeper)
Qualification for Poland/Sweden 2023: Qualification Europe – Phase 2: 56:50 aggregate win against Greece
History in tournament: 2013: 22nd  
Group at Poland/Sweden 2023: Group A (Spain, Montenegro, Chile, Islamic Republic of Iran)