Slovenia

Coach: Uros Zorman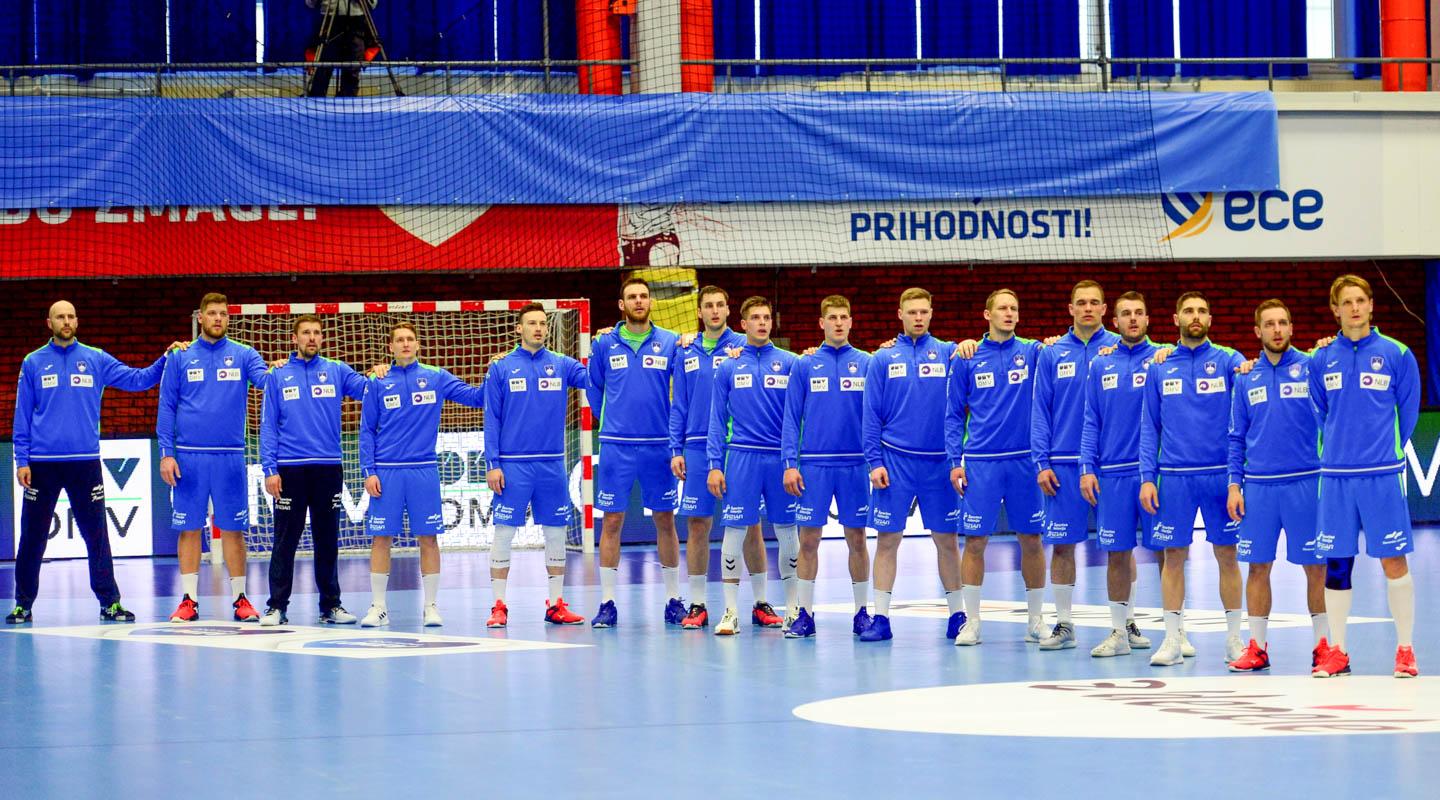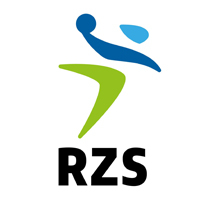 Slovenia
Slovenia
Team Players
Team Info
In June 2022, the IHF Council awarded Slovenia a wild card entry to Poland/Sweden 2023 in recognition of their investment in the future of handball, which includes hosting duties of the then-upcoming 2022 IHF Women's Junior (U20) World Championship and the 2025 IHF Men's Youth (U19) World Championship.
At Poland/Sweden 2023, Slovenia will make their 10th appearance in an IHF Men's World Championship. In their previous nine appearances, they have made it to the final weekend twice – at Spain 2013, when they finished fourth, and at France 2017, when they secured the bronze medal.
The 2000s have been a mixed bag for Slovenia at the IHF Men's World Championships, with the country failing to qualify for four of the 12 competitions this millennium.
When they have participated, their rankings varied considerably, with a 17th place in 2001 and a bronze medal in 2017. This instability on international level has been matched on the continental level at the European Championships in recent years, which included a fourth place in 2020 and a sixth place at the 2022 edition.
However, they can count on a strong generation of players for Poland/Sweden 2023, some of which won silver at the 2015 IHF Men's Youth World Championship in Russia, such as Blaž Janc (top-scorer, 69 goals) and Aleks Vlah.
With this plethora of talented players, led by a former player who won numerous club titles and a European silver medal with Slovenia, could the Slovenians be an outside bet for a final weekend spot again at an IHF Men's World Championship?
Coach Uroš Zorman will certainly be hoping so as the Slovenian handball legend comes up to celebrating his one-year anniversary in the job.
His first test consisted of four matches in the European qualification phase for Poland/Sweden 2023. The first phase in March saw two wins against Italy with a come-from-behind 29:28 win in Padova, that was followed up by a more comfortable 28:21 win at home in Celje.
This set up a second phase clash against Serbia in April, with Slovenia losing both matches (31:34 at home, 20:23 in Serbia). However, despite that disappointment early on in Zorman's coaching career, it was short-lived, with the wild card having been awarded a few months later.
In October, he oversaw two wins in the 2024 European Championship qualification campaign: a 29:24 victory away in Kosovo and a dominant 28:20 victory over Bosnia and Herzegovina at home in Celje.
Zorman has a number of weapons at his disposal with right back Jure Dolenec, right wing Blaž Janc and centre backs Aleks Vlah and Dean Bombač – Slovenia's top scorer in their Poland/Sweden 2023 qualification campaign (22 goals).
To prepare for Poland/Sweden 2023, Zorman has split his training camp into two parts. The first part is taking place from 26 to 30 December, with the second part, featuring two friendly matches against Hungary, starting on 2 January.
"After our defeat in the qualification against Serbia, we were really disappointed, but with the positive news that the wild card was awarded to us by the IHF, we want to prove that we are capable of playing with the best teams in a world championship," explained Vid Kavtičnik, director of the Slovenian men's team, and member of the squad that won bronze at France 2017.
"We want to show through good games and results that we deserved this invitation. With this opportunity we would like thank the IHF for the invitation and the opportunity."
Key players: Jure Dolenec (right back), Blaz Janc (right wing), Aleks Vlah (centre back)
Qualification for Poland/Sweden 2023: Wild Card
History in tournament: 1958*: 8th, 1961*: 9th, 1964*: 6th, 1967*: 7th, 1970*: 3rd, 1974*: 3rd, 1978*: 5th, 1982*: 2nd, 1986*: 1st, 1990*: 4th, 1995: 18th, 2001: 17th, 2003: 11th, 2005: 12th, 2007: 10th, 2013: 4th, 2015: 8th, 2017: 3rd, 2021: 9th *as Yugoslavia
Group at Poland/Sweden 2023: Group B (France, Poland, Saudi Arabia, Slovenia)