North Macedonia

Coach: Kiril Lazarov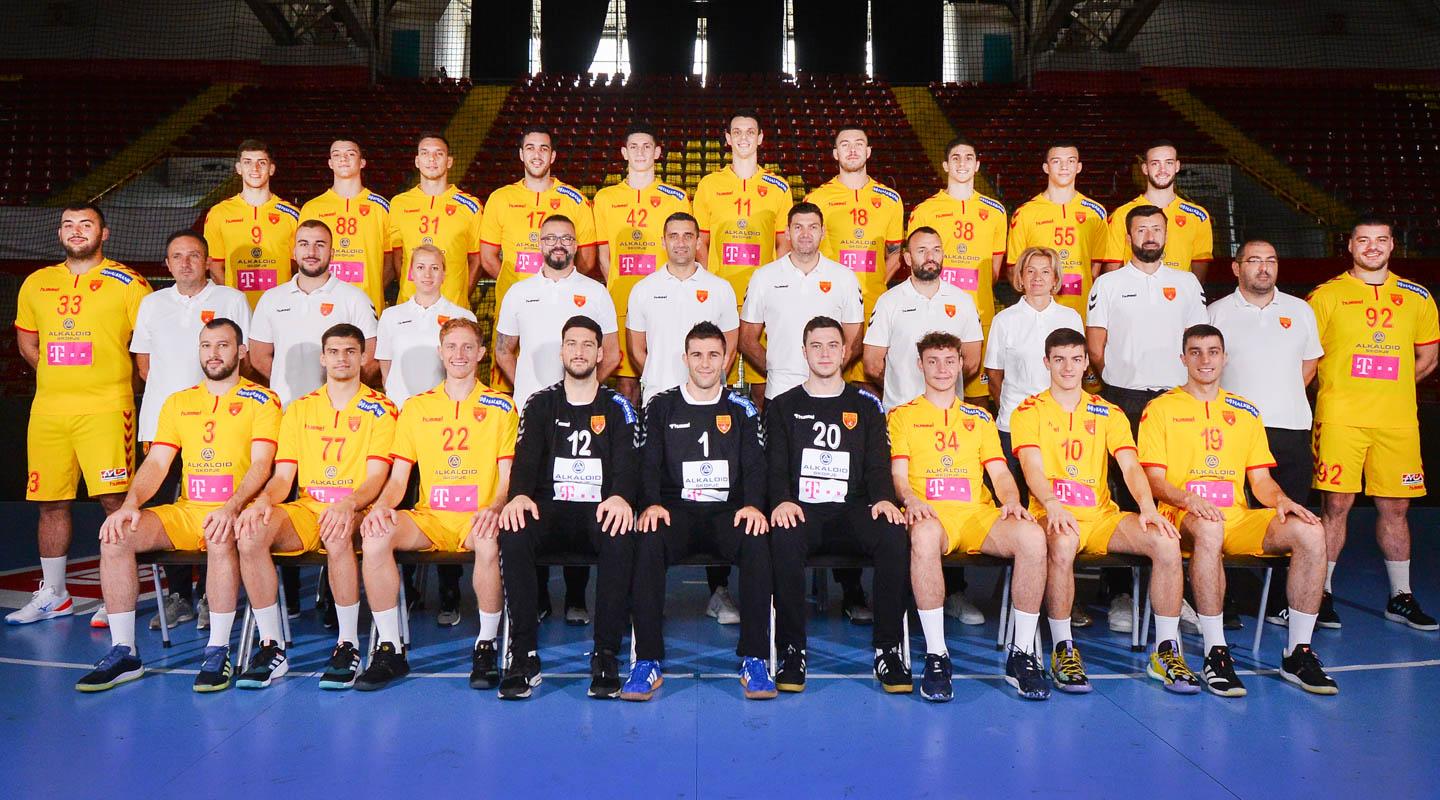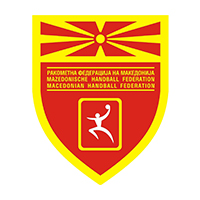 North Macedonia
North Macedonia
Team Players
Team Info
It is a new dawn for the North Macedonia men's senior national team, as their top scorer and legend Kiril Lazarov met an end to his playing career. Yet Lazarov did not call it quits on North Macedonia, becoming the side's coach in his first stint in this position.
The lack of experience could have been an issue, but for a player with such an illustrious career, everything went perfectly – despite the huge pressure applied to him even though he was only making the first steps.
To qualify for the 2023 IHF Men's World Championship, North Macedonia had to bypass two doubleheaders in the Qualification Europe, taking a 52:46 aggregate win against Romania in the first part and a 51:49 aggregate win against the Czech Republic in the second.
Lazarov was still playing in these two doubleheaders. Still, he will no longer be on the court after representing his side as a player at seven World Championships, being present at all the tournaments where North Macedonia featured. 
His retirement from the player career also signalled a new start for North Macedonia, with plenty of fresh faces ushered in the side over the last year. Lazarov is starting to build a new team that can improve on the performance when he was still in a different role.
Yet several experienced players are still the heart and soul of the team, with right wing Dejan Manaskov returning to the squad. At the same time, goalkeeper Nikola Mitrevski adds another dimension to the team. 
However, North Macedonia will miss line player Stojanche Stoilov, especially in defence, with the former captain of the national team retiring after helping the side qualify for Poland/Sweden 2023.
North Macedonia have been a constant presence at the IHF Men's World Championship over the past decade, with Poland/Sweden 2023 being their sixth consecutive appearance in the tournament. 
However, Egypt 2021, where they replaced the Czech Republic due to the latter team suffering a COVID-19 outbreak, was also their worst result in history, finishing in 23rd place, a steep fall from the ninth place sealed in 2015, which remains their best-ever performance.
2022 has been kind with North Macedonia, as Lazarov's side have lost only a single game since the Men's EHF EURO 2022, where they finished 22nd, after being defeated by Denmark, Montenegro and Slovenia.
Their two matches at the EHF EURO 2024 Qualifiers were two clear wins, 38:24 against Luxembourg and 36:27 against Turkey, but the quality of their opponents at Poland/Sweden 2023 will definitely be different.
Norway, Argentina and the Netherlands will challenge North Macedonia for a place in the main round, which adds another layer of pressure for Lazarov, whose rebuild must show at least some positive signs in the near future, considering the results.
Key players: Filip Kuzmanovski (left back), Dejan Manaskov (right wing), Nikola Mitrevski (goalkeeper)
Qualification for Poland/Sweden 2023: Qualification Europe – Phase 2: 51:49 aggregate win against Czech Republic
History in tournament: 1999: 18th, 2009: 11th, 2013: 14th, 2015: 9th, 2017: 15th, 2019: 15th, 2021: 23rd 
Group at Poland/Sweden 2023: Group F (Norway, North Macedonia, Argentina, Netherlands)