Saudi Arabia

Coach: Jan Pytlick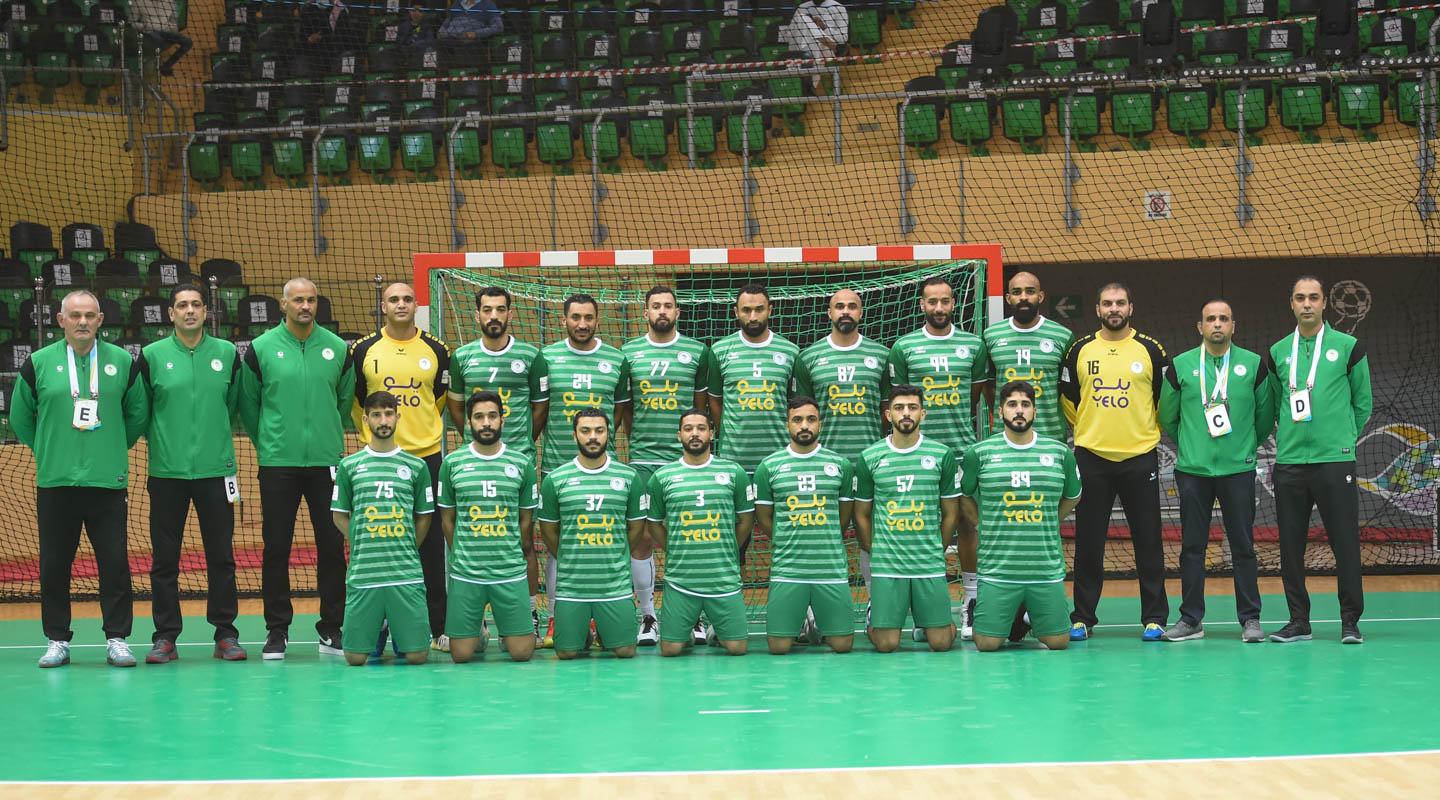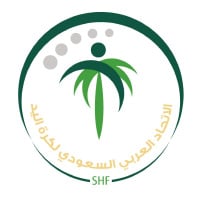 Saudi Arabia
Saudi Arabia
Team Players
Team Info
After making their debut at the IHF Men's World Championship in 1997, Saudi Arabia participated eight more times, always finishing somewhere between 19th and the 23rd. 
Four years ago, at Denmark/Germany 2019, the Asian team were ranked 21st but failed to qualify for Egypt 2021 after only finishing seventh at the 2020 AHF Men's Asian Championship. However, the next edition of the Asian Championship was held in Saudi Arabia in 2022, and the home side won bronze, which helped them to secure a spot at Poland/Sweden 2023.
In recent years, ambitious Saudi Arabia have relied on experienced European coaches. Slovenia's Boris Denič was at the helm of the national team between 2016 and 2021 before the French coach Didier Dinart took over. And in the summer of 2022, Dinart was replaced by the famous Danish tactician Jan Pytlick.
The 55-year-old, who had led Denmark's women's national team to the Olympic titles in 2000 and 2004, was going to retire at the end of the 2021/22 season. After he had to leave SønderjyskE Handball due to poor results in November 2021, it looked like his glorious career was over even earlier than expected. However, an offer from Saudi Arabia made the experienced coach change his plans.
"I thought it could be insanely exciting and a great challenge to learn another culture and other ways of doing things. It has always been my dream to coach a team at the Men's World Championship after I did it many times with the women," said Pytlick, who signed a one-year contract. 
His team will face a challenging task at Poland/Sweden, as they have been drawn to a strong group with three European teams – France, Poland and Slovenia. It will be difficult for the Asians to avoid a last-place finish in their group and progress to the main round for the first time in history, yet the Danish coach and his players will try their best.
Saudi Arabia rely on players from their domestic clubs, such as Mudhar and Khaleej Club, who participated in the IHF Men's Super Globe 2022, or Al-Noor and Al Wehda, who featured at the same competition in 2021. There are certainly some talents in the national team, and with Pytlick's help, they hope to continue improving and show some decent performances at the 2023 IHF Men's World Championship. 
Key players: Mahdi Al-Salem (left back), Mohammad Al-Salem (goalkeeper), Abdullah Al-abbas (left wing)
Qualification for Poland/Sweden 2023: 2022 AHF Asian Men's Championship – 3rd place
History in tournament: 1997: 21st, 1999: 22nd, 2001: 21st, 2003: 19th, 2009: 23rd, 2013: 19th, 2015: 22nd, 2017: 20th, 2019: 19th
Group at Poland/Sweden 2023: Group B (France, Poland, Saudi Arabia, Slovenia)