Egypt

Coach: Roberto Garcia Parrondo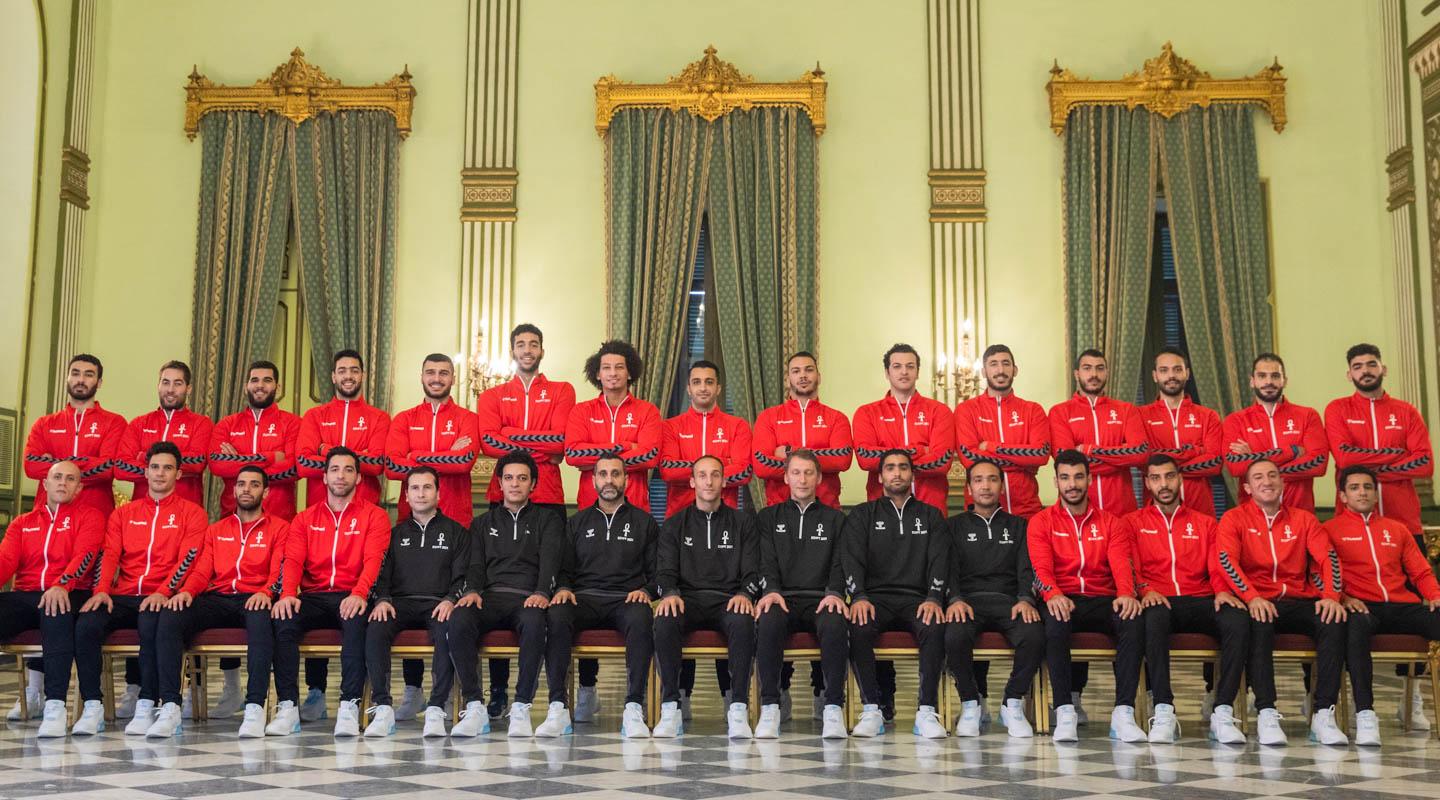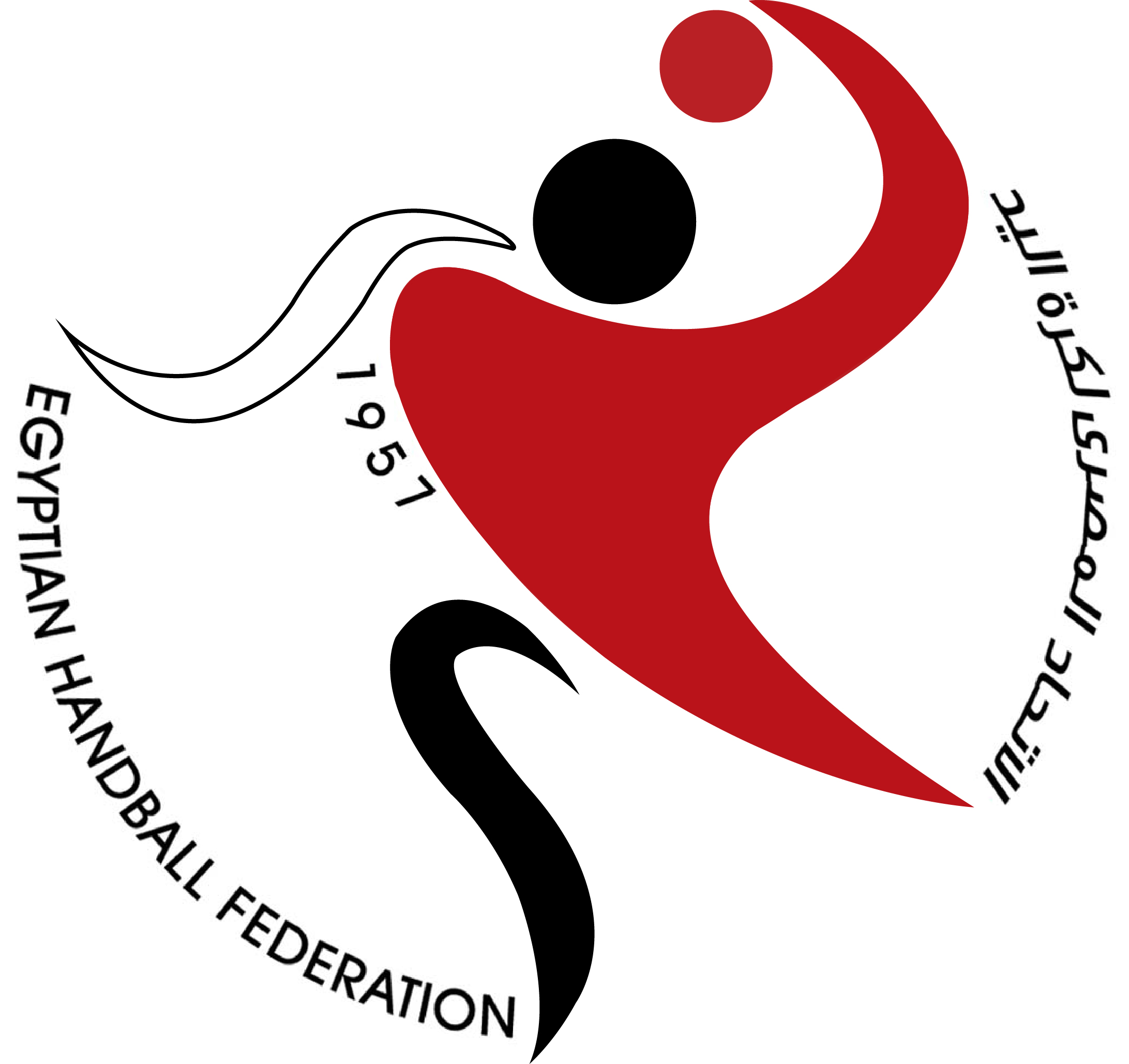 Egypt
Egypt
Team Players
Team Info
Starting from Czechoslovakia 1964, Egypt have participated in 16 IHF Men's World Championships. The fourth place in France 2001 still remains their all-time best result, and while it was followed by a certain crisis, the Pharaohs have shown a lot of signs of improvement in recent years and are again a force to be reckoned with.
At the IHF World Championship in Germany and Denmark in January 2019, Egypt secured their best position in almost 20 years, finishing eighth, and two years later, at the event hosted in their own country, the Pharaohs ended up on the seventh place and received a lot of praise for their performance. Their quarter-final match against future title-holders Denmark, lost by Egypt in a post-match shootout, was a pure drama – and the North African side had a reason to feel unlucky.
Half a year later, the Pharaohs showed their best result at the Olympics, finishing fourth at Tokyo 2020. They were close to becoming the first African handball team to earn a medal at this level but lost to France in the semi-final and Spain in the third-place match.
The Egyptian players gained a lot of valuable experience at those big tournaments. In July 2022, they won the 2022 CAHB Men's African Championship, which took place in the Land of Pharaohs. In the final match, the Egyptians comfortably beat Cape Verde 37:25 and took the trophy for the second straight time after 2020 and for the eighth time in history. Besides, their right back Yahia Omar was named MVP of the tournament.
The 25-year-old Omar, who has been playing for the Hungarian powerhouse Veszprem KC since 2019, is one of the Egyptian stars who have signed with big European clubs in recent years. The 27-year-old Yehia Elderaa, who became the MVP of the 2020 CAHB Men's African Championship, now also plays for Veszprem after joining from Zamalek SC in 2022. And the 32-year-old left back Ali Zein, who spent the 2021/22 season at Barça Lassa, now plays for Dinamo Bucuresti.
The impressive results in recent years have been achieved under Roberto Garcia Parrondo, who was appointed the Pharaohs' coach in 2019. With the Spaniard at the helm, Egypt started to play in a more European way, trying to dominate in each match. And a string of good performances at major international competitions has certainly boosted the team's confidence.
With a high-profile coach, a mix of younger and more experienced players in the squad, and a solid goalkeeping duo consisting of 34-year-old Karim Hendawy and 26-year-old Mohamed El-Tayer, the Pharaohs certainly will have a chance to go far at the World Championship – even if it will be held far from their home country this time.
Key players: Yahia Omar (right back), Yehia Elderaa (left/centre back), Ali Zein (left back)
Qualification for Poland/Sweden 2023: 2022 CAHB Men's African Championship – 1st place
History in tournament: 1964: 14th, 1993: 12th, 1995: 6th, 1997: 6th, 1999: 7th, 2001: 4th, 2003: 15th, 2005: 14th, 2007: 17th, 2009: 14th, 2011: 14th, 2013: 16th, 2015: 14th, 2017: 13th, 2019: 8th, 2021: 7th
Group at Poland/Sweden 2023: Group G (Egypt, Croatia, Morocco, United States of America)