Argentina

Coach: Guillermo Milano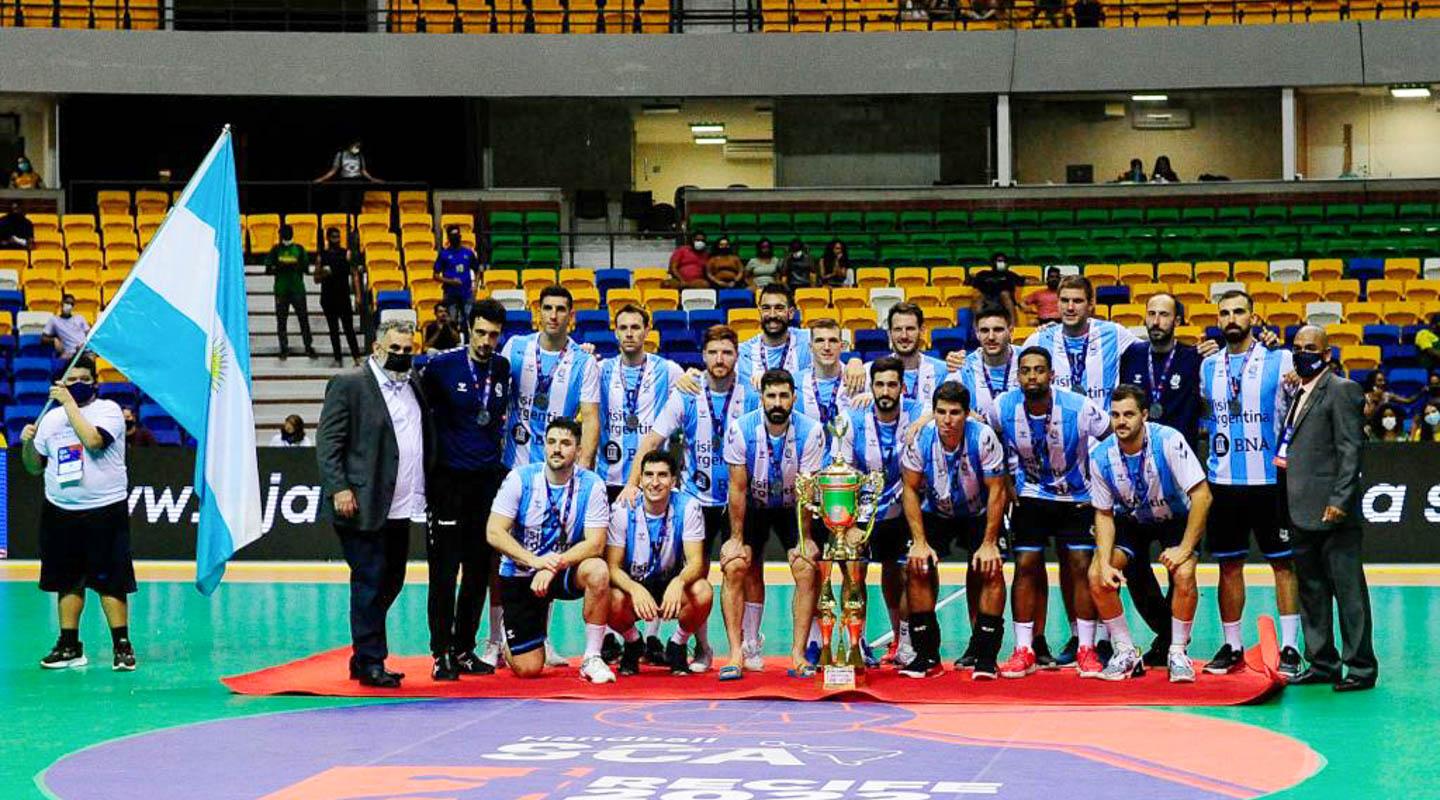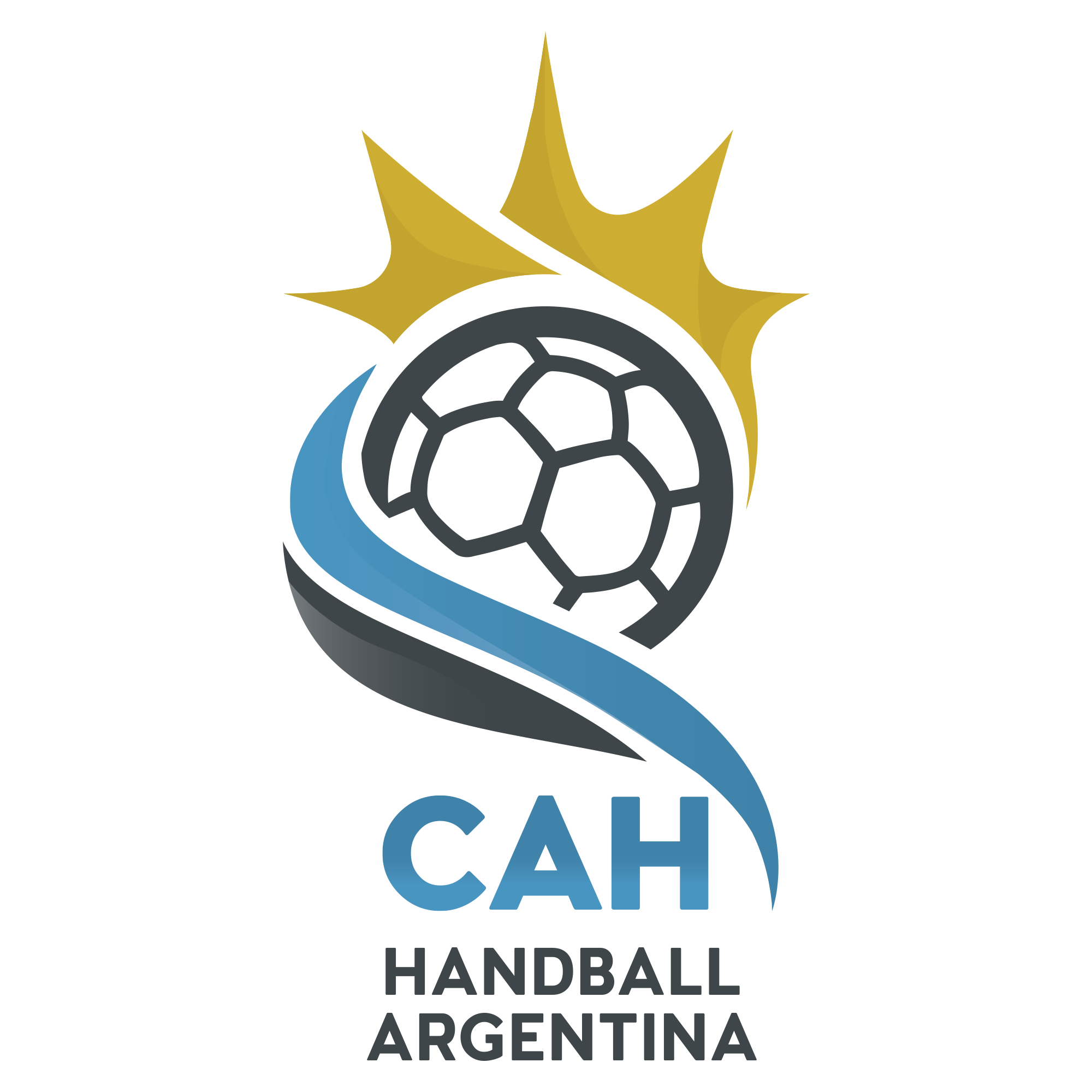 Argentina
Argentina
Team Players
Team Info
Since 1997, when they made their debut at the IHF Men's World Championship, Argentina have been a mainstay in the competition, never missing any other edition of the tournament,
qualifying for the 14th time in a row at Poland/Sweden 2023.
They have navigated through thick and thin, from the 22nd place in 1997 to the 12th place in 2011 and back to the 18th place in 2017, before securing their best-ever finish at Egypt 2021, when this golden generation ended up on the 11th place.
The South American powerhouse was, however, left in tears, when their two wins against Japan and Croatia were in vain after suffering a painful 25:26 loss in the dying minutes against Qatar, which shattered Argentina's dream of qualifying for the quarter-finals of the IHF Men's World Championship for the first time.
Yet the experience that the South American team gained from that performance was nothing short of enlightening, with their up-and-coming players getting the much-needed battle-tested environment that would help a team progress.
However, they made a step back, finishing second in the 2022 South and Central American Men's Handball Championship, after winning the gold medal at the 2020 edition. Although they had their best players at their disposal, "Los Gladiadores" lost the final against Brazil (17:20), but still earned a berth to Poland/Sweden 2023.
There have been changes, though, after Argentina finished last in the Tokyo 2020 Olympic Games, losing all five games they played in the competition. Coach Manolo Cadenas left his position, after four years at the helm of "Los Gladiadores", being replaced by Guillermo Milano, who is assisted by Gonzalo Carou, the legendary line player who retired from his playing career after competing in 11 editions of the IHF Men's World Championship.
Milano will still have plenty of talented and experienced players at his disposal, like star Diego Simonet, goalkeeper Leonel Maciel, or line player Lucas Moscariello, who all ply their trade in
Europe.
Yet their challenge will certainly be difficult, as being drawn in Group F, alongside Norway, North Macedonia, and the Netherlands opens a difficult path to the main round, where
Argentina made it in three of the past six editions. An early elimination could confine "Los Gladiadores" to their worst finish at the IHF Men's World Championship.
"Clearly, it is not an ideal draw for us, not what we would have wanted. But it helps us enhance our game and think about the future, to become better and better," says Argentina's coach Guillermo Milano.
Key players: Diego Simonet (centre back), Leonel Maciel (goalkeeper), Lucas Moscariello (line player)
Qualification for Poland/Sweden 2023: 2022 South and Central American Men's Handball Championship – 2nd place
History in tournament: 1997: 22nd, 1999: 21st, 2001: 15th, 2003: 17th, 2005: 18th, 2007: 16th, 2009: 18th, 2011: 12th, 2013: 18th, 2015: 12th, 2017: 18th, 2019: 17th, 2021: 11th
Group at Poland/Sweden 2023: Group F (Norway, North Macedonia, Argentina, Netherlands)