Sweden

Coach: Glenn Solberg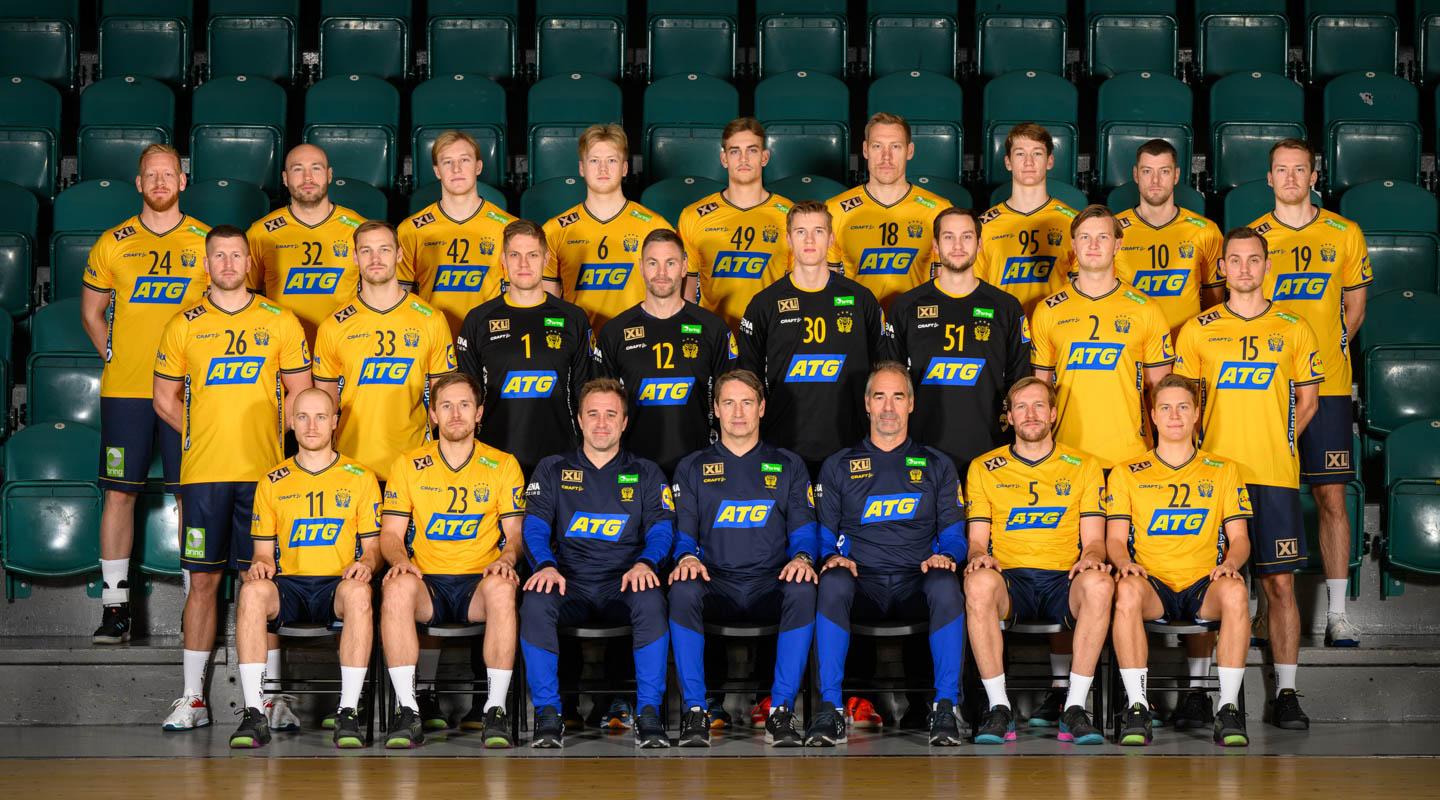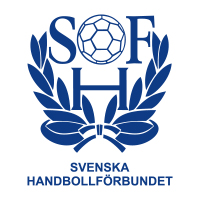 Sweden
Sweden
Team Players
Team Info
Sweden are ranked second in the all-time most decorated team standings at the IHF Men's World Championship with 12 medals – four gold, silver and bronze medals each – the highest amount in history. And with the 2023 IHF Men's World Championship being co-hosted by Sweden and the final set for the Tele2 Arena in Stockholm, the expectations are higher than ever.
The Scandinavian side are also one of only two teams who have featured in 25 editions of the competition, alongside Germany. They also have the highest number of wins at IHF Men's World Championships (122) and the most appearances in the top 4 (14), one more than France.
They have bounced back in superb fashion after some quite years. A silver medal at the EHF EURO 2018 underlined their ambitions, confirmed by another silver medal at the 2021 IHF Men's World Championship, where they lost the final against Denmark. In 2022, they won the trophy at the EHF EURO in emphatic fashion.
The Scandinavian side seem to have found the right formula, without any huge stars that can really win a game by themselves, but through a collective approach, as highlighted even at the crucial timeouts during crunch matches, when coach Glenn Solberg trusted centre back Jim Gottfridsson to take charge and lead his teammates.
Gottfridsson is an excellent player, a true old-school centre back, who can lead by example and improves the players around him, having been named MVP of the EHF EURO 2018 and 2022 and the All-Star centre back at the 2021 IHF Men's World Championship.
However, his preparation for POL/SWE 2023 has been derailed by a calf injury sustained during a Bundesliga match for his club SG Flensburg-Handewitt in late October, forcing Gottfridsson to pause for two months.
Another issue for Sweden has been the knee injury of defensive specialist Oscar Bergendahl, a rising star in the Scandinavian side at the EHF EURO 2022. Still, Gottfridsson and Bergendahl should be ready for Poland/Sweden 2023, albeit without serious preparation.
In the last official games before the start of the 2023 IHF Men's World Championship, Sweden have been back to their best, securing two wins in the EHF EURO Cup – 37:33 against Germany and 34:32 against Denmark – two strong sides, whose defences could not stop the reigning European champions.
Sweden will feature in Gothenburg for the preliminary and the main round and in Stockholm if they qualify for the competition's knockout phase. With another title won on home court, they could become the only team since the introduction of the European championship to win both the world and the continental title for the second time. France and Sweden have been able to clinch the double once before, the Scandinavians in 1999/2000, which was also their last gold medal at the World Championship.
Key players: Jim Gottfridsson (centre back), Andreas Palicka (goalkeeper), Hampus Wanne (left wing)
Qualification for Poland/Sweden 2023: Co-hosts
History in tournament: 1938: 3rd, 1954: 1st, 1958: 1st, 1961: 3rd, 1964: 2nd, 1967: 5th, 1970: 6th, 1974: 10th, 1978: 8th, 1982: 11th, 1986: 4th, 1990: 1st, 1993: 3rd, 1995: 3rd, 1997: 2nd, 1999: 1st, 2001: 2nd, 2003: 13th, 2005: 11th, 2009: 7th, 2011: 4th, 2015: 10th, 2017: 6th, 2019: 5th, 2021: 2nd
Group at Poland/Sweden 2023: Group C (Sweden, Brazil, Cape Verde, Uruguay)