Chile

Coach: Aitor Etxaburu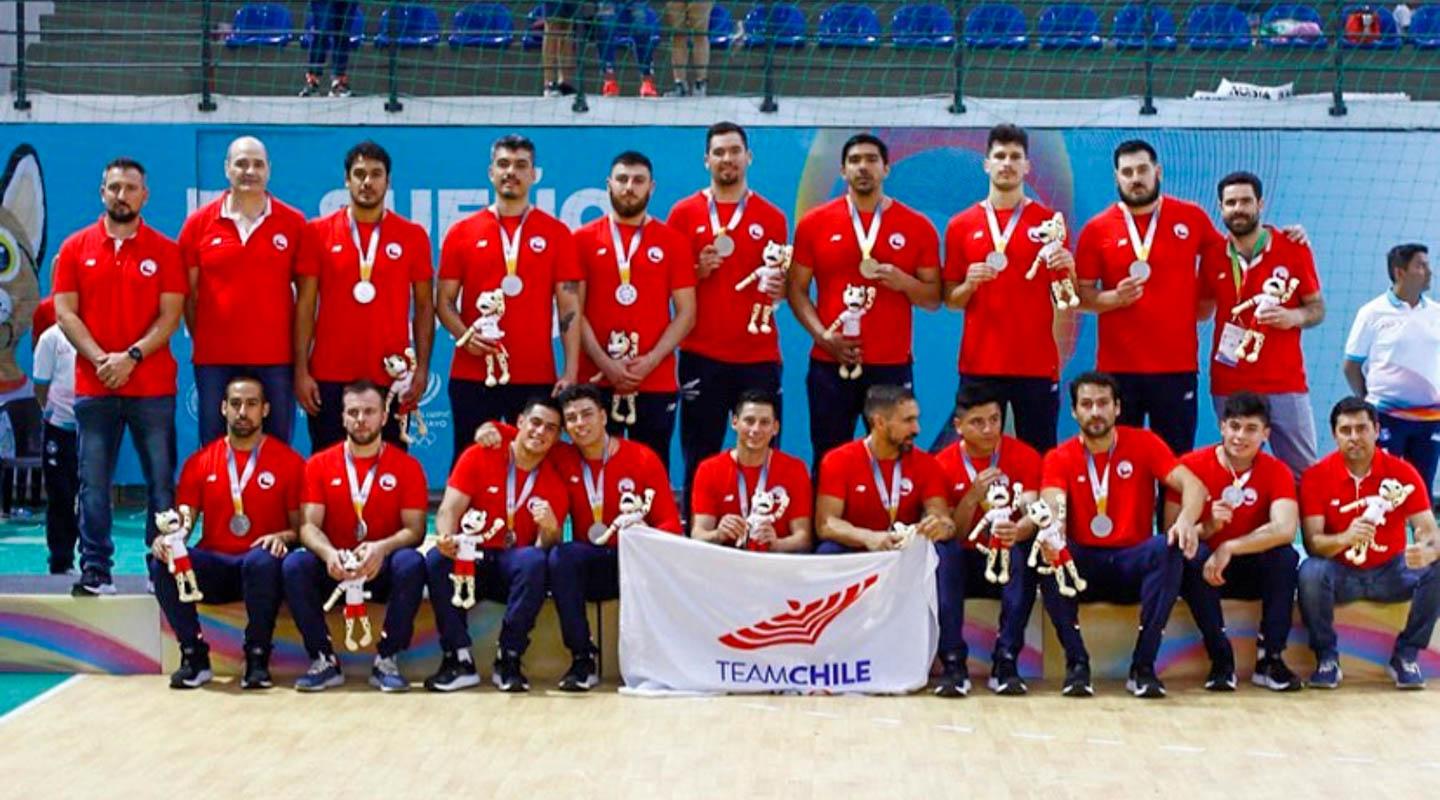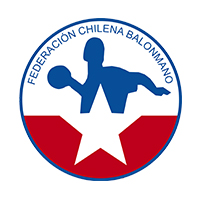 Chile
Chile
Team Players
Team Info
Since their first appearance at the IHF Men's World Championship in 2011, Chile have become a mainstay in the competition, qualifying for the past seven consecutive tournaments, as they have continuously improved, with a constant back-and-forth between the second and fourth place in continental competitions.
After finishing fourth at the 2020 South and Central American Men's Handball Championship, they have even improved in 2022, when they sealed the bronze medal in January 2022, with losses against Brazil and Argentina, bouncing back with a 29:21 win against Uruguay in the bronze medal match.
However, there has been a coaching change since July 2022, when Matteo Garralda, the mastermind who supervised the development of Chile's team left for Egyptian club side Zamalek SC and was replaced by another Spanish coach, Aitor Etxaburu.
Etxaburu was a member of Spain's team during the Barcelona 1992 and Atlanta 1996 Olympic Games and has vast coaching experience, having led Spanish teams Bidasoa Irún and Helvetia Anaitasuna, while also coaching Spanish women's league champions Balonmano Bera Bera for one season.
He will inherit an experienced squad, that is also having a change of generations after former captain and stalwart line player Marco Oneto put an end to his career after the Olympic Qualification Tournament in March 2021, where Chile failed to seal a berth for the Tokyo 2020 Olympic Games.
But the South American side can still rely on the trio of backs that made them strong, with Erwin Feuchtmann, Emil Feuchtmann and Rodrigo Salinas still available for the national team. The former, in particular, has been in superb form, being nominated for the MVP award in the French league, where he plays for Fenix Toulouse Handball.
At Egypt 2021, Chile finished in 27th place, their worst finish in the competition, after settling for the last place in their group in the preliminary round, despite having secured three wins, their highest number of wins at a single edition of the IHF Men's World Championship
Surely, the South American side who have 11 wins in 42 matches in the world's men's flagship handball competition, will try to improve that performance at Poland/Sweden 2023, but this challenge will surely be difficult.
Etxaburu will face the team he featured for as a player, Spain, in the preliminary round, as well as Montenegro and the Islamic Republic of Iran. The traditional fast-paced Chile side will try to spring as many surprises as possible, despite losing all the matches played against their three opponents so far.
Key players: Erwin Feuchtmann (left back), Rodrigo Salinas (right back), Emil Feuchtmann (centre back)
Qualification for Poland/Sweden 2023: 2022 South and Central American Men's Handball Championship – 3rd place
History in tournament: 2011: 22nd, 2013: 23rd, 2015: 23rd, 2017: 21st, 2019: 16th, 2021: 27th
Group at Poland/Sweden 2023: Group A (Spain, Montenegro, Chile, Islamic Republic of Iran)
Group at Poland/Sweden 2023: Group A (Spain, Montenegro, Chile, Islamic Republic of Iran)