Tunisia

Coach: Patrick Cazal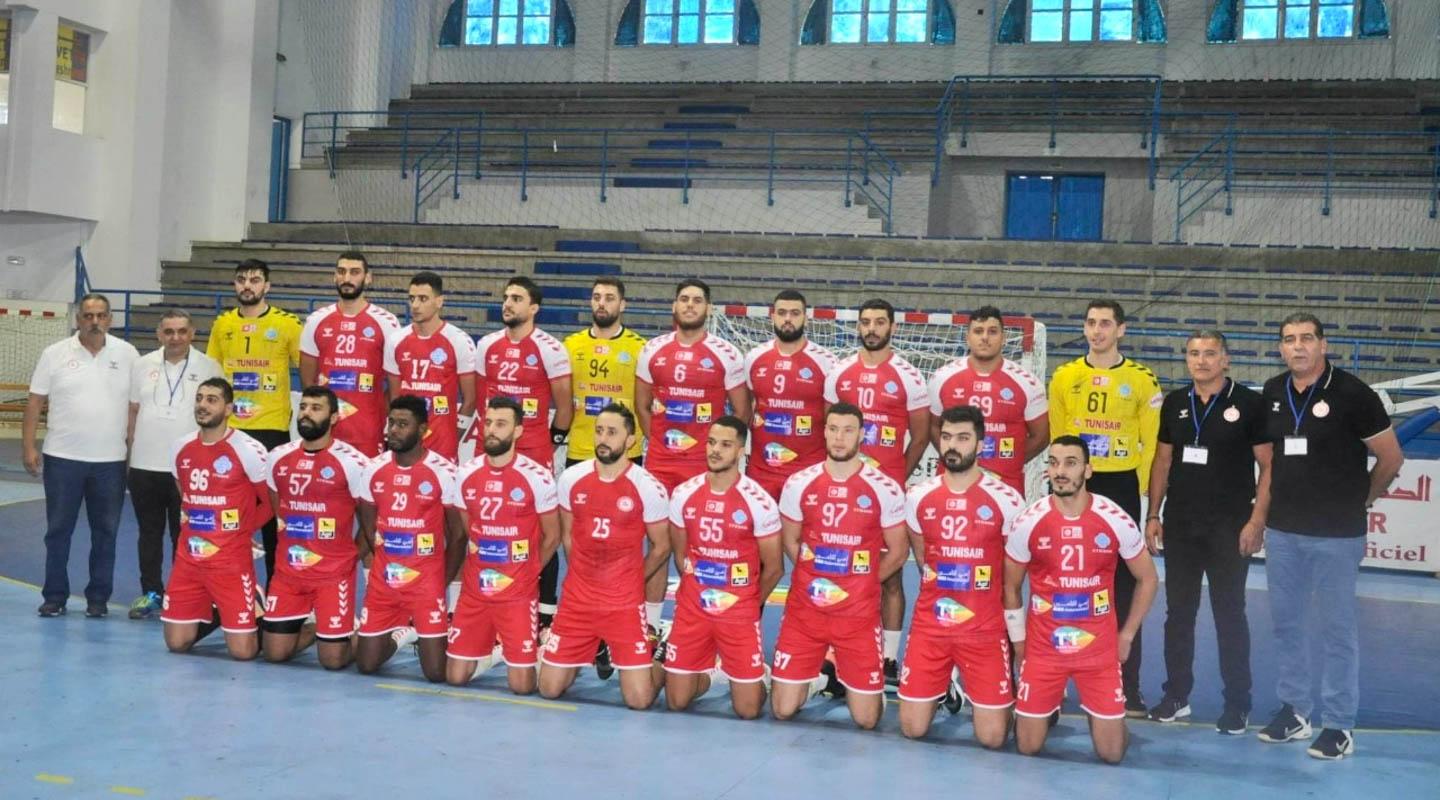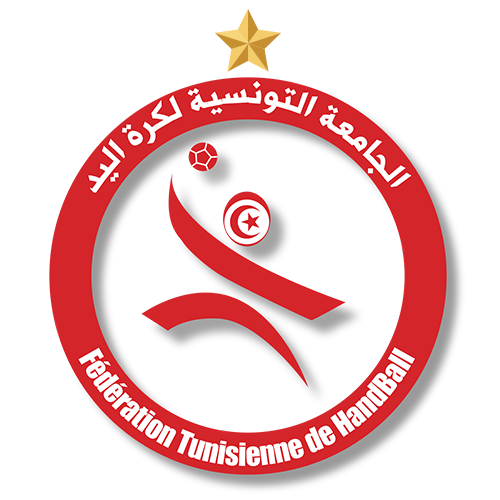 Tunisia
Tunisia
Team Players
Team Info
For Tunisia, the past couple of years can hardly be described as successful. After finishing just 25th at the 2021 IHF Men's World Championship in Egypt, they failed to qualify for the Tokyo 2020 Olympic Games. Moreover, they missed out on a medal at the 2022 CAHB Men's African Championship for the first time in history.
The failure at the latter event was particularly painful as the ten-time continental champions, who won the trophy four times between 2006 and 2012, were frustrated by the defeats against home side Egypt in the semi-final (27:29) and Morocco in the third-place match (24:28). And although the fourth position secured a World Championship berth for the "Eagles of Carthage", the national handball federation decided to change the head coach ahead of Poland/Sweden 2023.
Sami Al-Saidi, who had been at the national team's helm since 2020, stepped down and was replaced by Patrick Cazal, the two-time world champion with France back in his playing days, who coached Dunkerque HGL with some success between 2012 and 2022. In his new position, Cazal is assisted by Wissem Hmam, a symbolic figure for Tunisian handball who enjoyed a successful playing career and became the top scorer at the 2005 IHF Men's World Championship. Under the new coaching duo, Tunisia hope to bounce back from recent setbacks and do well at the World Championship in January.
It will be their 16th participation at this level and 15th in a row, starting from 1995. The fourth place at the home tournament in 2005 is still their best result, and in the past decade, the "Eagles of Carthage" reached the quarter-finals twice, in 2013 and 2015.
Tunisia, who can rely on several experienced players, have a big longer-term goal of qualifying for the Paris 2024 Olympic Games. But before that, they are determined to impress the handball world at Poland/Sweden 2023.
"It is a close objective. I can see that there is a solid base and we should be a very competitive team at the World Championship. Tunisia have to improve and regain their ambitions. We have to do well at the World Championship and reach the main round," Patrick Cazal said.
The assistant coach Wissem Hmam seconds his words: "Our goal is to restore the image of Tunisian handball after our failure at the last African Championship. We have to turn the page and start again with the new project."
While many national players represent domestic clubs, some also play in Europe, like goalkeepers Yassine Belkaied from Slovenia's RK Celje and Mehdi Harbaoui from Spain's Club Deportivo Bidasoa Irun, centre back Mohamed Darmoul from the German team GWD Minden and line player Jihed Jaballah from Dunkerque HGL. A few others play in Kuwait, such as left back Oussama Jaziri and right backs Noureddine Maoua and Anouar Ben Abdallah.
Key players: Yassine Belkaied (goalkeeper), Jihed Jaballah (line player), Oussama Jaziri (left back)
Qualification for Poland/Sweden 2023: 2022 CAHB Men's African Championship – 4th place
History in tournament: 1967: 15th, 1995: 15th, 1997: 16th, 1999: 12th, 2001: 10th, 2003: 14th, 2005: 4th, 2007: 11th, 2009: 17th, 2011: 20th, 2013: 11th, 2015: 15th, 2017: 19th, 2019: 12th, 2021: 25th
Group at Poland/Sweden 2023: Group H (Denmark, Belgium, Bahrain, Tunisia)