Brazil

Coach: Marcus Oliviera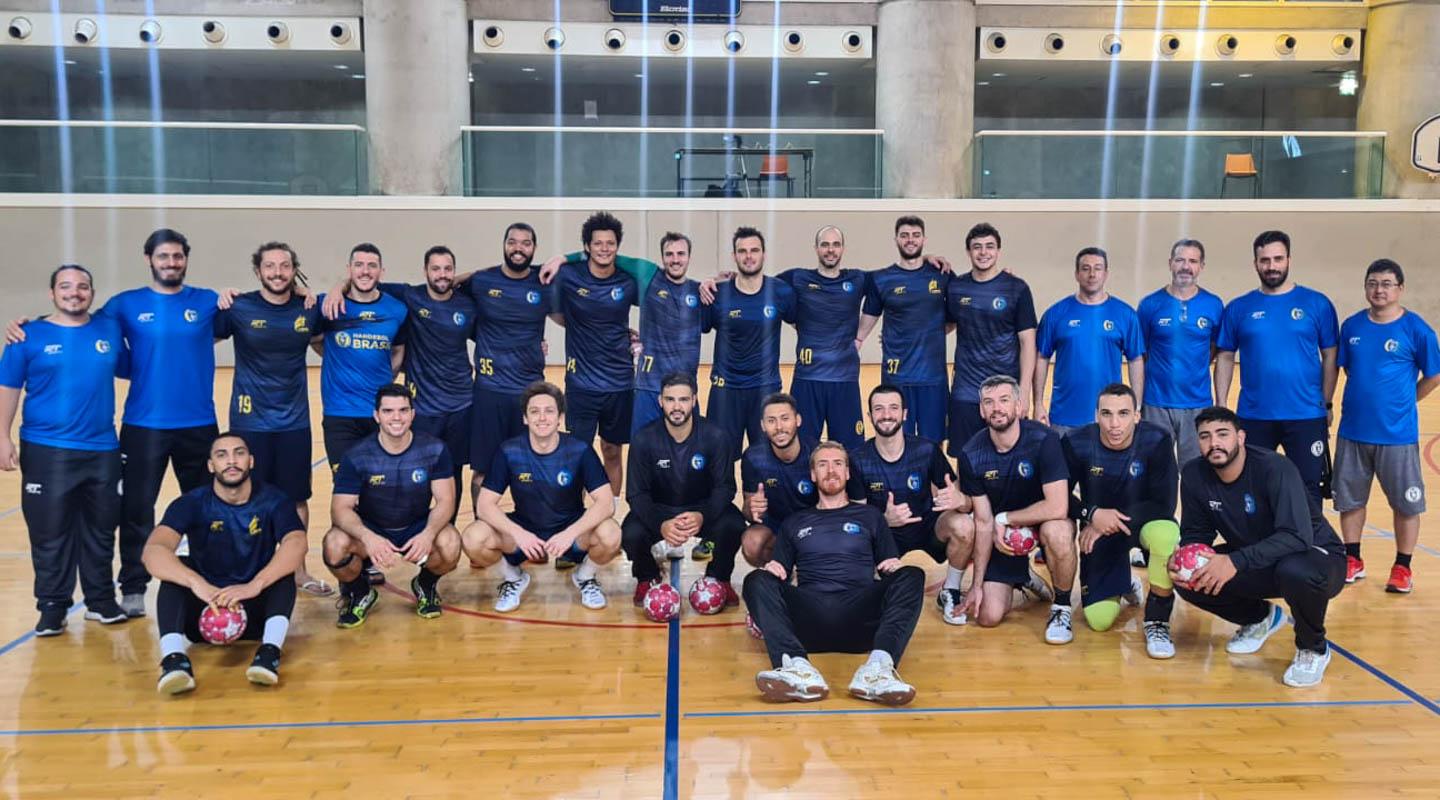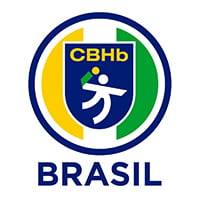 Brazil
Brazil
Team Players
Team Info
Brazil have featured in every edition of the IHF Men's World Championship since 1995. However, their results have been mixed, with only one top-10 placement at Germany/Denmark 2019, where the South American side finished ninth after winning five of their eight games.
They definitely took a step back at Egypt 2021, where they only snatched one win, drew two matches and lost three. However, their draw against Spain to start the competition surely offered a glimpse of the South American side's potential.
However, their 18th place finish was a setback, despite not being their worst performance in the competition, having finished 19th at Tunisia 2005 with a single win. 
This time, they have a very experienced and talented squad with plenty of players featuring prominently for European teams adding to their vast amount of homegrown talent.
Brazil will be coming to Poland/Sweden 2023 with plenty of those experienced players at their disposal, with left back Haniel Langaro and defensive specialist Thiagus dos Santos Petrus both getting meaningful time on the court with the reigning champions of the Machineseekeer EHF Champions League, FC Barcelona.
Line player Rogerio Moraes, wings Rudolph Hackbarth and Fabio Chiuffa and centre back Joao Silva also boast huge experience, making Brazil a tough team to play against, with their physical style and defensive nous giving every opponent a headache.
After settling for silver at the inaugural South and Central American Men's Handball Championship in 2020, Brazil bounced back in January 2022 and became continental champions, sweeping their opponents with four wins, including a 48:20 win against Uruguay in the semi-finals and a 20:17 win against archrivals Argentina in the final.
The reigning South and Central American champions are favourites to progress from the preliminary round for the sixth time in a row, as they have been drawn in Group C, playing in in Gothenburg along with co-hosts and European champions Sweden, as well as Cape Verde and Uruguay.
Brazil will surely be favoured against the African side and their South American rival Uruguay, but a path to the quarter-finals will see them facing tougher opponents.
If Brazil do qualify for the next round, they will be facing three teams from Group D, which contains Iceland, Portugal, Hungary and the Republic of Korea – more European sides to battle against for their best-ever finish at the IHF Men's World Championship.
Key players: Haniel Langaro (left back), Thiagus dos Santos Petrus (left back), Rogerio Moraes (line player)
Qualification for Poland/Sweden 2023: 2022 South and Central American Men's Handball Championship – 1st place
History in tournament: 1958: 15th
Group at Poland/Sweden 2023: Group C (Sweden, Brazil, Cape Verde, Uruguay)