Six continents move on a stage with business end in sight
23 Jun. 2022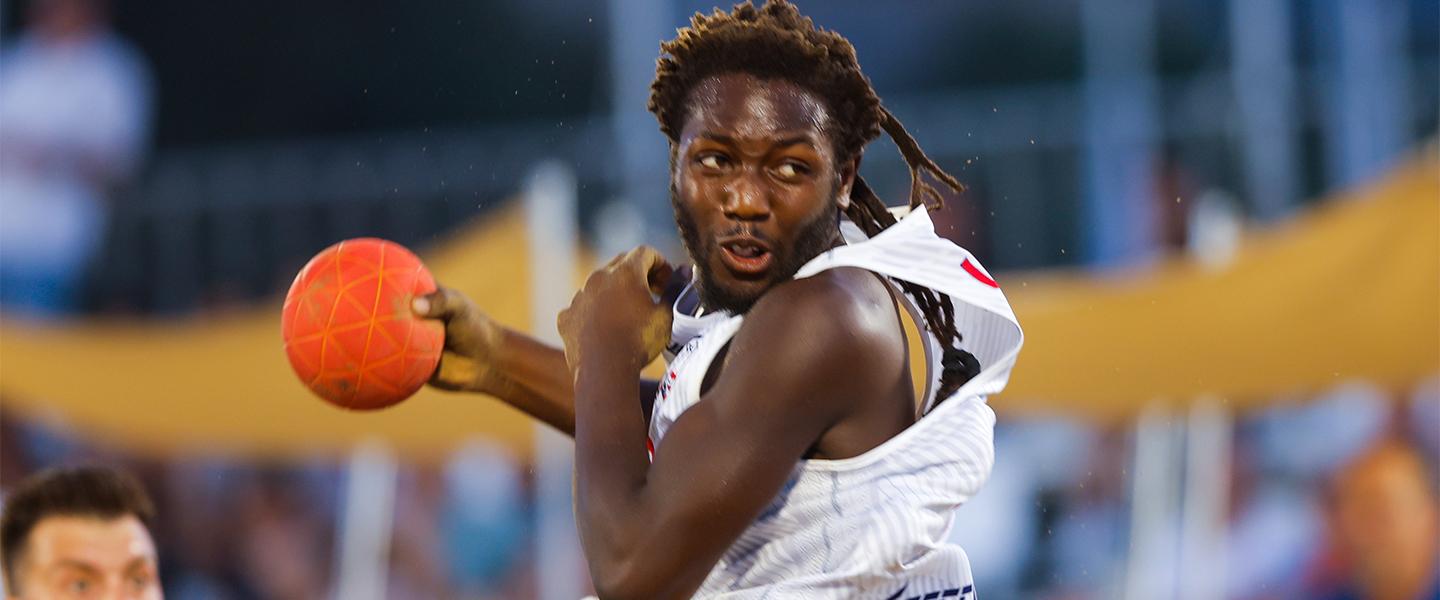 All six IHF Continental Confederations have at least one national team representing them today as the first day of the main and consolation rounds get underway in Heraklion.
Ecuador have another opportunity to grab their first-ever World Championship win in the consolation round against New Zealand, who will be hoping to get off the mark in Greece themselves.
The clear highlight on the opening day is Islamic Republic of Iran taking on Brazil in Main Round Group II. In what is sure to be an emotional match, it marks the first time that Brazilian coaching legend Antonio Guerra Peixe goes up against his former team as the newly-installed Iran coach.
Peixe will be breathing a big sigh of relief after he squeezed through to the main round thanks to a tight shoot-out against Egypt yesterday.
Denmark face Portugal in a repeat of their European championship quarter-final from last year, won by the Danes 2-0, and Greece take on Spain in the only two all-European clashes of the 16 matches, highlighting the global spread throughout the men's competition.
Lucian Bura is championship top scorer on 65 points (21.67 per game) for Croatia, followed by Portugal's Diogo Oliveira (56) and Kristoffer Henriksen of Norway on 55.
Along with Greece, Croatia top the scoring as a team in Heraklion with 156 in three games (52 average), Brazil have the meanest defence, conceding just 95 (31) in their three games so far.
Greece, Croatia, Denmark and Brazil are in the strong positions for a main round space, with all sitting on four points each currently in their respective groups.