Portugal

Coach: Paulo Pereira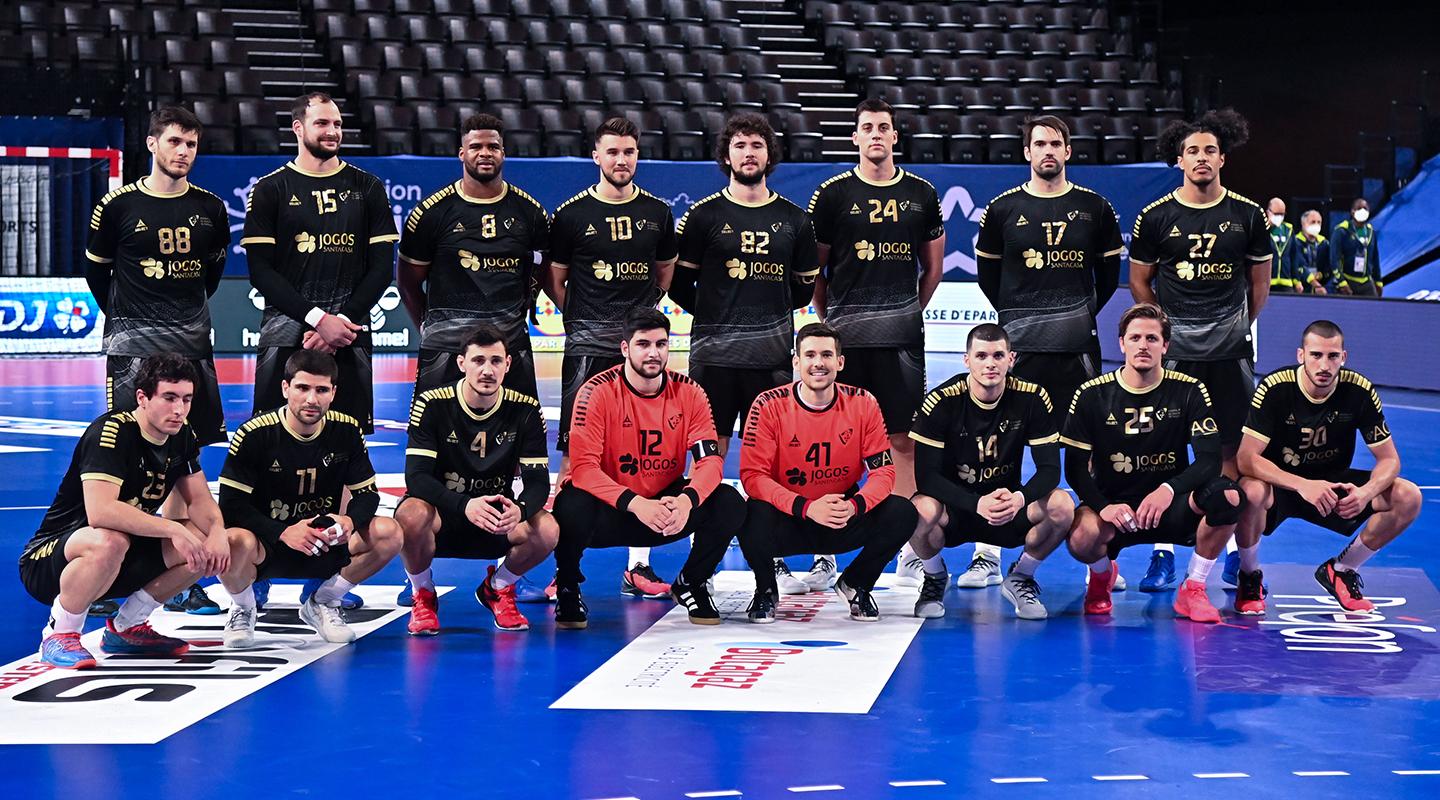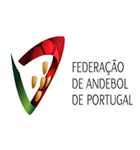 Portugal
Portugal
Team Players
Team Info
Five years ago, Portugal would not have dreamt about securing an Olympic Games berth. But when coach Paulo Pereira was ushered into his current position in 2016, everything changed.
Dreaming big was only a motto back then, but it quickly became reality in one of the most unexpected turnarounds of the past decade.
First, Portugal qualified for the Men's EHF EURO 2020, where they finished sixth, then added an all-time best finish at the IHF Men's World Championship, 10th at Egypt 2021.
Then came the Tokyo Handball Qualification 2020, where former Olympic champions Croatia were left reeling after Portugal sealed an emphatic last-second win against France in the last game to secure their first-ever Olympic Games berth.
It was dedicated to the memory of Alfredo Quintana, whose untimely passing just two weeks before the tournament in Montpellier shook Portugal to the core. Despite all the challenges, Pereira's side always found their way back.
"The development has been big, but here it is not only about handball. It is about thinking and working as a team. From my point of view, the psychological aspect of this game is the most important. Everyone can play well. But you must tap those buttons, to wire the players in a way that speaks volumes to them. This is also my job," said Pereira.
With a squad comprised of only 15 players for the Olympic Games, Pereira's challenge to pick the in-form players is huge, as this is not a star-studded line-up, rather a team that prides itself on camaraderie and cohesion.
Rookies have always found ways to surprise at the Olympic Games, but Portugal will need the same aggressive approach they have boasted in previous years under Pereira. Had they not deployed an outfield player replacing the goalkeeper in attack against France in their do-or-die game at the qualification tournament, the outcome might have been different.
A creative display in attack with dazzling passes and fiery determination will be key for Portugal, who are still dreaming big.
"To succeed, you have to set yourself crazy goals. Call it crazy, but I want a medal at the Olympic Games. For you, it may sound crazy. It probably is. But you cannot progress if you are not ambitious. Therefore, my goal is to go there and win a medal. We will be playing the best of the best, but why not," said Pereira.
In a group featuring only two other European sides, progressing to the quarter-finals is achievable, yet hosts Japan and World Championship quarter-finalists Egypt will be no easy task.
Having never played official games against Japan and Bahrain, Portugal might find themselves in a difficult position when they meet Denmark and Egypt, teams they have never beaten in official games. However, the match against Sweden will be a chance to confirm their 35:25 win at the Men's EHF EURO 2020 in Sweden, when they handed the Scandinavian side their worst-ever loss in a tournament they hosted.
 
Key players: Andre Gomes (left back), Rui Silva (centre back), Pedro Portela (right wing)
Qualification for Tokyo 2020: Tokyo Handball Qualification 2020 Tournament 2 – 2nd place
History in Olympic Games: 1936-2016: No participation
Group at Tokyo 2020: Group B (Denmark, Sweden, Portugal, Japan, Egypt, Bahrain)