Sweden

Coach: Glenn Solberg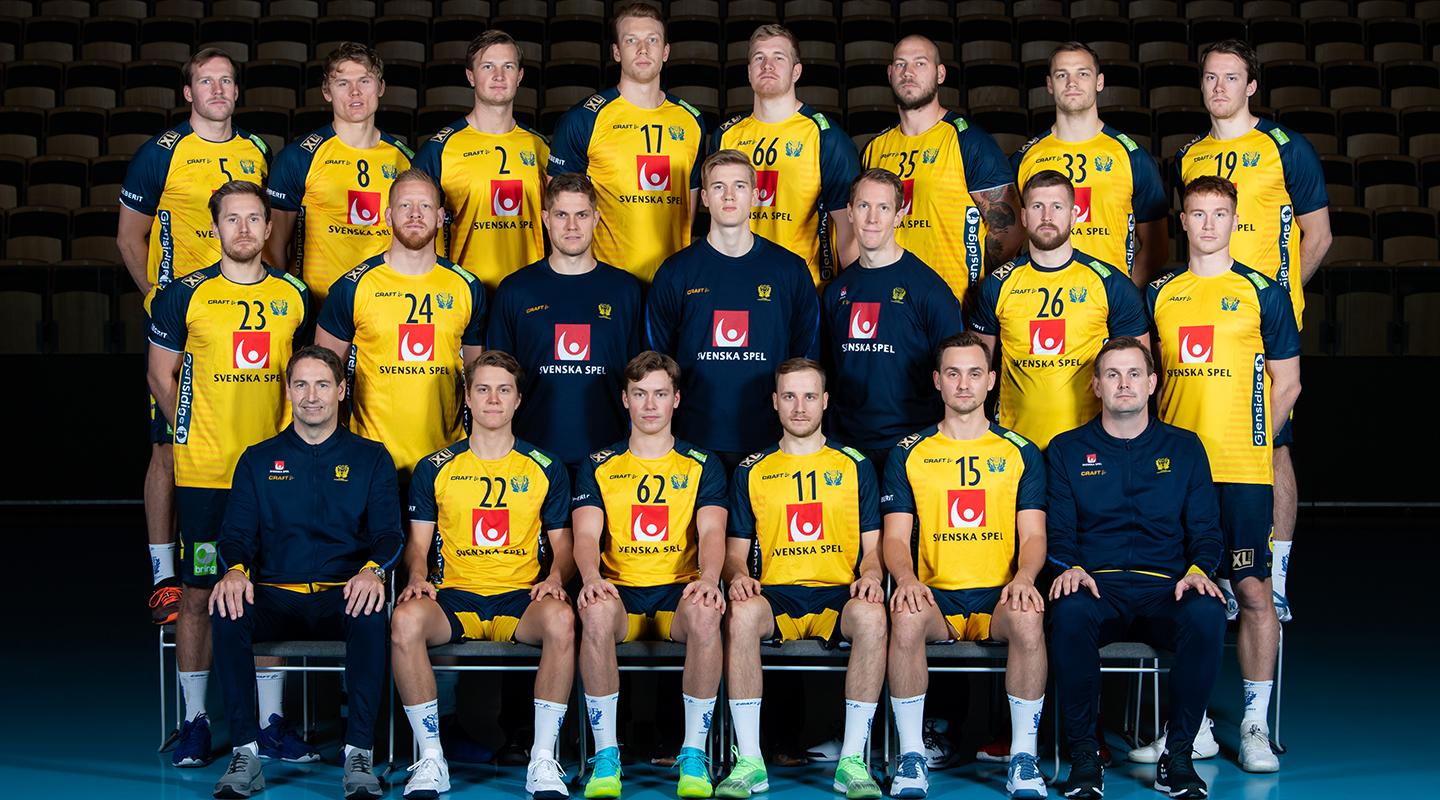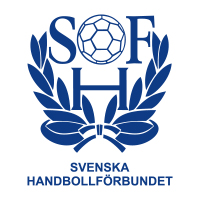 Sweden
Sweden
Team Players
Team Info
Four-time winners at the IHF Men's World Championship and four-time European champions, Sweden have long sought the holy grail to complete their hat-trick of medals. However, they have failed to win the gold medal at the Olympic Games in nine tries, finishing second four times.
The golden generation of Swedish handball is long gone, yet something special is brewing once again in Scandinavia under the leadership of Glenn Solberg.
The Norwegian coach took the reins from Kristjan Andersson in 2020 and has turned the team around, improving from a seventh place at the Men's EHF EURO 2020, which Sweden hosted, to a silver medal at the 27th IHF Men's World Championship in January.
Sweden's performance at Egypt 2021 was outstanding, especially as stars like Andreas Nilsson, Mikael Appelgren, Lukas Nilsson or Jerry Tollbring missed the competition, and young blood was ushered in.
Solberg built a true team, which really impressed with their clear-cut fast breaks, sturdy defence and, in general, a comprehensive demeanour on the court, which earned plaudits, as goalkeeper Andreas Palicka, left wing Hampus Wanne and playmaker Jim Gottfridsson were selected in the All-star Team.
Gottfridsson, in particular, was the anchor of the team, blooming into a crucial player, a fulcrum of Sweden's attack, a role he is expected to also have at the Olympic Games.
Solberg already got his share of bad news, as back Linus Persson will miss the Olympic Games due to a finger surgery that will sideline him for the next months.
Persson, a 28-year-old right back, scored 20 goals in five games at Egypt 2021 before leaving the tournament with a concussion.
Yet the Norwegian coach is upbeat. 
"It is very difficult to speculate if this is a good or a bad draw. Denmark are the world champions, Egypt had very good games against us and Denmark, Portugal beat us by a 10-goal margin at the Men's EHF EURO 2020 and Japan are the hosts. Our first goal is to go to the quarter-finals and I think we have good chances for that, if we succeed we will be tough whoever we meet," said Solberg, according to the Swedish Handball Federation's official website.
With the likes of right wing Niclas Ekberg making his national team comeback for the qualification tournament in Berlin, Germany, last March, Sweden can count on both experience and youth, in an excellent mix for the Olympic Games.
 
Key players: Jim Gottfridsson (centre back), Andreas Palicka (goalkeeper), Niclas Ekberg (right wing)
Qualification for Tokyo 2020: Tokyo Handball Qualification 2020 Tournament 3 – 1st place
History in Olympic Games: 1972: 7th, 1984: 5th, 1988: 5th, 1992: 2nd, 1996: 2nd, 2000: 2nd, 2012: 2nd, 2016: 11th
Group at Tokyo 2020: Group B (Denmark, Sweden, Portugal, Japan, Egypt, Bahrain)