TEAM NORWAY

Coach: Christian Berge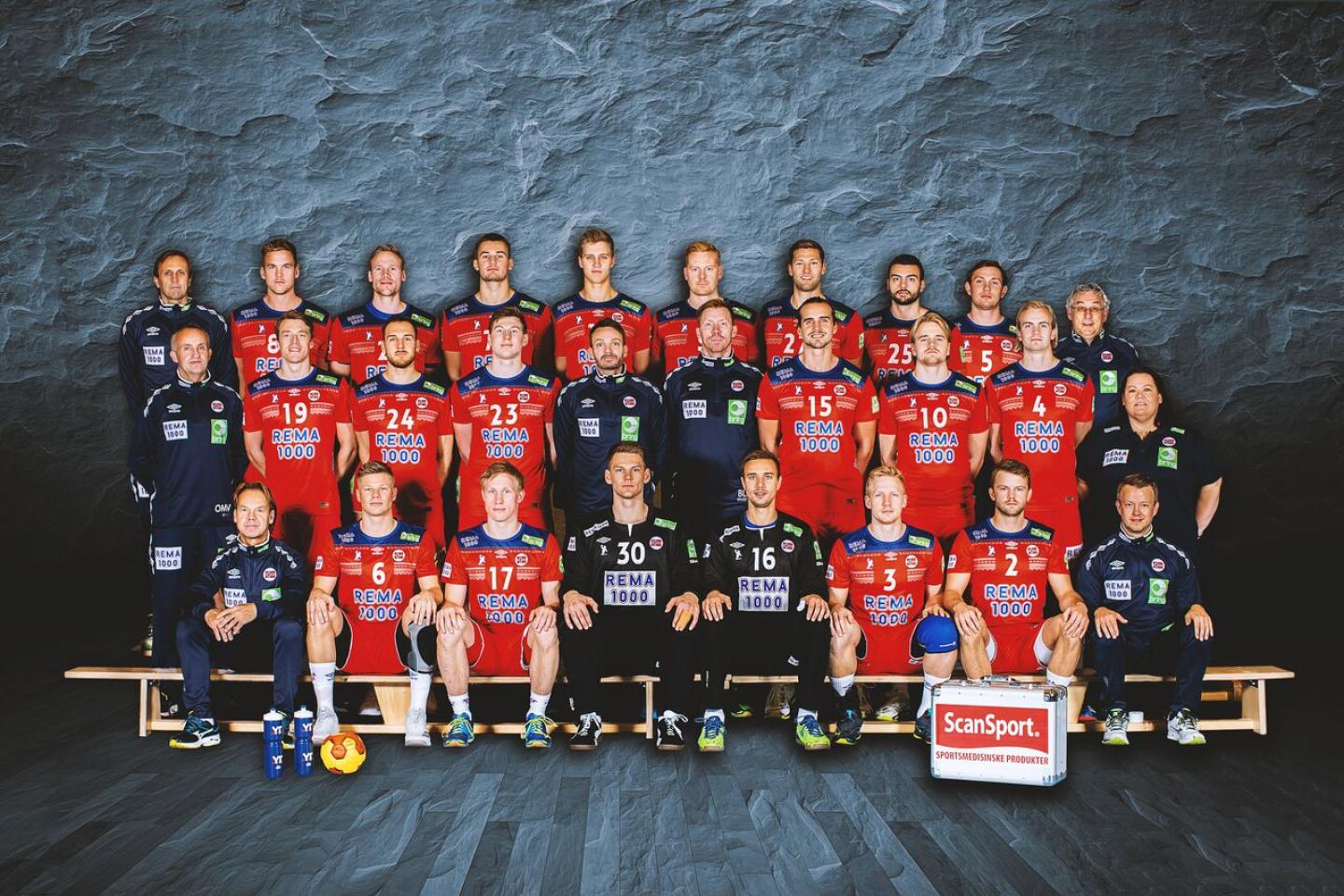 Norway
TEAM NORWAY
Team Info
With Christian Berge as Norway's new head coach they've been rising like a Phoenix. After missing the 2015 World Championship, Norway made it to the EURO 2016 semi-final, where they unluckily were beaten by later-on champions Germany after extra time. By losing the bronze medal match against Croatia, they missed the direct qualification for the 2017 World Championship and then lost in the playoffs against Slovenia. Thanks to an IHF wildcard, they finally were part of the event in France - and made it to the final after leaving the Croats behind in the semi. For 30 minutes they were ahead of France, but ended up taking the silver medal. Another unlucky defeat against France was the reason why Norway missed the semi-final of the 2018 European Championship. The dominant Norwegian star is centre back Sander Sagosen, one of the most prolific playmakers in the world of handball, signed by Paris Saint-Germain. In the playoffs for the 2019 World Championship they qualified by eliminating Switzerland.
COMPETITION RECORDS: 
World Championship match results: 01958: 6, 1961: 7, 1993: 13, 1997: 12, 1999: 13, 2005: 7, 2007: 13, 2009: 9, 2011: 9, 2017: SILVER
Olympic Games match results: 1972: 10.
European Championship match results: 2000: 8, 2006: 11, 2008: 6, 2010: 7, 2012: 13, 2014: 14, 2016: 4, 2018: 7
Qualification for Denmark/Germany 2019: winner of the European Playoff against Switzerland