TEAM JAPAN

Coach: Dagur Sigurdsso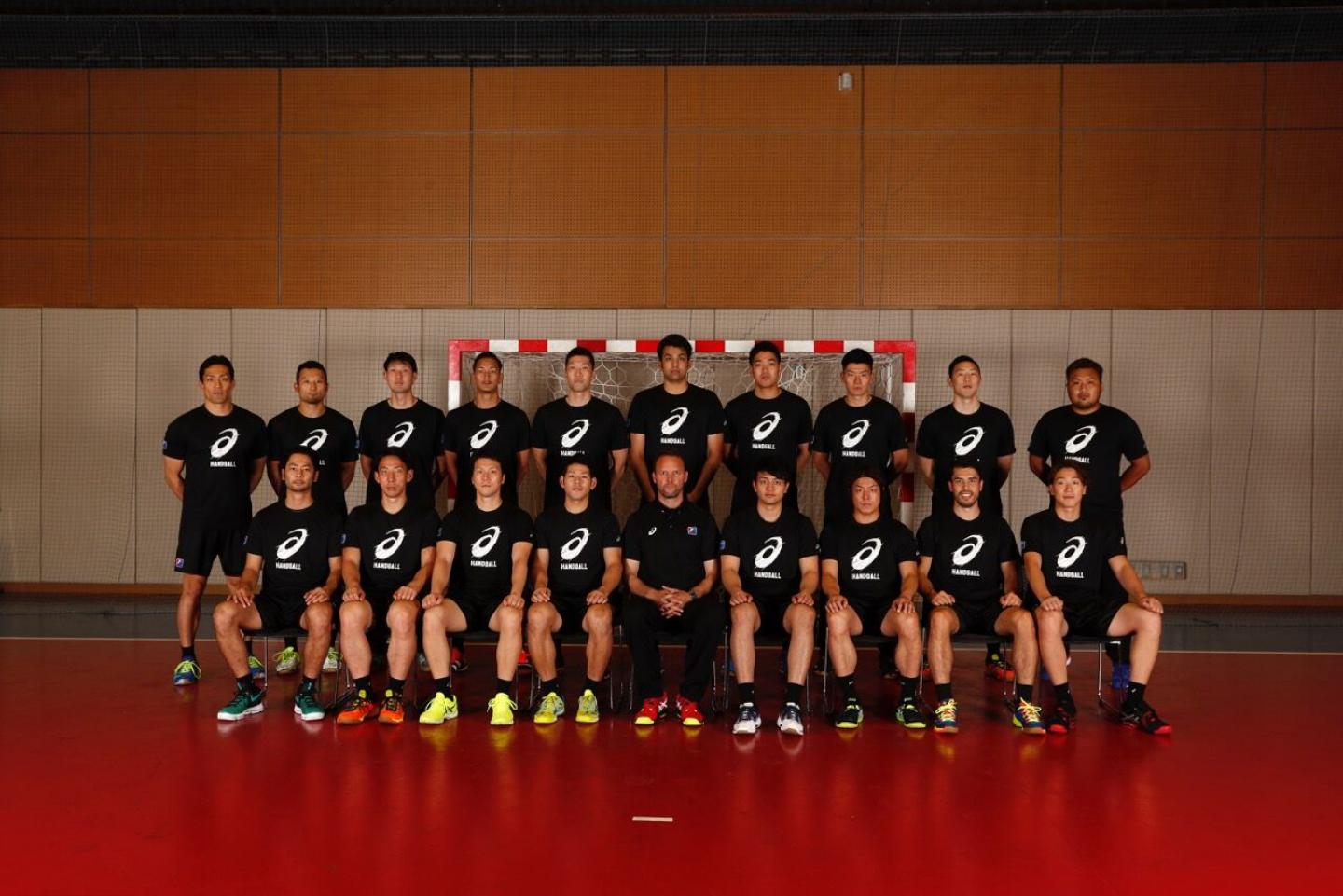 Japan
TEAM JAPAN
Team Info
When the Olympic Games 2020 had been awarded to Tokyo in 2013, the Japanese Handball Federation immediately started their programme to have two competitive teams "on home ground". They signed European coach Spaniard Carlos Antonio Ortega, but Japan changed their men's coach after the 2017 World Championship and grabbed the chance to sign Dagur Sigurdsson for the "mission Olympic Games". The Icelandic born had steered Germany to the European trophy in 2016 and German club Füchse Berlin to the EHF Cup trophy in 2015. It was the clear set goal to qualify for the 2019 World Championship to gain international experience. But Japan missed the semi-finals at the 2018 Asian Championship in Suwon, Korea. Funny enough, Sigurdsson's side was beaten by another Icelandic coach in the crucial main round match – Gudmundur Gudmundsson and Bahrain. Three months later, Japan were awarded a wildcard by the IHF to make it to Germany and Denmark. Japan will be part of their eleventh World Championship in 2019.
Competitions records:
World Championship match results: 1970: 10, 1974: 12, 1978: 12, 1982: 14, 1990: 15, 1995: 21-24, 1997: 15, 2005: 16, 2011: 16, 2017: 22
Olympic Games match results: 1972: 11., 1976: 9., 1984: 10., 1988: 11.
Asian Championship match results: 1977: GOLD, 1979: GOLD, 1983: SILVER, 1987: SILVER, 1989: SILVER, 1991: SILVER, 1993: BRONZE, 1995: 4, 2000: BRONZE, 2002: 6, 2004: SILVER, 2006: 5, 2008: 6, 2010: BRONZE, 2012: 4, 2014: 9, 2016: BRONZE, 2018: 6
Qualification for Denmark/Germany 2019: IHF Wildcard