The story behind the World Championship waves
27 Jan. 2019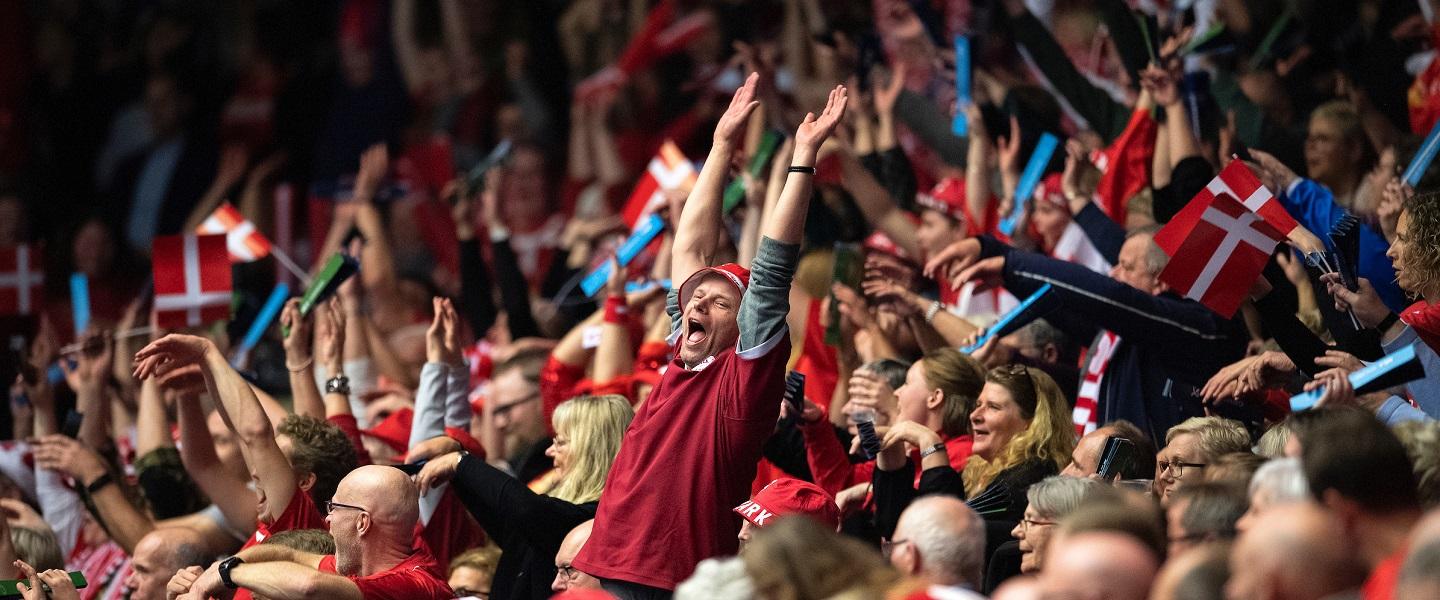 While four teams made their way through to the 2019 Men's Handball World Championship bronze and final matches today, the crowds have made one wave after another – in recognition of on-field performances and sustainability
When the world's best handball players smash the ball into the net at the final matches this afternoon, Grundfos draws attention to global challenges. Every time goals 6 and 13 are scored, the wave rolls for UN's Sustainable Development Goals as well as sporting excellence. In UN terms, goal 6 is about clean water and sanitation for all. Goal 13 is about combatting climate change.
"We love sports and are just as relentlessly ambitious as the players," says Mads Nipper, Grundfos CEO. "With the support of goal 6 and 13 in this tournament, we get to put extra focus on what really drives us as a company – the sustainable development including the water agenda. Water is the foundation of Grundfos' business and of all of our lives, and as the world faces a global water crisis, we are committed to being part of the solution. Our work with the sustainable development goals 6 and 13 is part of that commitment".
There are 17 global UN goals, which member states have committed to reach before 2030. When the final whistle goes for the 2019 Men's Handball World Championship this afternoon, fans will have made more than 40 waves for goals 6 and 13 during German and Danish games as well as at semi-finals, the third place play-off and at the final. This amounts to around 272,000 spectators making massive and spectacular waves for global goals.
If you want to learn more please feel free to contact Gitte Kirkeby Søe, Group Director at Grundfos by e-mail [email protected].
Photo: Lars Moeller Photography