THW Kiel

Coach: Filip Jicha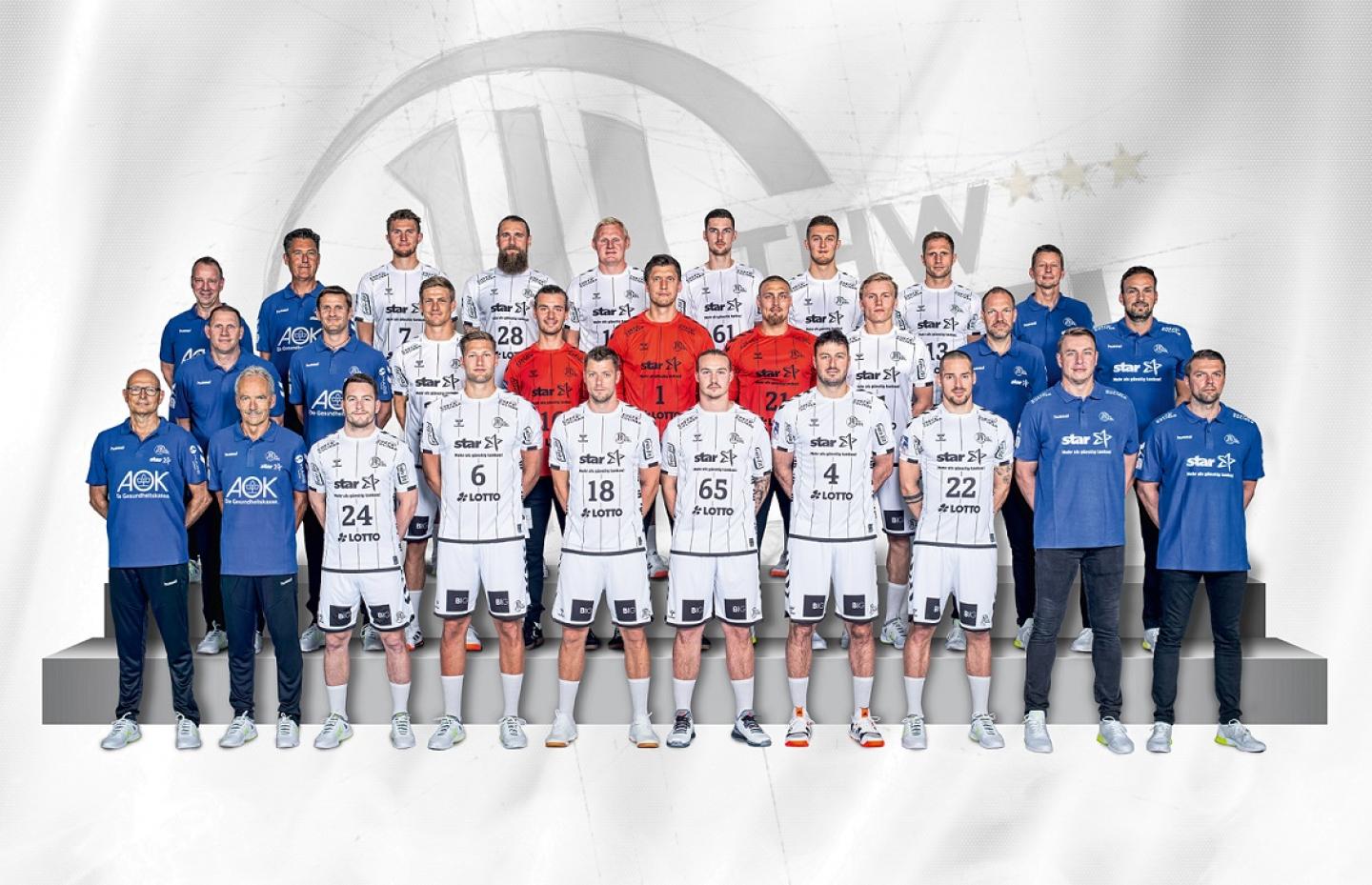 Germany
THW Kiel
Team Info
THW Kiel are two-time Super Globe winners, three-time Champions League winners, and record title holders in what is regarded as one of the world's toughest domestic competitions, Germany's Bundesliga. Twenty domestic league trophies place Kiel well above any other German club in the history of the Bundesliga, and their reputation as a top handball club extends far outside their nations' borders. 
However, prior to the 2019/20 European season, Kiel endured somewhat of a rough patch. After 14 consecutive years contesting the VELUX EHF Champions League, Kiel failed to qualify for Europe's top international club competition for 2018/19. Instead, they played the second-tier EHF Cup. But being Kiel – the goal of taking the EHF Cup trophy was firmly set and accomplished. 
For 2019/20, Kiel will return to the Champions League, and the IHF Super Globe will serve as a useful preparation event before the European season begins.  
Kiel underwent a significant transition over the summer, with the departure of German EHF EURO 2016 hero Andreas Wolff. His replacement is Dario Quenstedt, who joins the current world and Olympic champion Niklas Landin between the posts. The most notable change, however, was on the bench. 
After 11 years as head coach, which included six German championship and two Champions League titles among numerous accolades, Alfred Gislason said farewell and was replaced with 2010 IHF World Player of the Year, Filip Jicha. After ending his career in 2017, Jicha joined Gislason on the Kiel bench in preparation for the transition, and now fully assumes the role of head coach for 2019/20. 
Kiel begin their Super Globe campaign in the quarter-final qualification stage, meeting Sydney University Handball Club. With more than one world-class player in almost every position, Kiel are a formidable opponent for the Australian side and seem to be a favourite to progress to the final round in Saudi Arabia. 

Key players: Domagoj Duvnjak (centre back), Niklas Landin Jacobsen (goalkeeper)
Qualification for 2019 IHF Men's Super Globe: Wild Card 
 
History in tournament: 1997-2010: DNQ, 2011: 1st, 2012: 2nd, 2013-2018: DNQ
Quarter-final qualification at 2019 IHF Men's Super Globe: 
Sydney University Handball Club (AUS) vs THW Kiel (GER)
27 August 2019, 16:15 local time