Al Mudhar Club

Coach: Zuhair Ben Masaud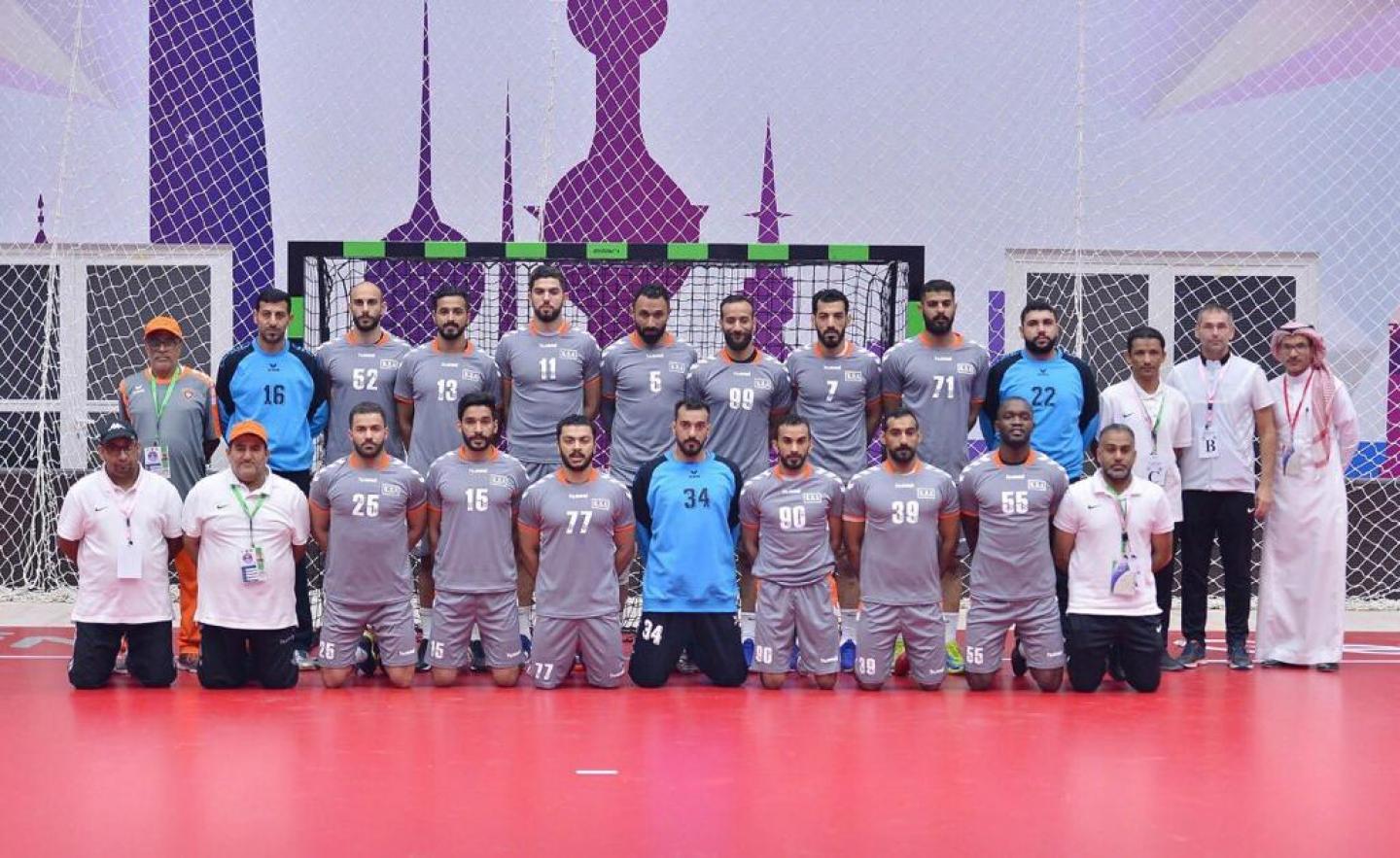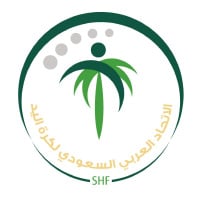 Saudi Arabia
Al Mudhar Club
Team Info
The 2019 edition will be Al-Mudhar's second participation in the IHF Men's Super Globe. They made their debut and only appearance in 2012 in Doha finishing 7th after beating Sydney Uni in the 7/8 placement match. At Saudi Arabia 2019, they will face New York City Team Handball Club from the United States in the quarter-final qualification.
"All teams at the Super Globe are strong, there are no easy teams. We know that New York City are the North American and the Caribbean champions and they surely have a positive spirit," says line player Hassan Al-Janabi. 
At 36, Al-Janabi is one of the most experienced athletes from the Saudi side, having played many times for the Saudi national team including scoring nine goals at the 2019 IHF Men's Handball World Championship.
"We have great ambition — all of us want to finish as high as possible," affirms Al-Janabi. "Any player in the world dreams of participating at this event, which gives us a strong motivation to give all we have."
Another essential player for Al-Mudhar is 26-year old centre back Mohammed Alabas. He contributed 13 goals for the Saudis at Germany Denmark 2019 and is one of the country's most talented prospects.
Al-Mudhar began training more than two months ago for the 2019 IHF Men's Super Globe. Their preparation included friendly games against local and regional club teams.

Key Players: Hassan Al-Janabi (line player), Mohammed Alabas (centre back)
Qualification for 2019 IHF Men's Super Globe: Wild Card
History in tournament: 1997-2011: DNQ, 2012: 7th, 2013-2018: DNQ
Quarter-final qualification at 2019 IHF Men's Super Globe:
Al-Mudhar (KSA) vs New York City Team Handball Club (USA)
27 August 2019, 20:00 local time