Vardar

Coach: David Pisonero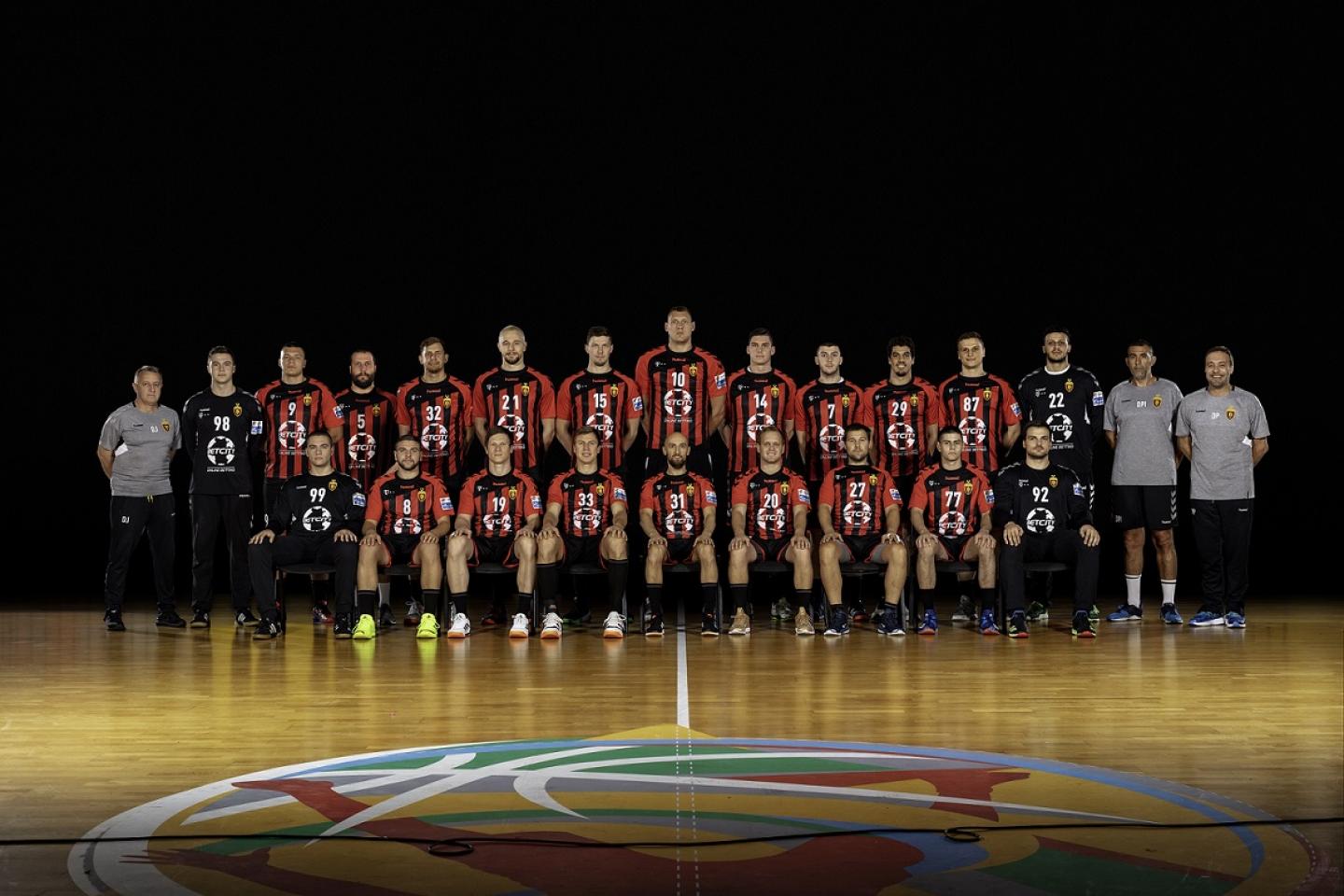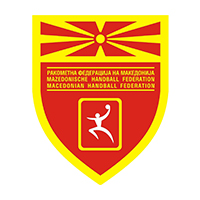 North Macedonia
Vardar
Team Info
Macedonian club HC Vardar arrive at the 2019 IHF Super Globe champions of Europe's toughest international club competition, the VELUX EHF Champions League. Last season was something of a miracle for Vardar. The club had some difficulties early on and were not favourites to take the title at the final weekend in Cologne at the start of June. 
At half-time of their semi-final, it looked as though Vardar were on their way out of the trophy race trailing current Super Globe title holders Barça by seven goals. But with a spectacular and memorable comeback, Vardar secured a two-goal victory that took them to the final. In the trophy match, Vardar were in control throughout, finishing with a 27:24 win to claim the club's second Champions League title. 
In both the semi-final and the final, Vardar were led by 10 goals from right back Dainis Kristopans, who was also named All-star Team right back for the Champions League season. Kristopans will undoubtedly be a key player for Vardar at the first Super Globe held in Saudi Arabia, where the team aim to build on their third place finish in 2017. 
That year, Vardar were knocked out by Barça but claimed the bronze medal with a clear victory over Qatari side Al Sadd. 
Vardar's squad has changed a little since the end of the 2018/19 Champions League season, with the most notable departure being goalkeeper Dejan Milosavljev, who was key throughout the year and at the VELUX EHF FINAL4. However, they have bolstered their ranks with some notable arrivals including Brazilian international Jose Toledo and Russian centre back Pavel Atman. 
Vardar are also led by a new coach for 2019/20 after Roberto Parrondo left to focus on the Egypt national squad. They continue their trend of working with former Spanish players, with David Pisonero taking the helm. Pisonero has already raised the Super Globe trophy when he led CB Cantabria to the title at the very first event in Vienna in 1997. 
Key players: Dainis Kristopans (right back), Timur Dibirov (left wing), Ivan Cupic (right wing)
Qualification for 2019 IHF Men's Super Globe: VELUX EHF Champions League 2018/19 winners 
 
History in tournament: 1997-2016: DNQ, 2017: 3rd, 2018: DNQ
Quarter-final at 2019 IHF Men's Super Globe: 
HC Vardar (MKD) vs winner of qualification: Al Mudhar vs New York City Team Handball Club
28 August 2019, 20:00 local time