FC Barcelona

Coach: Xavi Pascual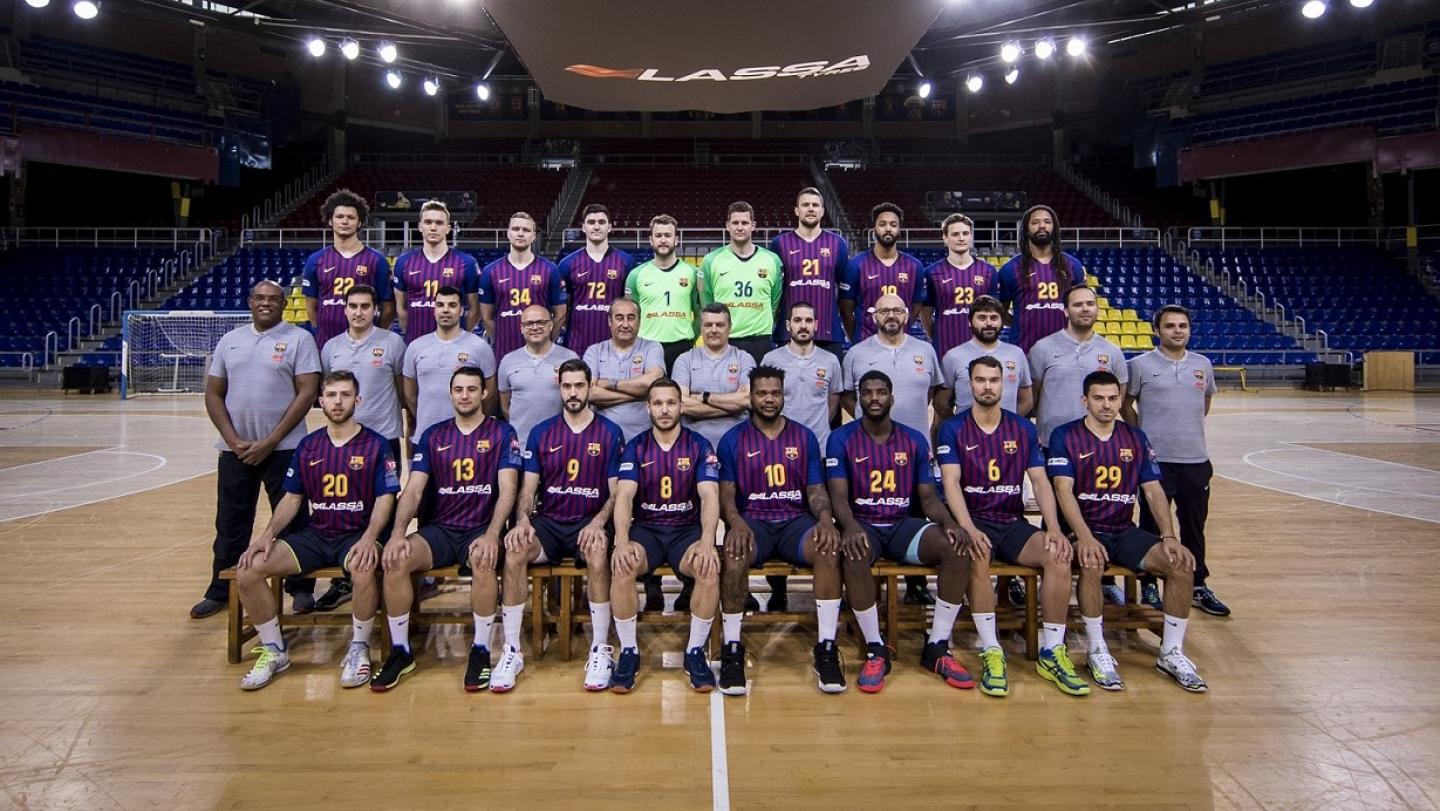 Spain
FC Barcelona
Team Info
Four IHF Men's Super Globe trophies sit in FC Barcelona's trophy hall. The Catalan club has won those in only five appearances. Now, the defending back-to-back champions are looking to bring a fifth trophy – and their third consecutive gold medal – home.
FC Barcelona, or Barça, have also won all ASOBAL titles since 2011 – a total of 26 in their history – and bronze at the 2018/19 EHF Champions League. Even with all the accolades, they never underestimate opponents.
"We always have the biggest respect for our opponents, and we are talking about the Asian champions," said head coach Xavi Pascual about their quarter-final clash at the 2019 IHF Super Globe versus Qatar's Al-Duhail SC. "It will be a difficult opponent, and even more at the start of the season. The fact that they play a different handball to the one we are used to in Europe is also a dangerous factor and something to be considered."
The roster looks slightly different this year with international stars such as Croatia centre back Luka Cindric, coming from PGE Vive Kielce, and line player Abel Serdio, who shined with Atletico Valladolid, replacing the notable departures of Kamil Syprzak, Gilberto Duarte, Nemja Ilic and Yanis Lenne to France's Lidl Starligue.
"Our young players are gaining more experience every year. This group have the same ambition as always," declares Pascual. "Our aim at the IHF Super Globe is to win it. The fact that it will take place in August forces us to be in good shape earlier than in other seasons, but we are sure that we will be in an excellent form to fight for the title once again."
Barça started preparations for the Super Globe on 2 August and played friendly matches versus THW Kiel, losing 29:33, and Montpellier HB, winning 37:30, which included the first four goals from Luka Cindric in the Blaugrana jersey.

Key Players: Aron Palmarsson (left back), Luka Cindric (centre back), Dika Mem (right back) 
Qualification for 2019 IHF Men's Super Globe: Defending champions
History in tournament: 1997-2012: DNQ, 2013: 1st, 2014: 1st, 2015: 3rd, 2016: DNQ, 2017: 1st, 2018: 1st 
Quarter-final at 2019 IHF Men's Super Globe:
FC Barcelona (ESP) vs Al-Duhail SC (QAT)
28 August 2019, 17:20 local time