Sydney Uni

Coach: Lionel Puhardy & Michael Roth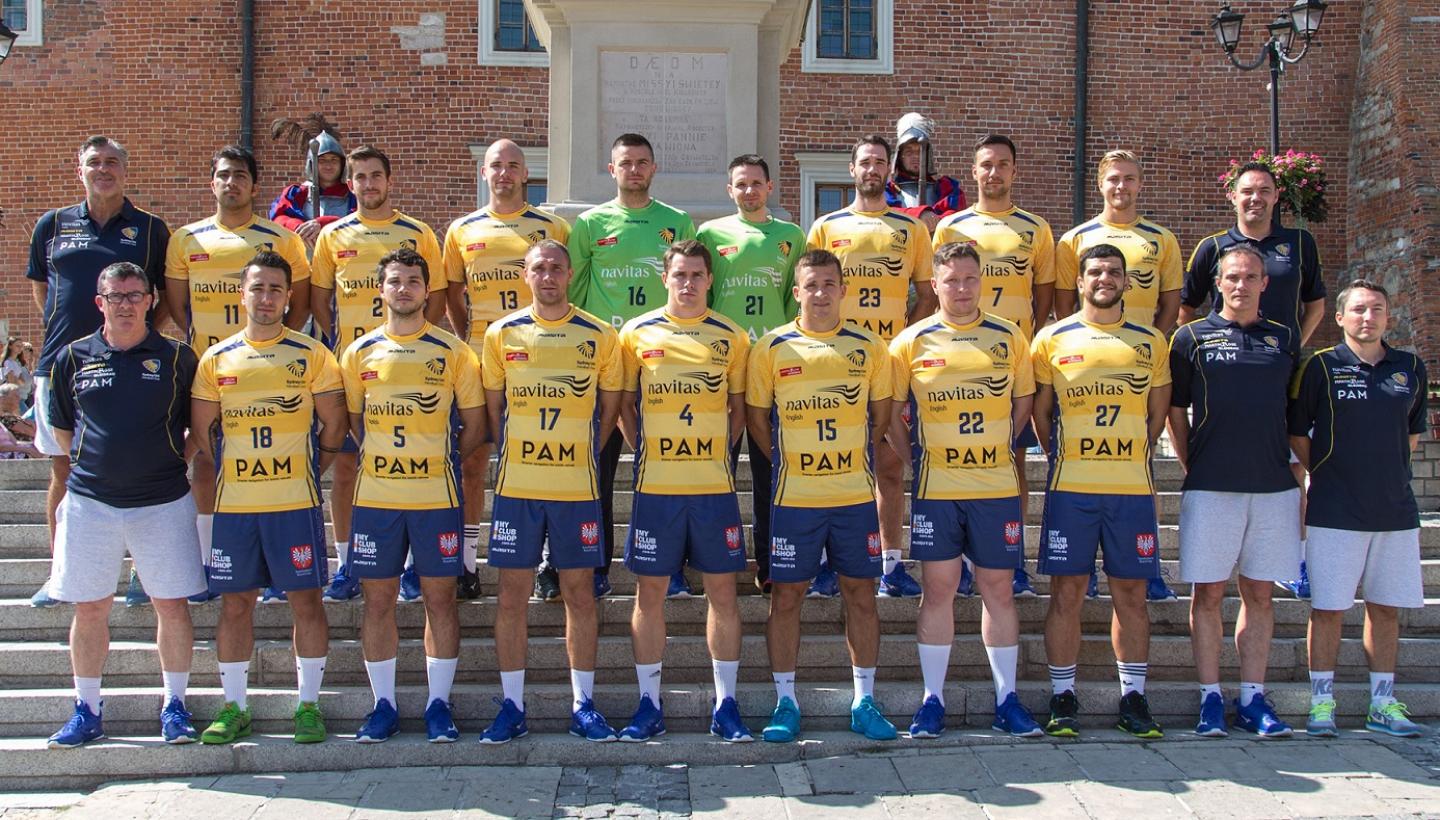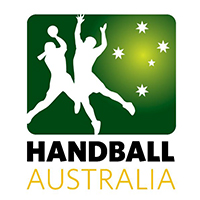 Australia
Sydney Uni
Team Info
Sydney University Handball Club have been Oceania's perennial representatives at the IHF Super Globe since their debut in 2012. Aside from their stand-out fourth place finish in 2015, however, they have ranked eighth on every participation. 
Sydney Uni often have high turnover within their squad, which is one of the challenges for the amateur club. The team travelling to Saudi Arabia have been preparing together since March.  
"Apart from core players that have been with the team in the past year, we have new guys that very quickly became a part of our handball family," says team captain Tomasz Szklarski. "We will also have players that trained and played with us in previous years, so we know 100% that they will fit into our game play and culture. Overall, again we will have a team from all around the world."
Sydney Uni are led by the coaching duo of Australian-based Lionel Puyhardy and German Michael Roth. Roth won the silver medal at the 1984 Olympic Games in Los Angeles as a player before transitioning to a coaching career that has seen him lead notable German clubs such as Wetzlar and Melsungen. He joined Sydney Uni in 2018 ahead of their Super Globe campaign and will guide the team together with Puyhardy again this year. 
Sydney Uni's preparation leading up to the Super Globe includes a week-long camp in Poland prior to travelling to Saudi Arabia. At the Super Globe, Sydney Uni begin in the quarter-final qualification, meeting German club THW Kiel. 
"THW Kiel, without a doubt, is one of the strongest world-class teams and we have respect for the club that achieved so much in the history of handball. I think because of that, the players are extra motivated to play against such a great team and we will definitely play our best game when we face them," says Szklarski. "We faced Kiel in 2012 and I think as a club we have something to prove, not only ourselves but also the team from Germany." 
For Sydney Uni, the main goal is to present their best game and challenge their opponents as much as possible – and hopefully pull off some surprises. 
"I don't think our goals have changed that much. Overall, we want to be seen and heard: 'Yes we play handball in Sydney!' Each separate game our coaches will set up smaller goals for the team, but the bigger picture is to come with a win. This year we have some extra teams that I think are in our reach, but we will fight and leave our heart in every game."
Key players: Ali Mahdizadeh (right back)
Qualification for 2019 IHF Men's Super Globe: Oceania Club Championship winners 
 
History in tournament: 1997-2011: DNQ, 2012: 8th, 2013: 8th, 2014: 8th, 2015: 4th, 2016: 8th, 2017: 8th, 2018: 8th 
Quarter-final qualification at 2019 IHF Men's Super Globe: 
Sydney University Handball Club (AUS) vs THW Kiel (GER)
27 August 2019, 16:15 local time