URU

Coach: Gaston Balletto, Daniel Bonino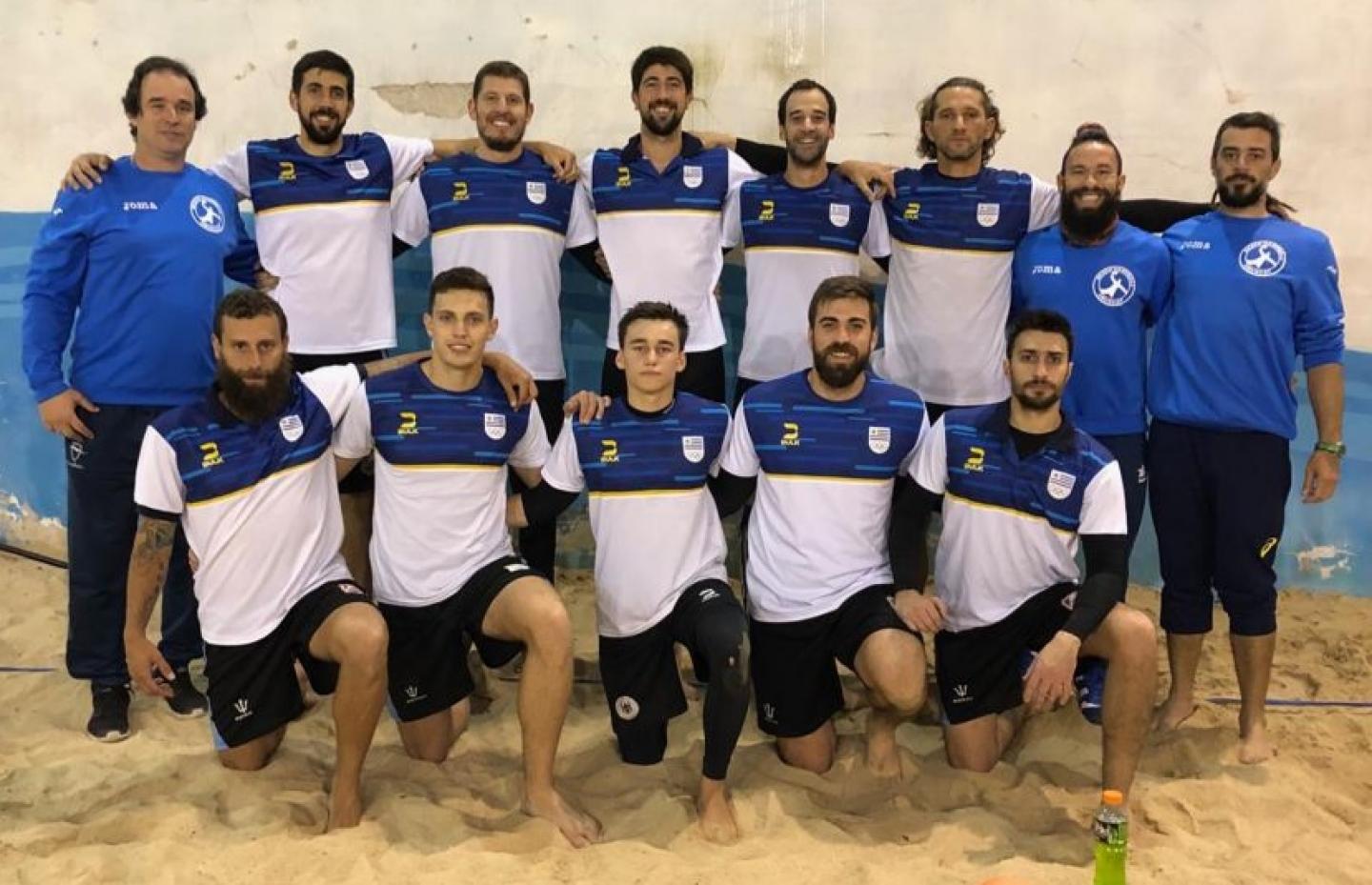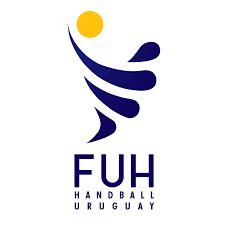 Uruguay
URU
Team Info
With your continental rivals – and neighbours – the record winners of the IHF Men's Beach Handball World Championship and with 200 million more people to choose players from, Uruguay have been perennial runners-up to Brazil.
The Uruguayans finished in second place to them at five of the former Pan American Championships, a record which was repeated in July, when the new South and Central America (SAC) Beach Handball Championship took place in Marica, Rio de Janeiro and Brazil beat Uruguay 2-0 in the final.
However, as world champions, Brazil had already secured their place at Qatar 2019 so Uruguay could book their ticket to Doha.
'Los Guerreros' (The Warriors) have finished inside the world's top 10 twice before with a ninth-place finish at the 2008 and 2014 IHF Men's Beach Handball World Championships, bettered by a fifth-place finish at the most recent World Games, in Poland back in 2017, where they defeated the host nation and then Australia in the 5-8 placement round to take the top five spot.
Finishing in the top five in Qatar 2019 will be a very tough assignment though as they find themselves in a preliminary group featuring Croatia, Hungary, Spain, Qatar and Tunisia – but the South Americans go into the tournament full of confidence.
"Our first goal is to pass through the group stage," said left wing Andres Miranda, who top-scored for Uruguay at Kazan 2018 with 95 points, to IHF.info. "Our group is a difficult group as we have the host nation and three European teams but many of us have been playing together since 2014.
"It is very important for us to be at Qatar 2019 as it will give us the opportunity to measure ourselves with the best in the world."
Captain Mathias Oholeguy Grub echoed Miranda's comments about the close-knit nature of the squad and also emphasised they would take it each stage at a time.
"Our first objective is to pass the group phase," he stated. "But our main strength is the union of the group. We have learned to live with the virtues and defects of each member, empowering us in the same direction in favour of the team. 
"We have kept a base of seven or eight players in the last 13 international tournaments which make collective operation very coordinated in different aspects of the game."
"The teams in our group are really strong, like all the teams in the championship, but I think our group is the strongest," added coach Gaston Balletto. "We will go to Doha to do our best effort and then we will see. 
"For Uruguay it is always a challenge because we are a totally amateur team and have a short beach handball season of three months a year due to our climate issues," he added. "We have been preparing in temperatures of 5-8 degrees many times under rain, but we will be ready to fight in each encounter in Qatar and show our strengths, which are commitment, companionship, the ability to face adversity and something that defines us as nation: 'garra' (claw)."
Uruguay include Sebastian Sagasti Trias in their squad for Qatar 2019, after the specialist impressed at the 2018 Youth Olympic Games in Buenos Aires where his side finished 10th. The youngster is complemented by goalkeeper Richard Bica and centre back Santiago Rodriguez as three key players in the South American's squad.
Key Players: Richard Bica (goalkeeper), Santiago Rodriguez (centre back), Sebastian Sagasti Trias (specialist)
Qualification for Qatar 2019: 2019 South and Central America (SAC) Beach Handball Championship – Runners-Up 
Group at Qatar 2019: Group B (Croatia, Hungary, Spain, Qatar, Uruguay, Tunisia)