TUN

Coach: Mohamed Taboubi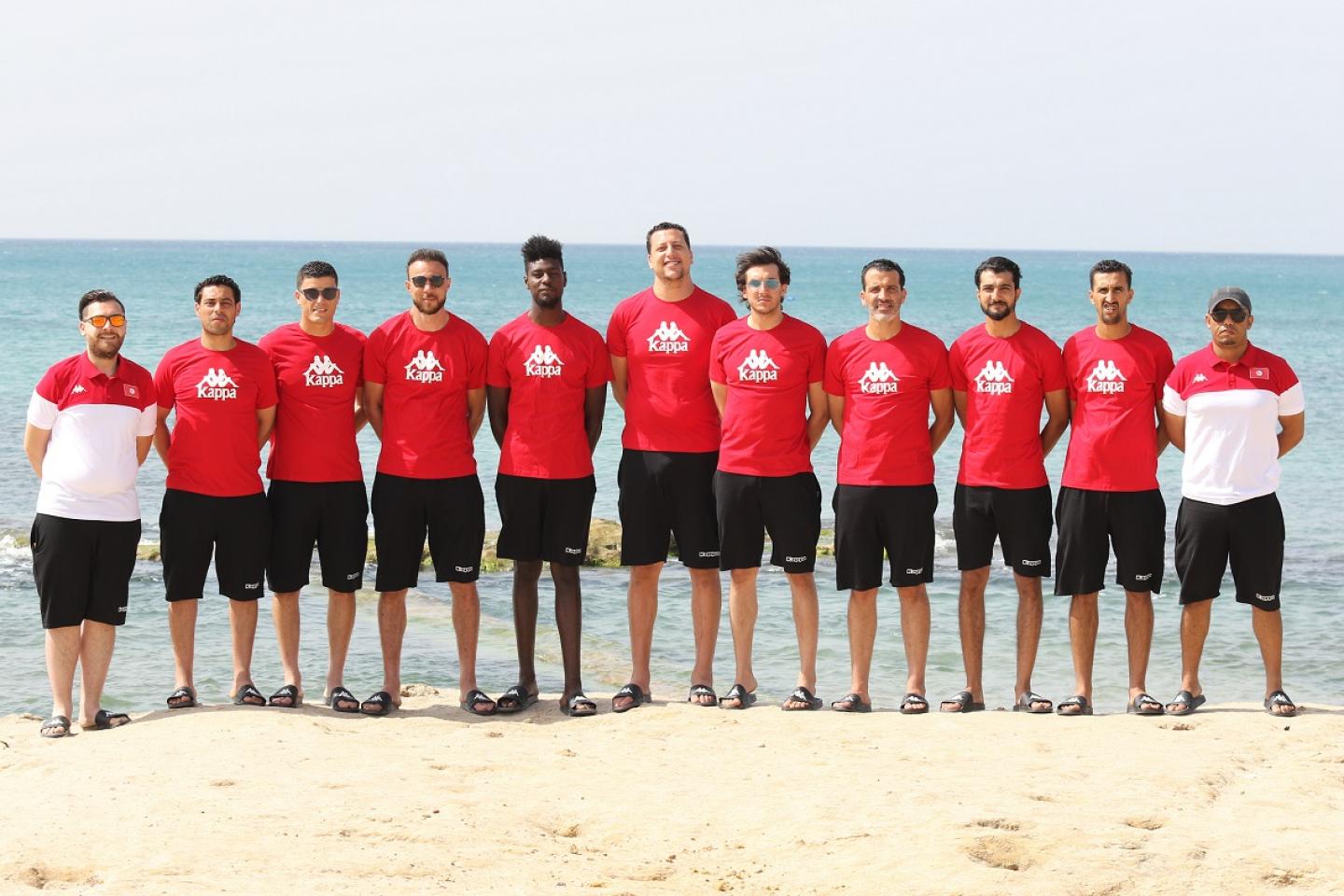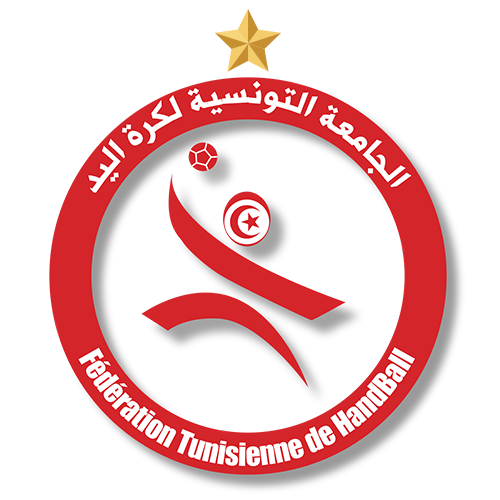 Tunisia
TUN
Team Info

Mohamed Taboubi's Tunisia men come to Qatar 2019 having booked their ticket to the debut World Beach Games with a gold medal at the 2019 African Beach Games, held in Sal, Cape Verde last June.
In Sal, Tunisia beat continental rivals Kenya, Nigeria, Morocco and Togo, in the final, 2-0, to take the first-ever continental beach title. A few weeks later they headed to Greece, to the second edition of the Mediterranean Beach Games where they ended in seventh place at the end of August.
Their preliminary group in Doha is daunting as they will face former world champions Croatia, European bronze medallists Hungary, Spain, Uruguay and Asian champions and hosts, Qatar.
"It's a difficult group but we hope to show the best of ourselves and finish the first round in a good place," said Taboubi to IHF.info. "Our strength lies in the team spirit and the diversity of our players, but the tournament is more than that as it is very important for us to be present as we are representing Africa, which begins the development of beach handball on our continent.
"The presence of beach handball at such an event like Qatar 2019, and the show that will be provided, will help the work provided to become an Olympic sport."
Captained by Aymen Touzi, 'Les Aigles de Carthage' (The Eagles of Carthage) have been preparing with the women's team in Nabeul, north-east Tunisia, before making the short journey to Qatar where they expect to play a friendly match before starting their campaign and left wing Ahmed Sfar is looking forward to the challenge for his relatively-inexperienced side in Doha.
"The teams in our group are very strong as they have participated several times more than us in international competitions," he told IHF.info. "This will be just our fourth participation at this level after the 2015 and 2019 Mediterranean Beach Games and the 2019 African Beach Games, so we are going to play every game as it was a final and try to score enough points to qualify for the next round.
"Overall, my team wants to represent our country well so that this sport becomes more important and we can prepare in the best conditions for the competitions to come," he added. "If you compare us to the other qualified teams at Qatar 2019 we do not have strong points, but what we do have is the rage to win."
Key Players: Achraf El Abed (goalkeeper), Ahmed Sfar (left wing), Mohamed Khalil Ben Mida (left wing)
Qualification for Qatar 2019: 2019 African Beach Games – Winners 
Group at Qatar 2019: Group B (Croatia, Hungary, Spain, Qatar, Uruguay, Tunisia)