CRO

Coach: Mladen Paradzik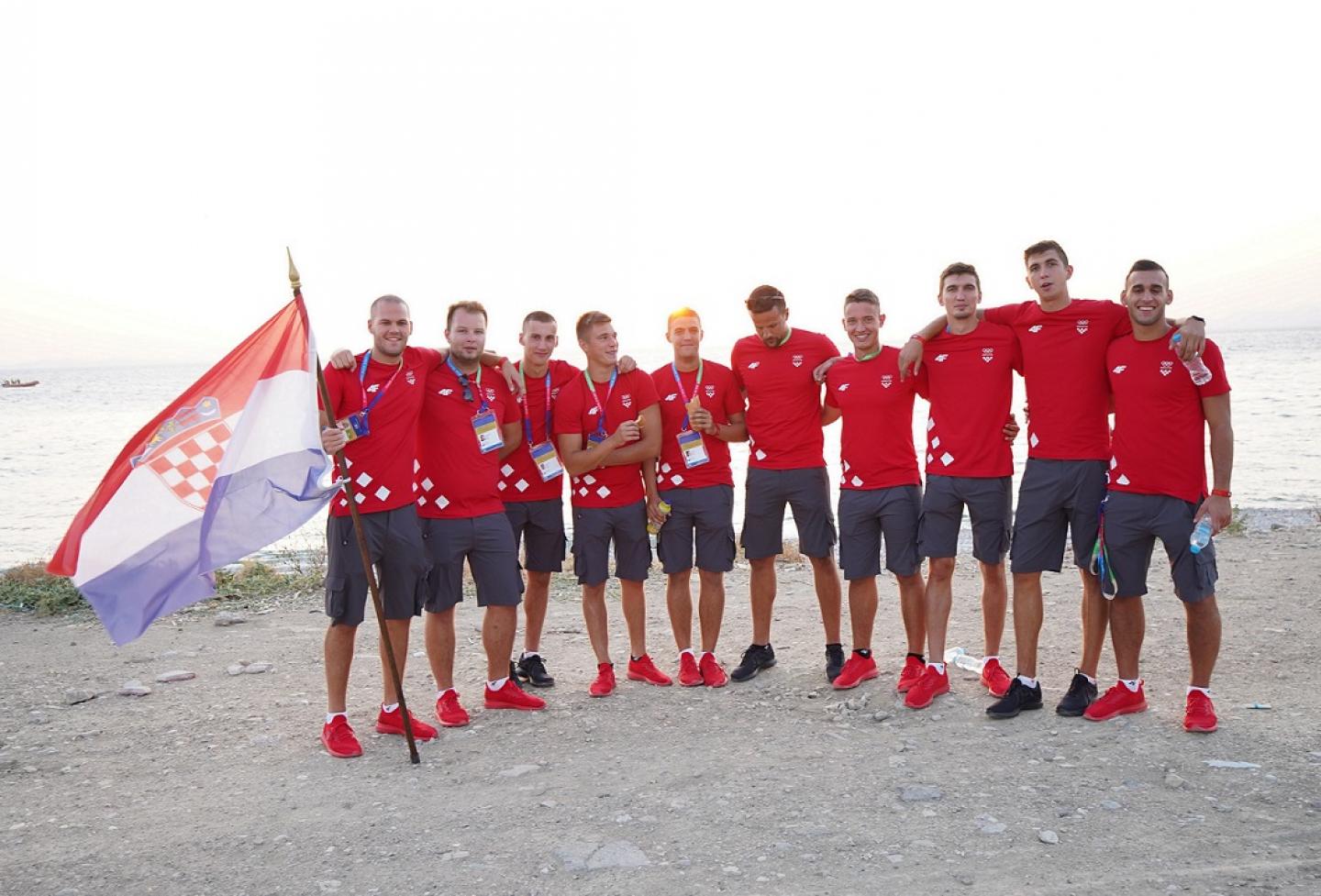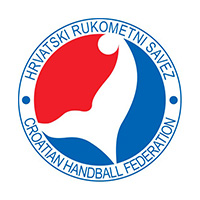 Croatia
CRO
Team Info
Croatia men's beach team have a glittered history of medals in the sport, having won the European title four times (2009, 2011, 2013, 2015) and the World Championship once (2016) as well as numerous silver and bronze medals in the same competitions as well as the World Games.
However, they will be looking to get back to gold again after a three-year wait to top the podium. They came close last year but were defeated 2-0 by a resurgent Brazil in the final of the 2018 IHF Men's Beach Handball World Championship in Kazan. That second place ensured a ticket to Qatar 2019 where they will face Hungary, Spain, Qatar, Uruguay and Tunisia in their preliminary group.
Croatia defeated Hungary in the group stages at the Men's 2019 European championship this summer, before finishing fifth overall and for coach Mladen Paradzik, who conducted a final preparation camp this week in Ivanic-Grad, he knows the preliminary round will be a very strong test for his side, who are missing a number of players due to club commitments.
"This tournament will be extremely tough as the world's best teams are competing," he told IHF.info. "There will be some high-quality opponents in our group, and some might say that the last two teams in the group are not as tough as the rest of the group, but we witnessed Uruguay's strength at the last year's World Championship when we managed to beat them in a shoot-out.

"Being the best African team, Tunisia also proved their quality at the Mediterranean Beach Games during this summer, showing a mature play and only a little bit of luck stopped them from achieving a better result. Of course, we know Spain and Hungary as well as Qatar who are the hosts of this tournament, and have great quality.
"But we always have the highest ambitions," he added. "I don't think this is arrogant to say this because there is no sport spirit in starting the competition with no ambitions for achieving great results. That's why our expectations are always high and if we don't win a medal, we see it as a fail."
His captain Ivan Juric emphasis the cautious nature of their approach to the tournament which he hopes will see a perfect mix on court become the key to success.
"In Qatar we want to go step-by-step," he said. "First we want to advance to the quarter-finals and after that we want to fight for the medal. I would be happy with any medal, I just don't want us to come fourth.
"I think our main strength in Doha is our mix of youth and experience. I think many of the young players are not aware yet what they are capable for, so I think there will be positive surprises among our team and that is why I'm looking forward to seeing the youngsters in action."
"Croatia always aims for gold, but we want to erase bad memories from the European Championship and get back on a medal-winning track," said teammate Josip Leko. "Qatar 2019 will be a big promotion of beach handball to the world and another large-scale event on which beach handball can show itself in all of its glory and strengthen its position for future Olympic Games participation."
Juric will be one of the key players for Croatia and was named as the best left wing in the All-star Team for Kazan 2018, although fellow All-star player and right wing Lucijan Buran has not been named.
Key Players: Ivan Juric (Captain, left wing), Josip Leko (defender)
Qualification for Qatar 2019: 2018 IHF Men's Beach Handball World Championship – Runners-Up 
Group at Qatar 2019: Group B (Croatia, Hungary, Spain, Qatar, Uruguay, Tunisia)