BRA

Coach: Antonio Guerra Peixe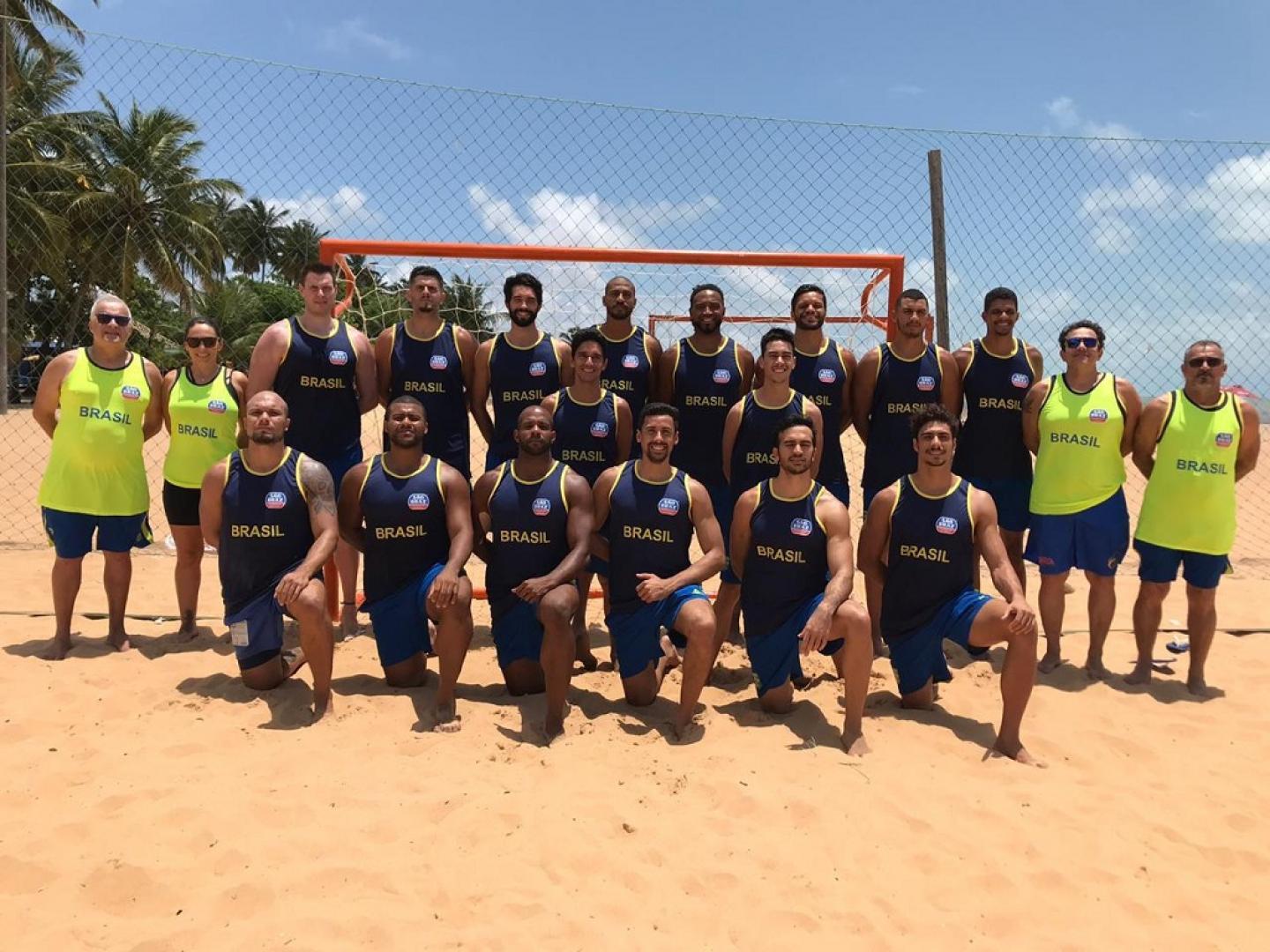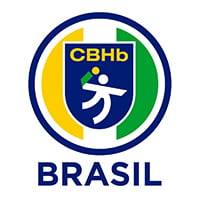 Brazil
BRA
Team Info
One of the hot favourites for the inaugural World Beach Games men's title is Brazil. The side have won both editions of the World Games since beach handball was formally part of the event (2013, 2017) and won five gold medals at the IHF Men's Beach Handball World Championships, including the most recent, defeating Croatia in the 2018 final in Kazan, Russia.
That title ensured they qualified for Qatar 2019 and they followed that gold medal up earlier this year by defeating Uruguay in the final of the debut edition of the South and Central American Beach Handball Championship held in Rio de Janeiro in July.
In Qatar they will face Sweden, Denmark, Oman, United States of America and Australia in their preliminary group with captain, and MVP at Kazan 2018, Bruno Carlos de Oliveira, not taking anything for granted.
"Our thoughts are not any different to any other tournament – we will always be training hard to seek the gold medal; however, the road is long and difficult," he said to IHF.info.
"I believe Qatar 2019 will be very strong as both groups have excellent teams," he continued. "Kazan 2018 has already shown that each year teams are better, but we will do our best on court to have a beautiful competition, and through the strength of our team – which I believe is a union of players who play with a lot of love and have true friendships with each other – the expectation is always positive.
"Our feeling of being at Qatar 2019 is a lot of joy and satisfaction as to be part of the growth of beach handball in the world, knowing that our country is contributing to the development of the sport, is very rewarding."
Coach Peixe has been preparing with his team in Joao Pessoa in the Paraiba State in Brazil and echoes the thoughts of his captain.
"The teams are strong, experienced and all able to advance in the competition," he said to IHF.info. "The competition will be extremely tough in the preliminary round, but we want to achieve being on the podium one more time.
"Our strength is in our group atmosphere with experienced players who play in the 'beach handball Brazil' way and Qatar 2019 will be an absolutely important and big step for the sport towards the Olympic Games."
Alongside specialist Bruno Oliveira, who was in the All-star Team for both the 2016 and 2018 World Championships, key players for Brazil are sure to be All-star Team defender in Kazan, Thiago Barcellos, with fellow defenders Diogo Vieira and Marcelo Tuller also causing problems for their opponents.
Key Players: Bruno Oliveira (specialist), Diogo Vieira (defender), Thiago Barcellos (defender), Marcelo Tuller (defender)
Qualification for Qatar 2019: 2019 South and Central American (SAC) Beach Handball Championships – Winners 
Group at Qatar 2019: Group A (Brazil, Sweden, Denmark, Oman, United States of America, Australia)