Al Ahly

Coach: David Davis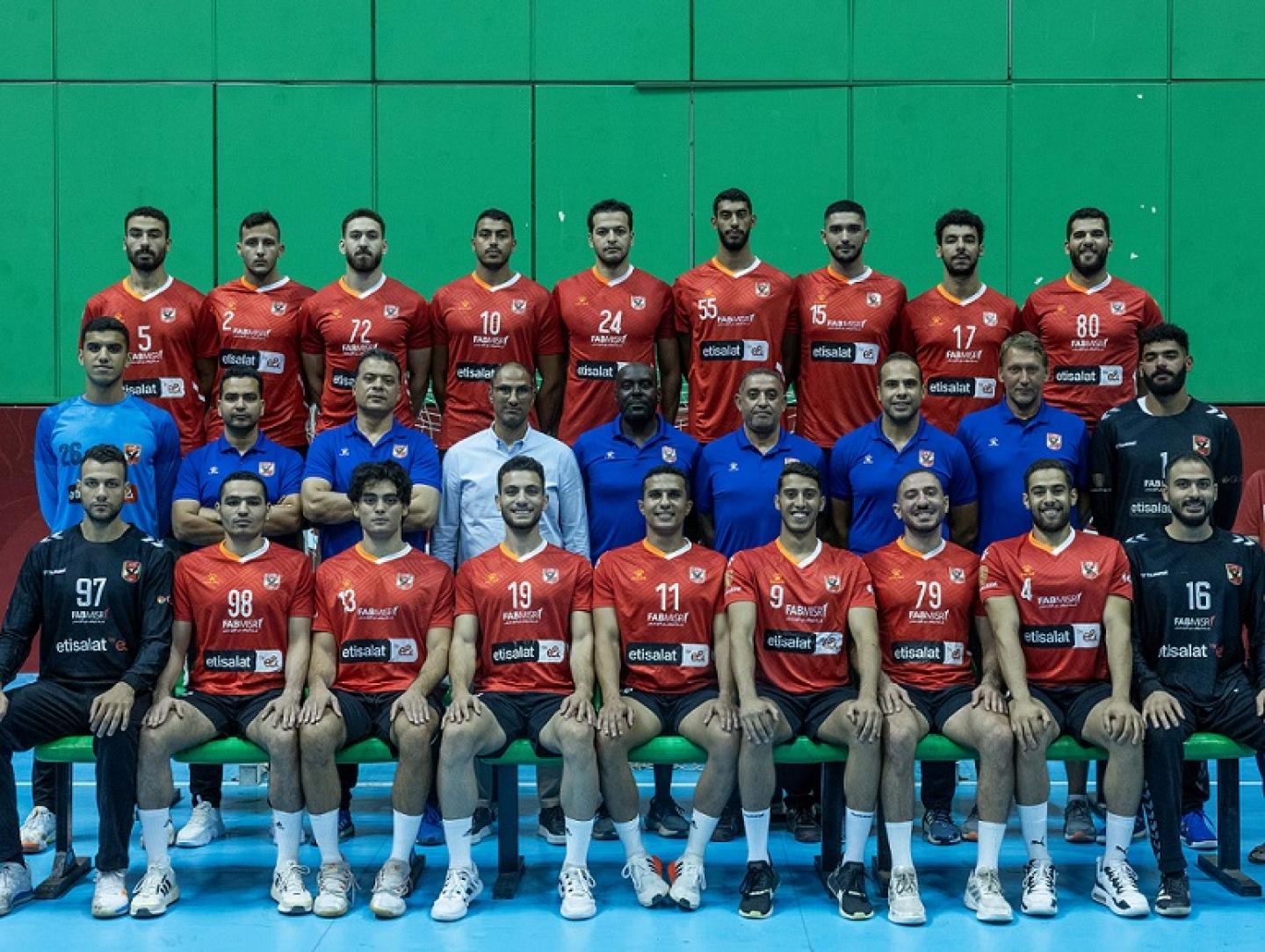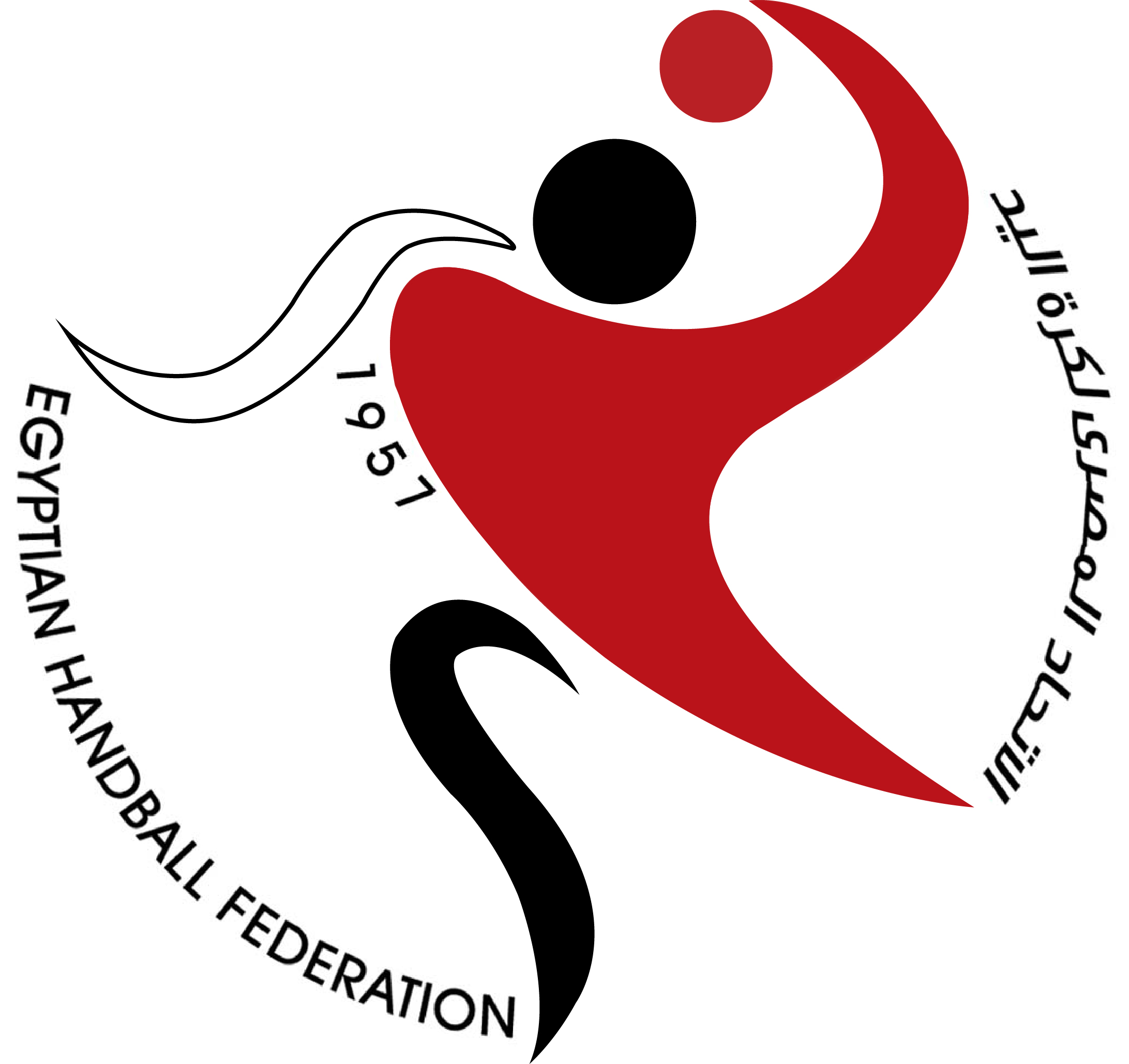 Egypt
Al Ahly
Team Info
Last season has been nothing short of amazing for Al-Ahly, who stopped the four-season winning streak from rivals Zamalek SC in the Egyptian league, while also adding more important silverware for the club at continental level.
Al-Ahly secured their place at the 2023 IHF Men's Super Globe with their second win in a row in the Men's African Super Cup, a trophy which they had previously won only once before the back-to-back wins, in 2017. 
And once again, for the second season in a row, Al-Ahly locked horns with their arch rivals Zamalek in the final, securing a 27:24 win, which confirmed the excellent form which the Egyptian side has under Spanish coach David Davis, who took over in October 2022, right after the 2022 IHF Men's Super Globe.
This was not the only title secured by Al-Ahly, who are coming into the 2023 IHF Men's Super Globe in superb form, after securing the title at the 44th CAHB Men's African Club Championship, sweeping their opponents in style, including a 37:23 over Jeunesse Sportive de Kinshasa in the final.
In the previous edition of the IHF Men's Super Globe, Al-Ahly delivered some exciting performances, finishing on the fourth place, after they won Group B, with their maiden win against an European side, SL Benfica, 29:28, after an emotional roller-coaster, which saw Al-Ahly celebrate alongside their fans.
This will be the first time ever when Al-Ahly features at the IHF Men's Super Globe in back-to-back editions, after making their debut in 2007, when they finished on the second place, the best-ever finish for an African side, and also finished fifth in 2015.
This time around, Davis' work will be cut out, as another semi-finals berth will be nearly impossible to achieve, due to the nature of the group. While the African powerhouse will be favoured against hosts Al-Noor, Al-Ahly will need a flawless game to beat Barcelona, a side which has never lost a match in the early stages of the IHF Men's Super Globe.
With a team brimming with homegrown talent, as Egyptian players have carried the load over the last years for Al-Ahly, the spirit of togetherness will be crucial for Davis' side in order to avoid their worst finish ever at the IHF Men's Super Globe, which is currently the fifth place in 2015.

Key players: Eslam Eissa (centre back), Mohsen Ramadan (right back), Ibrahim El Masry (line player)
Qualification for 2023 IHF Men's Super Globe: 2023 African Handball Super Cup: Winners
History in tournament: 2007: 2nd, 2015: 5th, 2022: 4th 
Group at 2023 IHF Men's Super Globe: Group A (Al-Ahly, Al-Noor, Barcelona)